Shop for Good!
Dave and Maggie's Center provides two benefits to the community: as a retail store offering staple and other goods at deeply discounted prices, and as a training center for youth aging out of foster care who need work experience to build their futures.
---
Dave & Maggie's Center is open Tuesday through Saturday from 10:00 a.m. - 4:00 p.m.
Address: 1351 Palomares Ave., La Verne, CA 91750.
Phone: 909-480-8901
Sign-up for the Newsletter here!
Dave & Maggies Café is open Monday through Friday from 7:00 a.m. - 2:00 p.m.
Address: 1351 Palomares Ave., La Verne, CA 91750.
Phone: 909-480-8909
Check out the menu here!
---
Youth aging out of foster care face many obstacles. Your patronage of the store creates new pathways and new opportunities for them as they age out of the foster care system. 
The Center offers multiple paid internships for foster youth who are ready to work but lack the skills and experience needed to land a job.  Once these internships are completed youth have the support of an employment specialist to help them find an additional internship if needed, and/or to support them as they transition to permanent employment. 
The Center affords young adults aging out of foster care the opportunity to stretch their dollar while purchasing items they need to establish their new independent lives. 
The Center generates revenue that goes directly back to the programs at David & Margaret to support foster youth; renewing hope and inspiring change. 
Most young adults are not quite ready to be out on their own, but youth with a history of foster care face unique challenges such as: 
Nearly half of foster youth have learning disabilities or delays.
Only 58% of young people in foster care graduate from high school.
Only 3% graduate from college.
Foster youth do not have the support and guidance of a family to help them navigate the road to adulthood.
Half of youth who have aged out of foster care end up homeless or incarcerated*
Dave and Maggie's Center is a valuable resource for youth as they transition into adulthood. 
*Statistics from Alliance for Children's Rights.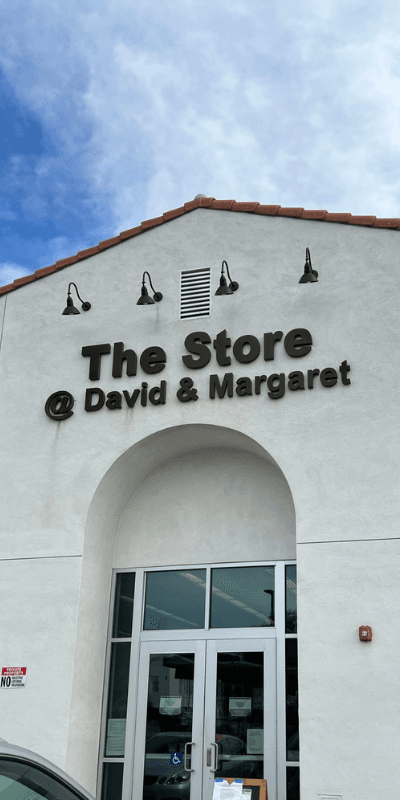 Vendors Wanted
Does your business have surplus stock?
Not sure what to do with your seconds or overruns?
Looking to make a charitable donation of new goods?  
We would love to hear from you.  
You may reach us at 909-596-5921 x3182 or 
Please contact Vicky Camarella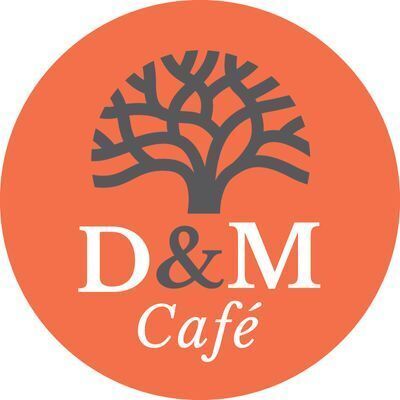 Click for Dave & Maggie's Café!