Mental Health Services
Is your child getting into trouble frequently at school?
Does your child have explosive and/or violent outbursts?
Do you suspect your child has a substance abuse problem?
If you answered yes to any of these questions, this program may be what you're looking for.
Outpatient Mental Health Program
Mental health services for Medi-Cal eligible youth, ages 3 to 21
Individual and family therapy
Psychological testing (for treatment planning and diagnosis clarification)
Therapeutic behavioral services (TBS)
Medication evaluation and follow-up
Case management linkage to available community resources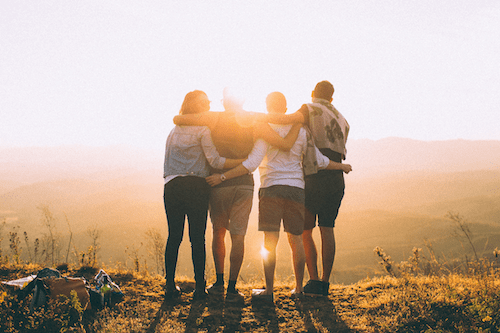 Mental Health Services Act (Proposition 63)
Full Service Partnership Program (FSP)
The FSP program provides a comprehensive Intensive Mental Health Services for Children and their Families in their homes and community. FSP services are provided by a multidisciplinary team of professionals that are responsive and appropriate to the cultural and linguistic needs of the child and their family.
Who is eligible for FSP Services?
A Child 0-15 with Serious Emotional Disturbances (SED) who:
Has been or at risk of being removed from the home by child protective services
Has extreme behavior problems at school
Has been in out –of -home placement and moving back into a home /community setting
Has been involved with Probation , is on psychotropic medications and transiting back to less structured home/community
All services can be provided in the home, at school, and/or at the clinic, in English or Spanish. 
For more information, contact:
Paula Randle, Director
Mental Health Services
(909) 596-5921, x3520
MentalHealth@DavidandMargaret.org