How do I Become a Foster Parent?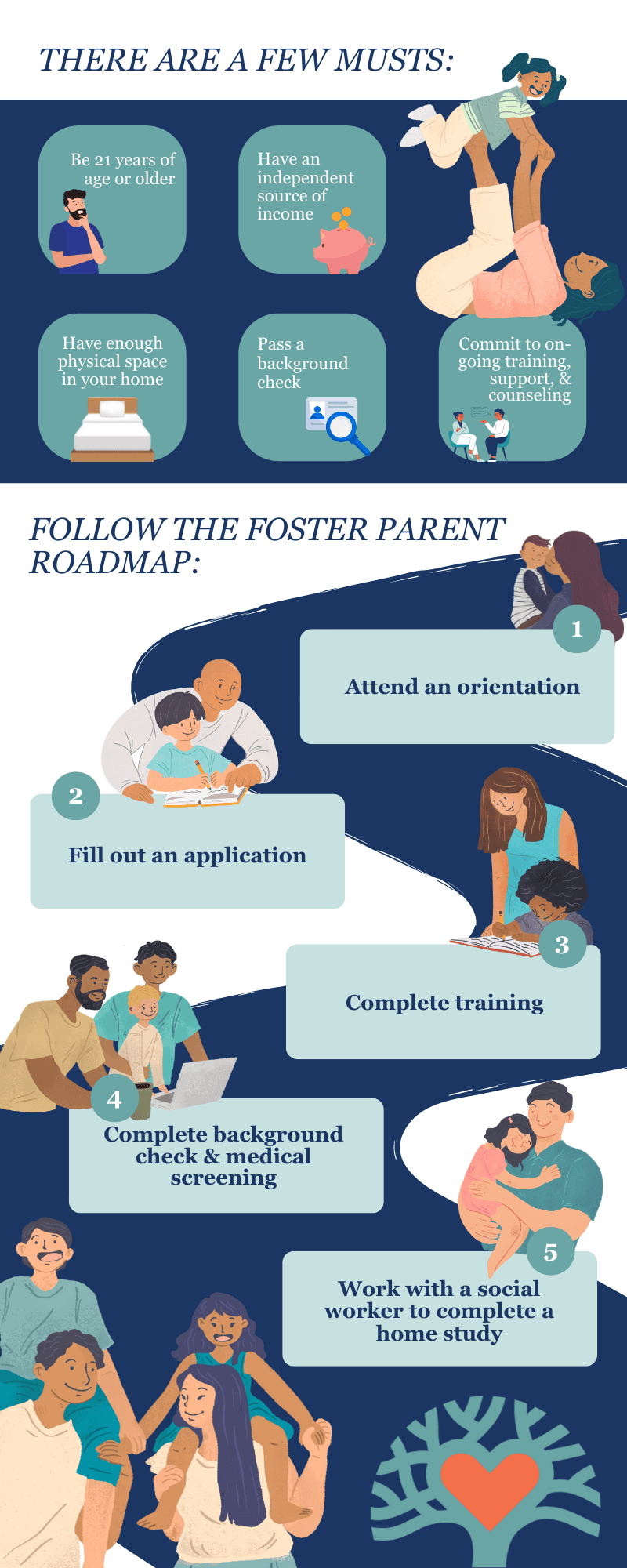 ---
David and Margaret Foster Care and Adoptions is a private Resource Family Agency, also known as a Foster Family Agency.
Facility License #197807005
This program, wholly or in part, is funded through County, State, and Federal Government funds.

Contact Us!
If you would like more information about becoming a resource/foster parent, would like to schedule an orientation, or have questions regarding foster care and adoption please fill out the form below or email FOSTER@DavidandMargaret.org.
Thank you! 
---
Foster Parent Inquiry