How do I Become a Resource/Foster Parent?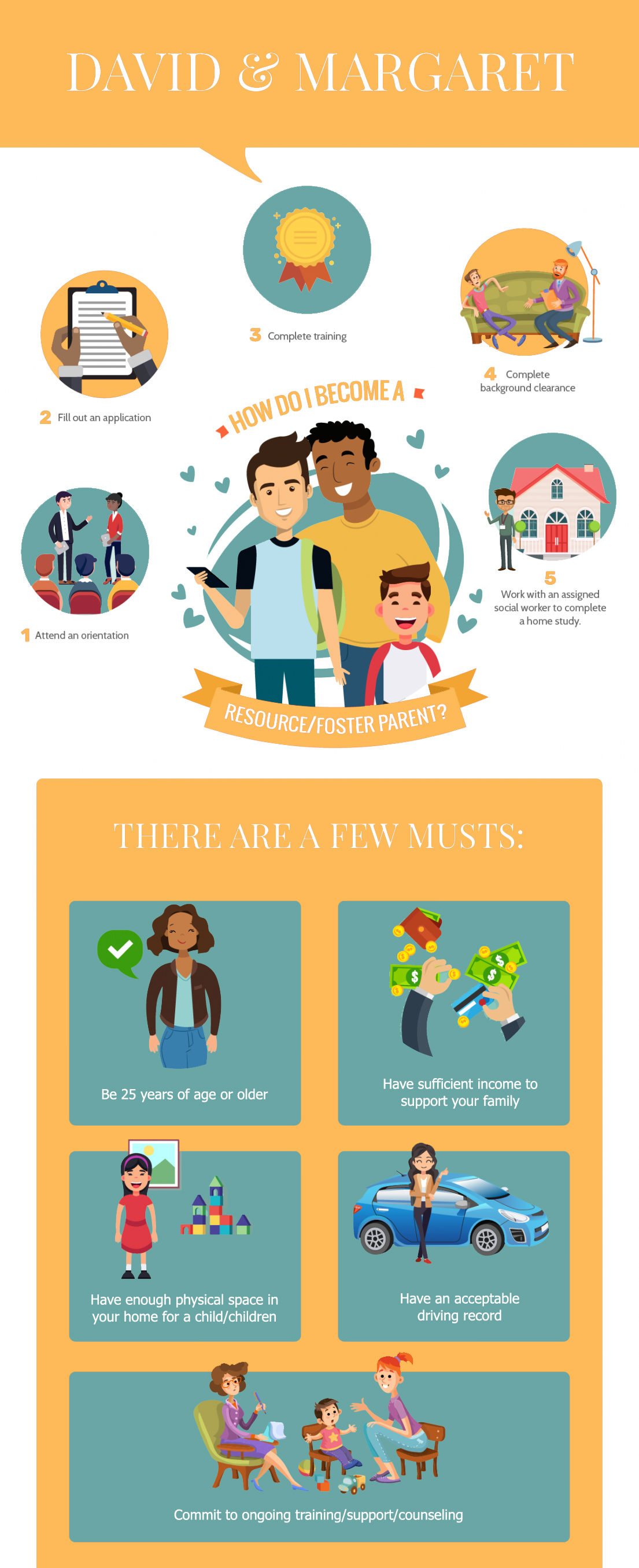 ---
Foster Family & Adoption Calendar
If you would like more information about becoming a Resource Parent/Family, would like to schedule an orientation or just have some questions around fostering or fost-adopting please fill out the form below and we will get back to you.
You may also fill out and submit the application form (it is only required if/when you start the process to be a resource parent)
Thank you!