If you want to be in the know about what's going on at our organization, you've come to the right place.
Be sure to check back regularly to get our latest news updates.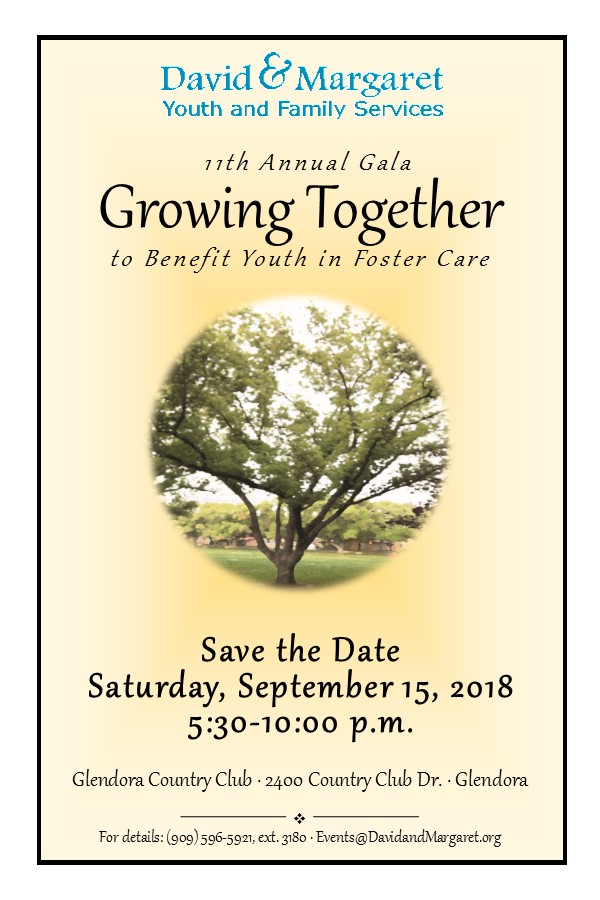 Join us for a fun and informative evening supporting foster youth at the Glendora Country Club on Saturday September 15, 2018. Tickets and sponsorships now available.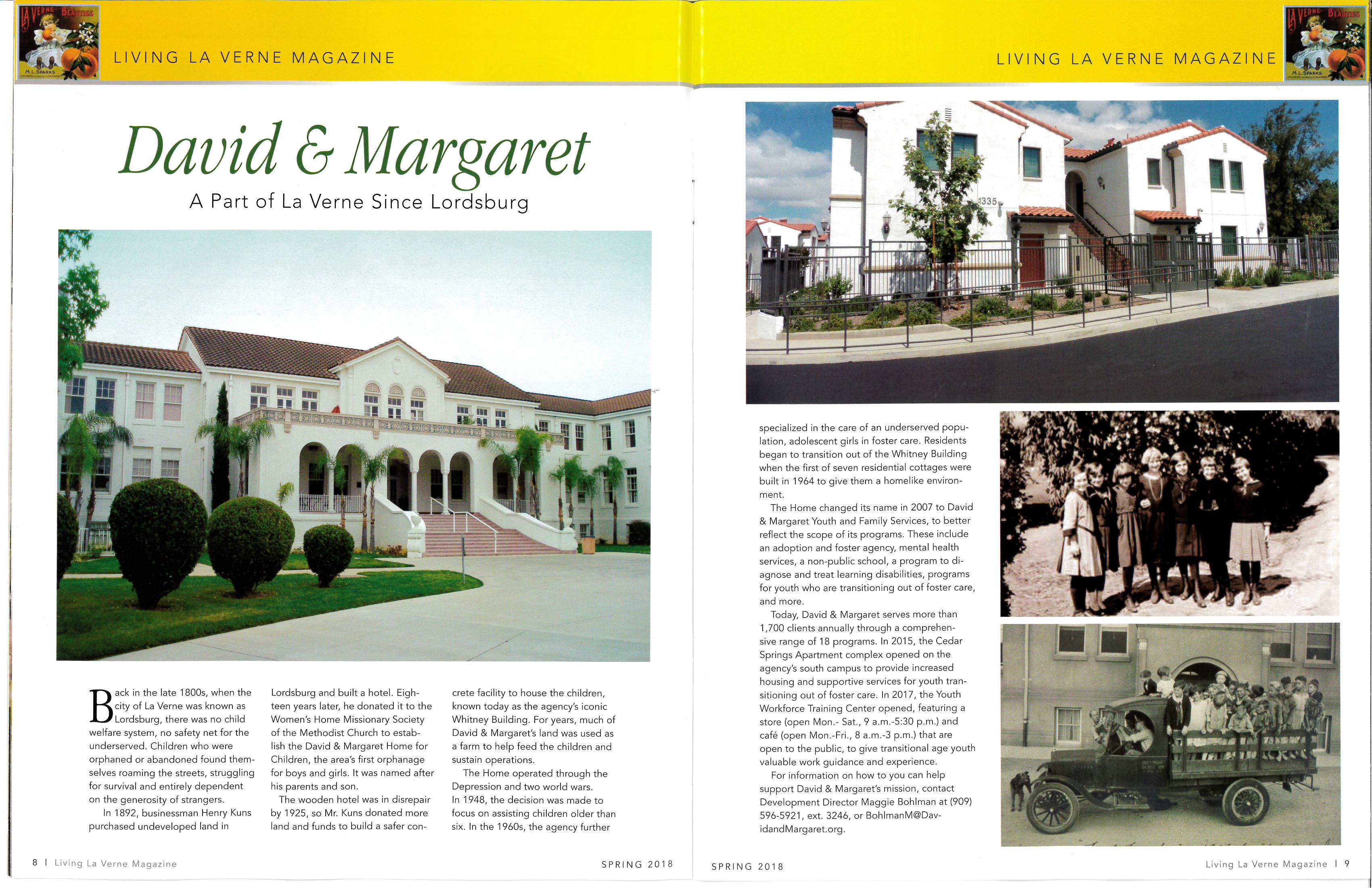 We are pleased to be the historical feature in the new Spring 2018 issue!
Bandcares & Londonberry High School Lancer Marching Band and Color Guard donate instruments and perform for youth at David & Margaret before they head out to the Rosebowl Parade