COMPASS Programs make up the
various programs available at David & Margaret dedicated to increasing resources and opportunities for youth facing diverse obstacles as they transition into adulthood through a comprehensive and holistic approach to wellness. 
These programs include:
COMPASS stands for:
Creating Opportunities and Making Personal Advancements to Self-Sufficiency. 

Each program is hand-tailored to meet the individual needs of each youth, focusing not only on their basic needs but forming the skills they need to become independent adults.
For youth in foster care, the abrupt transition into adulthood can be detrimental. The second these young adults "age out" they are expected to navigate through society; successfully and independently. Statistically speaking, and from the data we've collected in our own experience, this requirement proves to be an impossible task for most former foster youth.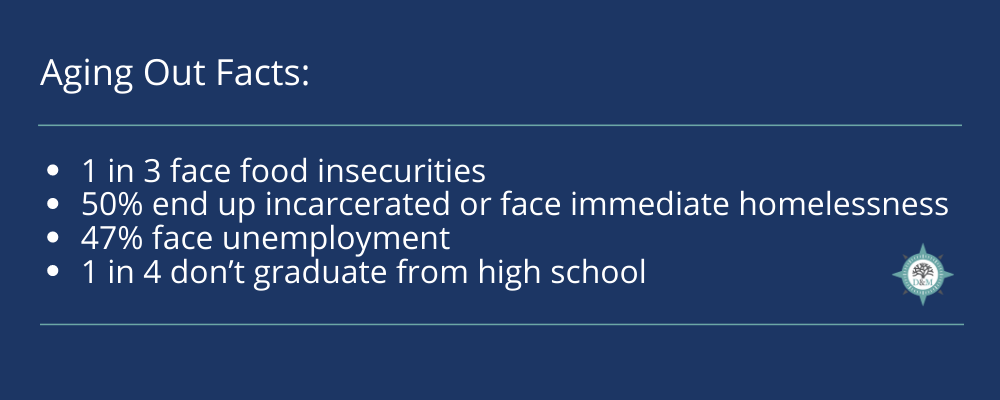 This is through no fault of their own. These young people have not been equipped with the proper tools, knowledge, and resources to successfully transition into adulthood. Yes, these youth need to have their basic needs met through housing, food, and clothing; they also need life-skills training, career and employment support, and linkages to resources to truly be ready for life on their own.
For Additional Information, please contact  
Marissa Scholefield, COMPASS Director 
COMPASS@davidandmargaret.org 
909-596-5921 x3625