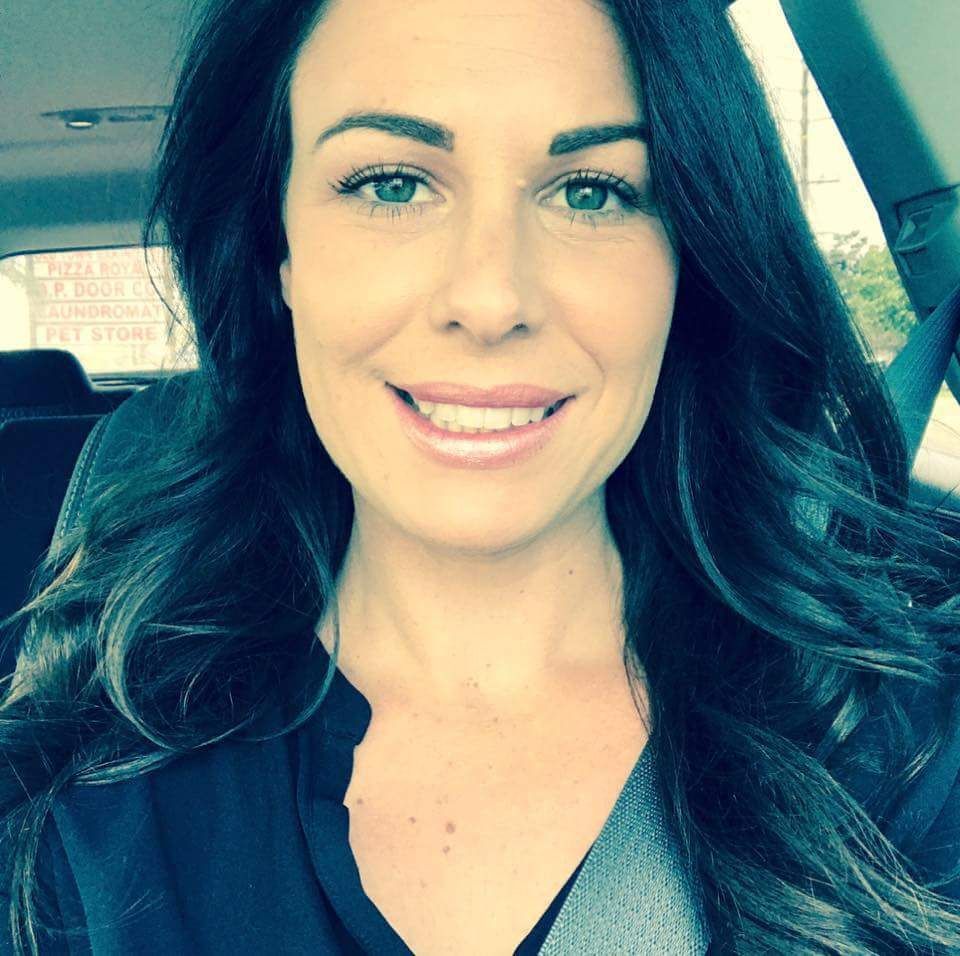 Elisha has provided a safe, loving home for nine children in foster care over the last five years.
She felt a strong calling to become a foster parent but as a single person who worked full-time, she was worried she wouldn't meet the qualifications needed to become certified. She quickly learned that wasn't the case and because of her commitment and determination to support children in need, as well as her excellent organizational skills, she was able to make her way through the certification process in only 2 months.
She received her first placement just three weeks later.
Through David & Margaret, families receive Resource Family Approval, meaning they are certified as foster and/or adoptive parents. For Elisha, her heart was set on providing temporary care to the many children in foster care that may need her support and because of this, she is considered a 'foster only' home.
Children can be placed into the foster system at all hours of the night and Social Workers work quickly to pair these children with caring foster parents, temporarily, while distant relatives are contacted, and a case plan is sorted out. This is called an emergency placement and as an experienced 'foster only' parent, Elisha is very familiar with the process.
"I've had children come at 10 o'clock at night, clothes too small, and their belonging in one plastic grocery bag..." Elisha shares, "They've come here scared and dirty and hungry, and I've received babies right from the [Newborn Intensive Care Unit] NICU."
Each of these children have various traumas, backgrounds, and needs. Elisha emphasizes that as their caregiver, as their family, it is her responsibility to advocate for them and to make sure each of their needs are being met.
Her placements have ranged in length from 2 weeks to 13 months and over the last five years, she has parented 5 newborn babies and 4 children. Most of these youth have been adopted by their forever families and a few have reunified with their relatives. Elisha has been a critical part of their journey and these transitions.
When asked how she can love and care for these children only temporarily, Elisha admits that she does get attached and she would love to adopt them all but that is not why she was called to become a foster parent. She understands the urgent need for parents to provide temporary care for children in foster care and understandably, parents who have their heart set on adoption aren't always willing to open their homes to children who may reunify with their families.
While Elisha acts as a temporary caregiver, her involvement has a permanent effect on her children, and she has the unique opportunity to bridge families together.
"I had a baby with me that was going up for adoption," Elisha shares, "And this family was waiting four years to be matched with a baby and because of my journey and my calling of keeping babies safe until they go to their forever home or are reunited with their birth family, they were able to adopt their baby."
Building families and watching children heal and grow is what being a foster parent is all about. In just five years, Elisha has made a huge impact on countless lives and will continue to do so as long as the need is there.
To families who have thought about becoming foster parents, Elisha says, "Do it! These children are worth it. There has never been a time where I wished I didn't have the child, or I wished I wasn't in foster care. Just to watch them heal and meet milestones and overcome struggles is so worth it."
---
If you're interested in becoming a foster parent or if you would simply like to learn more about the process, we invite you to attend a monthly Foster Parent Orientation. Call 1-800-4-FOSTER to speak with a caring professional today!