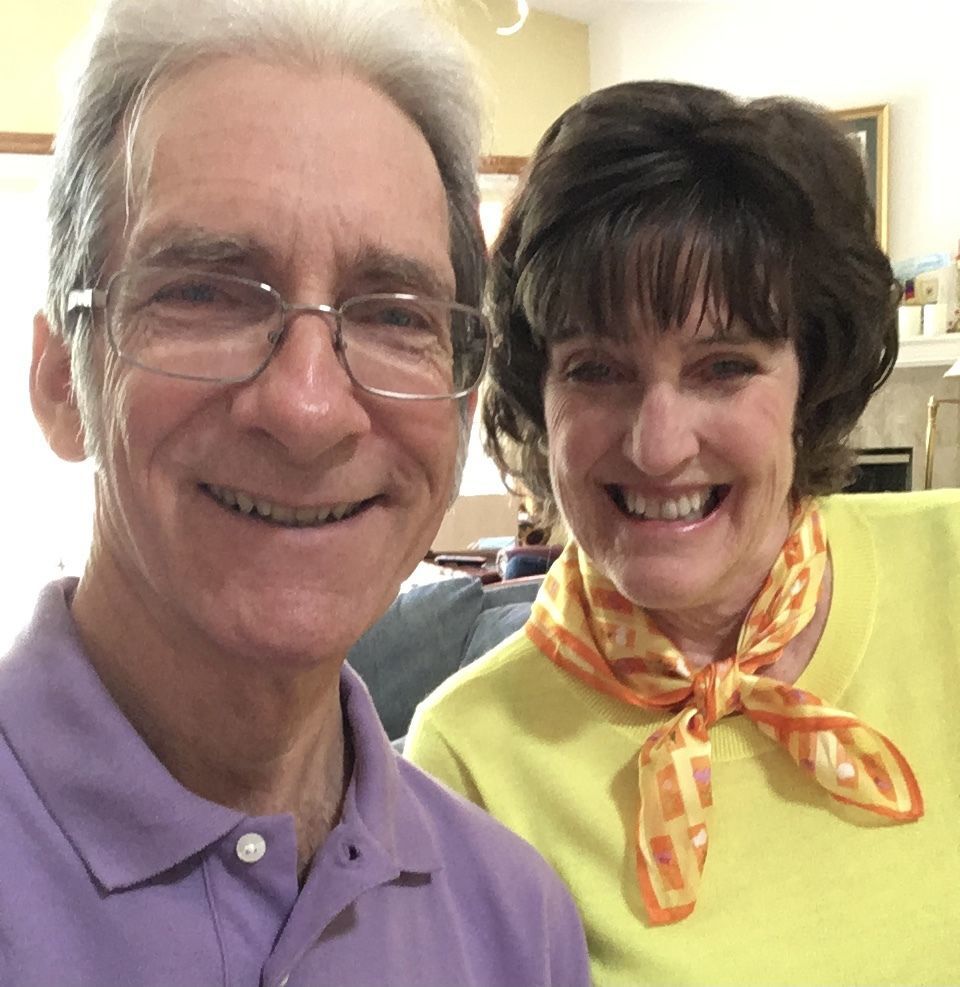 John and Vicki Hoffner have been making a difference as foster parents with David & Margaret for a little over a year. They accepted their first placement of two school-aged boys in January of 2020 after completing their certification process with the Foster Family and Adoption Agency!
The parents adopted a little girl from the foster care system years ago but Vicki shares they "still felt the need to give back and be a part of a child's life."They knew there were more children in need of a loving home and understood they could be the ones to provide it.
John had recently retired as the Program Manager at the City of Pasadena Water and Power Department and they decided to use the extra time as an opportunity to make a difference in the lives of children in foster care.
At the beginning of their placement there were a few challenges. The brothers had experienced trauma before coming
to the Hoffner's home and it manifested in anxiety and disruptive behaviors. But with the consistent love and care provided by the Hoffners as well as mental health services and support from David & Margaret, the boys were able to thrive in their new environment.
"They're adjusting well." Vicki expresses. "Through the security of having a regular routine and knowing what to expect, you can see them being able to be kids now.
I think a lot of it is just not having to be scared of what's going to happen next."
A stable home can make all the difference for youth in foster care. It provides a safe foundation for healing and allows children the freedom to simply be children instead of worrying about their safety or having their basic needs met.
These days things are much more peaceful. The Hoffners have watched the boys rebuild their confidence and heal from their pain. John supports the kids through the mornings and afternoons as they work on their Zoom school, tutoring, and individualized education program classes while Vicki works as a licensed psychologist. In the evenings when they don't have visitation appointments with the bio-family or visits with their supportive and helpful social worker, Brenda, they enjoy walks with their dog, family dinners, practice reading, and thorough bed-time routines.
"It's very fulfilling." John shares, reflecting on how the boys have grown while in their home.
"There are so many kids who need a family," Vicki adds. "You know, you think we're missing out on shows, traveling, hanging out with adult friends, or whatever, but this is much more satisfying. The laughter quotient alone that comes with kids in your home is worth it all."
---
Are you interested in becoming a foster parent and providing life-changing care to children in the foster care system? Reach out today and start your journey! Read more about the qualifications and steps of the process here! 
The Foster Family and Adoption Agency can be reached at 1-800-4-FOSTER or foster@davidandmargaret.org.