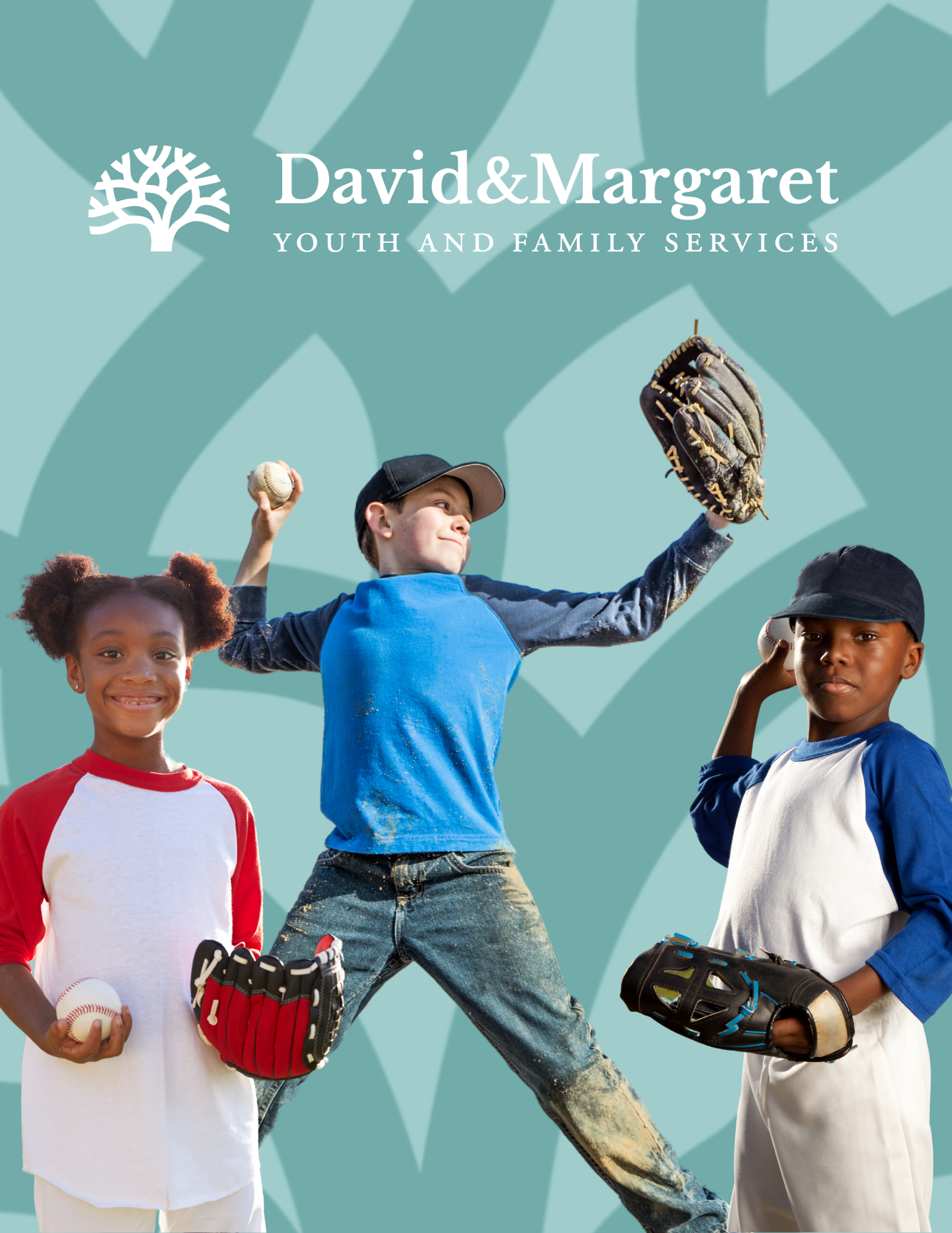 It's opening day for Major League Baseball and spring is in the air! This year more than ever we are looking for signs of new beginnings and fresh starts. The start of the baseball season is always a sign of renewed opportunity and hope; hope that this year your team will go all the way. Whether you are a Dodgers fan or an Angels fan (or even some other non-Los Angeles team - we see you Red Sox and Yankee fans living your best lives in SoCal), it is definitely time to root for the home team. While you are rooting for the home team,  know they are also working to support youth and families with experience in the foster care system.
Did you know MLB also has some strong connections to foster care and adoption? Baseball is America's pastime, but it has become much more than that over the years. It has woven itself into the fabric of our communities. Both the Angels Foundation and the Dodgers Foundation choose to support youth with a history in the foster care system.  They have seen the need and done their part to meet it. The Major League Umpires have formed Umps Care Charities and they make sure youth in foster care who live in or near major league markets have the opportunity to attend a game.
Baseball also has a long history of players who have been in the foster care system or who have been adopted. Did you know that Babe Ruth lived much of his childhood in an orphanage and then went on to be an adoptive parent himself? NY Yankee Aaron Judge was adopted and he and his mother have both talked about what that has meant to them. Willie Mays was an adoptive father and speaks of it as life-changing. Rob Refsnyder of the Minnesota twins was also adopted. Foster care and adoption are a part of the American story, you just have to look for it and you can find amazing stories of support and love.
Sports Journalist Ron Clements has written a book called "Home Run on Wheels"  that follows him and his wife, Patti, on a road trip to visit every MLB stadium in a single season.  The story recounts their cross-country adventure and their efforts to get foster families to MLB games.
So as you go to watch a game on opening day or maybe even venture out to a stadium this spring keep in mind that the American story of Baseball is more than just peanuts and cracker jacks. Baseball also does its part to support foster care and adoption in our communities. So as you enjoy the game,  know supporting youth and families in foster care is a part of the experience.