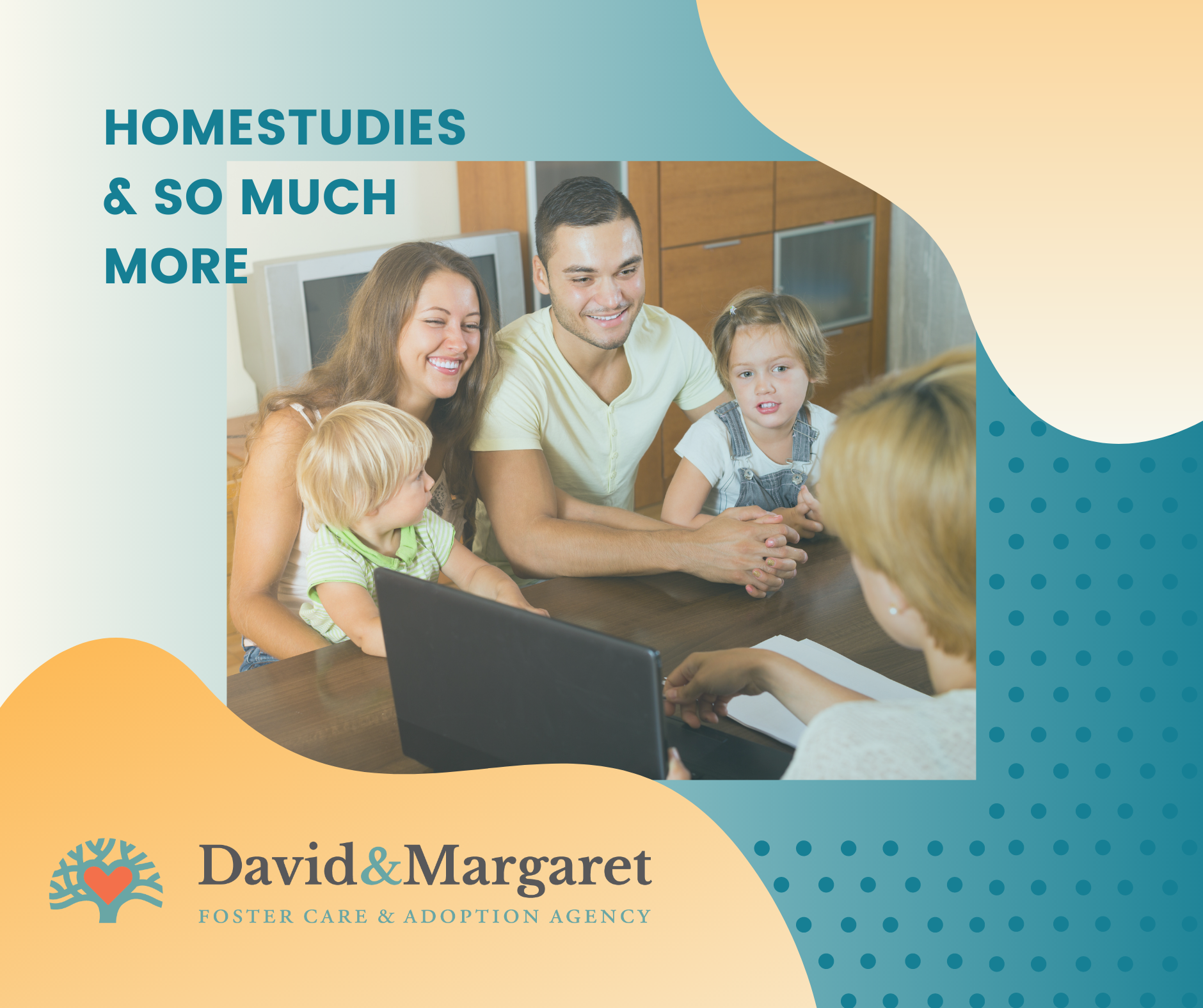 David & Margaret Youth and Family Services Foster Care and Adoption Agency  (D&M FFA) offers many services that are designed to support the entire process of fostering and adopting. The goal of any child in foster care is to reunify with their biological family and the at D&M that is the focus of our work.  The well-being of the children who are placed in foster care will always be what drives the work we do. Making sure that the children have loving and stable homes while they are in foster care means we are always looking for potential foster parents and families that will provide that loving and supportive home.
While a majority of the children will be able to return to their biological families there are some for who that is not an option. For these children the D&M FFA will work to find them forever homes though adoption.  There are currently 55,000 children in the California Foster care system, with 20,000 of them in Los Angeles County. Of those over 3,200 are not able to reunite with their biological families and are waiting to be adopted. About 1,500 children are adopted in Los Angeles County annually according to the LA Times.
For individuals and couples wanting to become foster parents they must complete a training process before they move on to their home study. This is a process that begins with an orientation, you can learn more about this process on the D&M website.
Sometimes children are placed for private adoption, children placed for adoption by their biological parents and not through the child welfare system. These adoptions are often facilitated by a lawyer or social services agency that specializes in private adoptions.
For any type of legal adoption within in California a home study is required. The social workers at David & Margaret are well versed in this process and able to provide a home study for any type of adoption (not just foster to adopt situation). Interested families may contact the FFA to schedule an appointment to complete their home study. Some things that will be covered in the home study are:
Individuals complete a criminal and an employment background, among other paperwork.
An interview to assess if the individual(s) are ready to be parents, and what type of placement would be the best fit. (For example, some families will be better suited to teens, some for infants; some will do well with a sibling set, etc)
Is the house clean and safe?
Is there room for the child(ren)?
If the applicants are married, how long have they been married? (You don't have to be married to adopt.) Is adoption wanted by both individuals?
Do the applicants have any experience with children?
Can they afford to have the child?
The social workers at David & Margaret are trained in the process and  are there to be as supportive and helpful as you need. It can be a daunting experience to have some much of your life looked in to, but they are there to address any issues, and to support you in your goal of adopting. Because they have completed so many home studies they bring many ideas and suggestions and know how you are feeling. They will be with you through out the process and make sure all your questions are answered. They home study will help determine what type of placement will be most appropriate for you.
If you are interested in getting a home study completed or if you would like to learn more about fostering please find more information on our website or reach out to us at 1-800-4-FOSTER or foster@davidandmargaret.org