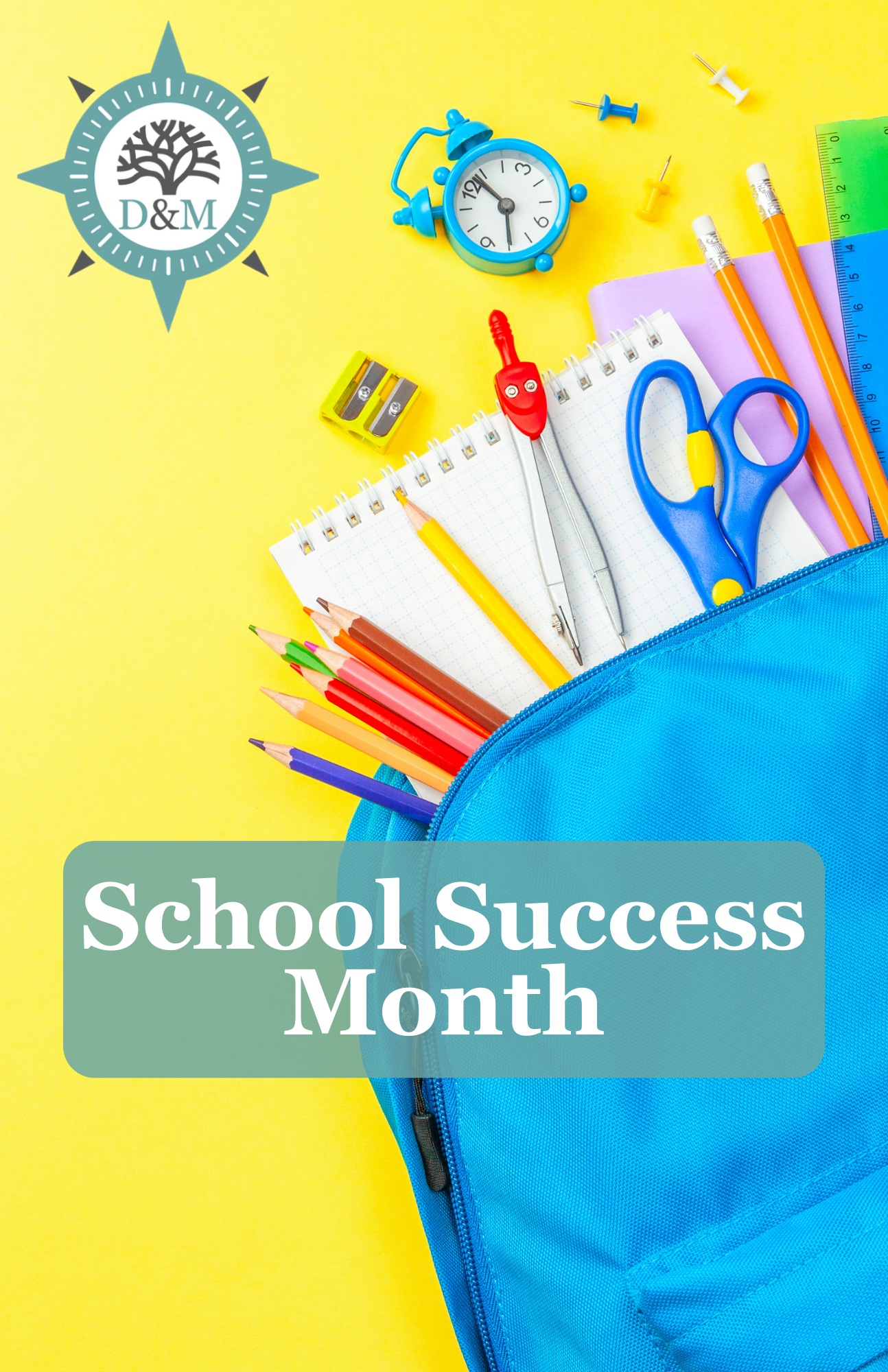 While young adults with a history of foster care earn high school diplomas at similar rates to non-foster peers, less than 2% go on to earn a post-secondary degree compared to 22% of the general population. In the past decade since the introduction of Extended Foster Care, a concerted effort has been made to increase post-secondary degree attainment for transitional age youth. These changes include an escalation of grant money offered to states for supportive programs and services and lowering barriers to receiving federal aid and scholarships. COMPASS Programs has a robust relationship with our local colleges, sharing resources and getting young adults connected to the services they need. In honor of September being School Success Month, COMPASS is highlighting the wonderful programs at the University of La Verne, Mt. SAC, and Citrus College.
The University of La Verne's Student Outreach and Support (SOS) program is accessible to all students and provides resources, case management, a food pantry, and mental and behavioral support while enrolled. In addition to on-campus resources, SOS assists with accessing off-campus resources to address all aspects of wellness. You can learn more about the SOS program by visiting their website.
The supportive program at Mt. SAC is called REACH, which stands for Reaching, Empowering, Achieving & Completing with Heart. This program is specifically tailored to current and former foster youth and provides priority registration, financial aid assistance, specialized workshops, and social events to meet and interact with peers who have similar experiences. REACH extends beyond campus services by connecting students to additional necessities like affordable housing, MediCal coverage, and CalFresh benefits. By fulfilling basic needs, students can focus their efforts on their education without the extra stress. Check out their webpage for more information!
In 2007, California introduced the Foster Youth Success Initiative (FYSI), requiring all community colleges in the state to offer supportive services to students with a history of foster care to improve access to resources, retention, academic performance, and degree completion. Citrus College is a part of this initiative, offering on-campus services like financial aid assistance, academic support, and counseling to students. Through the FYSI, students have a network of peers and services that address the barriers that stand in the way of success. To learn more about the FYSI at Citrus College, visit their webpage.
The COMPASS Training program is proud to partner with our local schools to provide supportive services and resources to current and former foster youth. Representatives from Citrus College and Mt. SAC will be presenting at COMPASS Point's Social Wellness Resource Fair on September 30th from 1-2pm on Zoom where they will be discussing the various social opportunities available to students on campus. To register for the Resource Fair, click here.