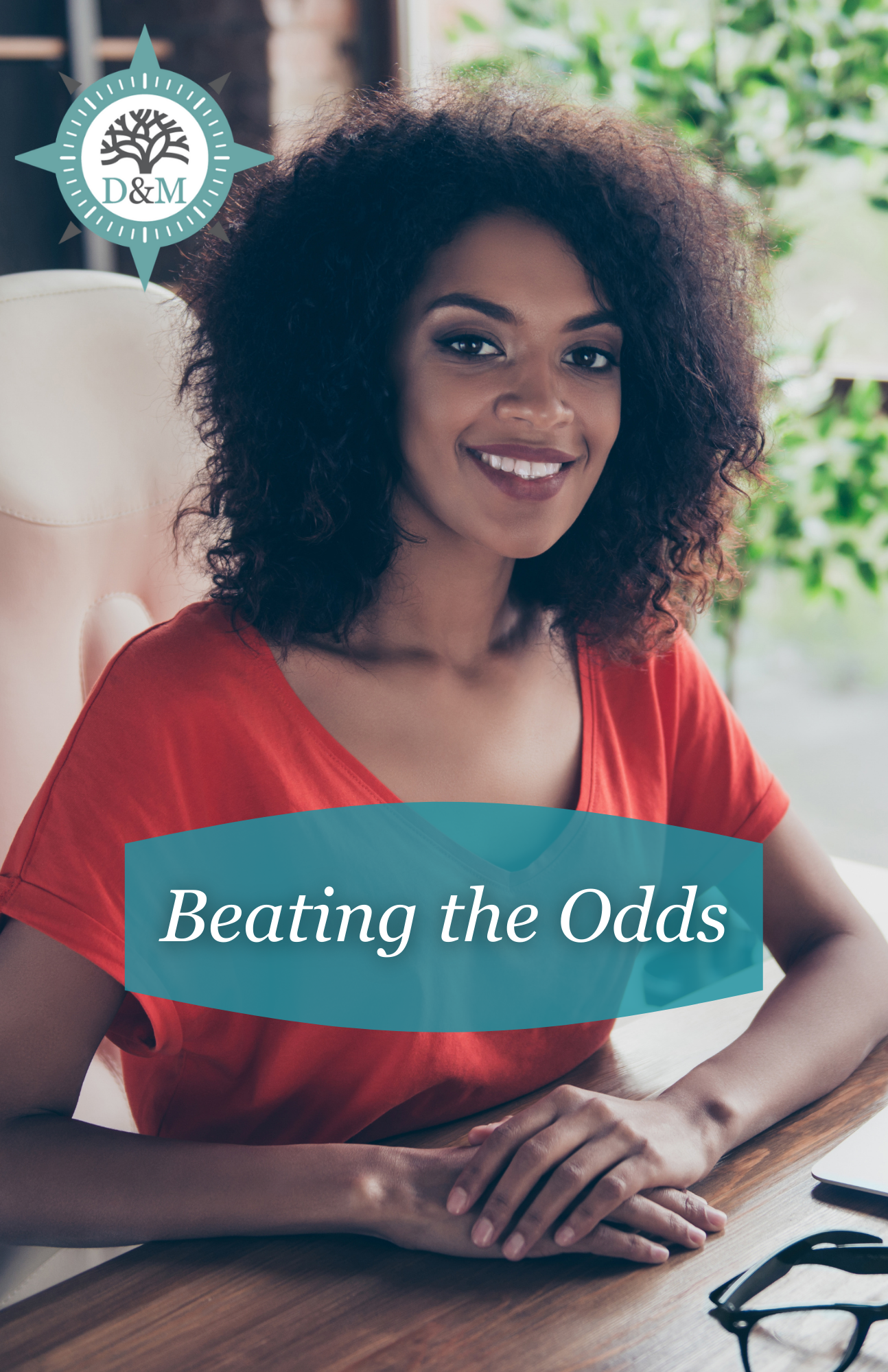 Stories of former foster youth often include trauma, tragedy, and tribulations, but most young adults do not want their story to end there. For Kayla, the road to independence has not been an easy one. After spending the majority of her childhood in foster care, Kayla became homeless and began living at a housing program for youth. After aging out of that program, she was "afraid the homelessness cycle would repeat". With limited options and "not being able to have parents or anyone to call when [she] need[ed] help financially", Kayla applied to COMPASS Program's Permanent Supportive Housing (PSH) in 2016. The PSH program provides safe, low-income housing in a supportive community with access to resources such as case management, mental health care, life skills and vocational training, and community events.
While in the PSH program at COMPASS, Kayla started her own nonprofit organization that focuses on the empowerment of women by connecting them to community resources, housing, mentorships, scholarships, and a supportive network of other women. Kayla was inspired to pursue this endeavor because of her own experiences with foster care and homelessness. Her commitment to serving the community led to her speaking with the California State Senate earlier this year about the housing crisis in LA and how her organization can work with the state to create solutions.
Kayla's passion doesn't stop there! This fall, Kayla will be attending the University of La Verne to earn her degree in business. This degree will help Kayla grow her nonprofit – her goals being to hire employees, open a resource center, and expand the organization across the country.
Kayla has been working closely with our Education Specialist on applying for various scholarships and financial aid so she can "not stress out about trying to hustle to make ends meet to keep a roof over [her] head." To support Kayla on her educational journey, she is a recipient of the Lucile M. Barton Scholarship Fund at David & Margaret. Lucile M. Barton was a reverend for many years, and before she passed on in 2020, she left a portion of her trust to David & Margaret. This generous donation is meant to help Transitional Aged Youth (TAY) pay for tuition so they can attend Trade School, Community College, or University. For Kayla, this scholarship "will help [her] stay encouraged and motivated to stay in school and graduate with [a] bachelor's degree" by paying for books, school supplies, rent assistance, and tuition not covered by financial aid.
This month, Kayla moved on from the PSH at COMPASS. On her experience exiting the program and renting her own apartment for the first time she says, "you all were able to work with me until I gained independence." COMPASS Programs is incredibly proud of Kayla and inspired by the work she does for the community. We look forward to all she accomplishes in the future. If you're interested in supporting young adults like Kayla, check out our Donation Tiers to see how your donation can impact this population directly.