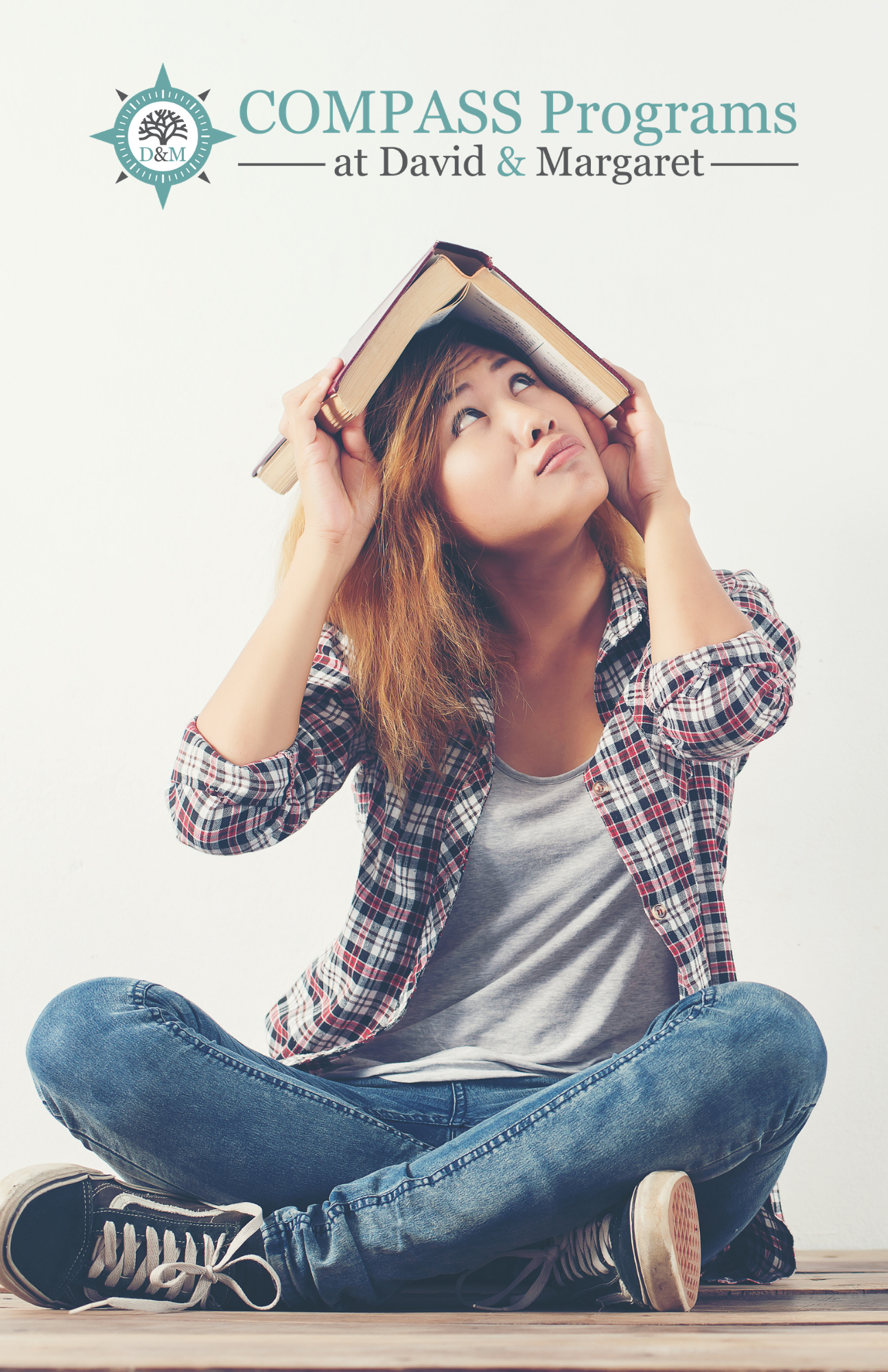 This past Tuesday, COMPASS Programs hosted their quarterly Resource Fair centered around Intellectual Wellness. For the first time since the easing of COVID-19 restrictions, participants had the option to attend the event in person as well as virtually through Zoom. Five participants viewed presentations from six community partners in the COMPASS Point living room.
Six community partners, including Citrus College, the LA County Library, Mt. San Antonio College, American Beauty College, Tri-Community Adult Education, and Tri-City Mental Health Services, joined with COMPASS Programs to share the various resources and programs available to transitional aged youth that promote education, skill development, and mental wellbeing.
The young adults in attendance learned about several local community colleges that offer low-to-no-cost programs for associates degrees, certifications for a multitude of career paths, life skills, and hobbies. Participants were also introduced to the wealth of resources available at LA County Public Libraries, including a robust and free curriculum centered around job attainment taught by a host of industry professionals that can be accessed in-person or on their YouTube channel. The library also loans out laptops and hotspots for up to six weeks! Tri-City Mental Health Services discussed opportunities to get involved working in mental health through their service-learning program where young adults can gain hands-on experience in the field and explore different aspects of the system.
COMPASS Programs would like to extend a huge thanks to all the wonderful organizations who presented at the Intellectual Wellness Resource Fair! It is incredible to see how much work the community is doing and how COMPASS participants can benefit. We look forward to our continued partnership and are excited for our next Resource Fair in September focused on Social Wellness!