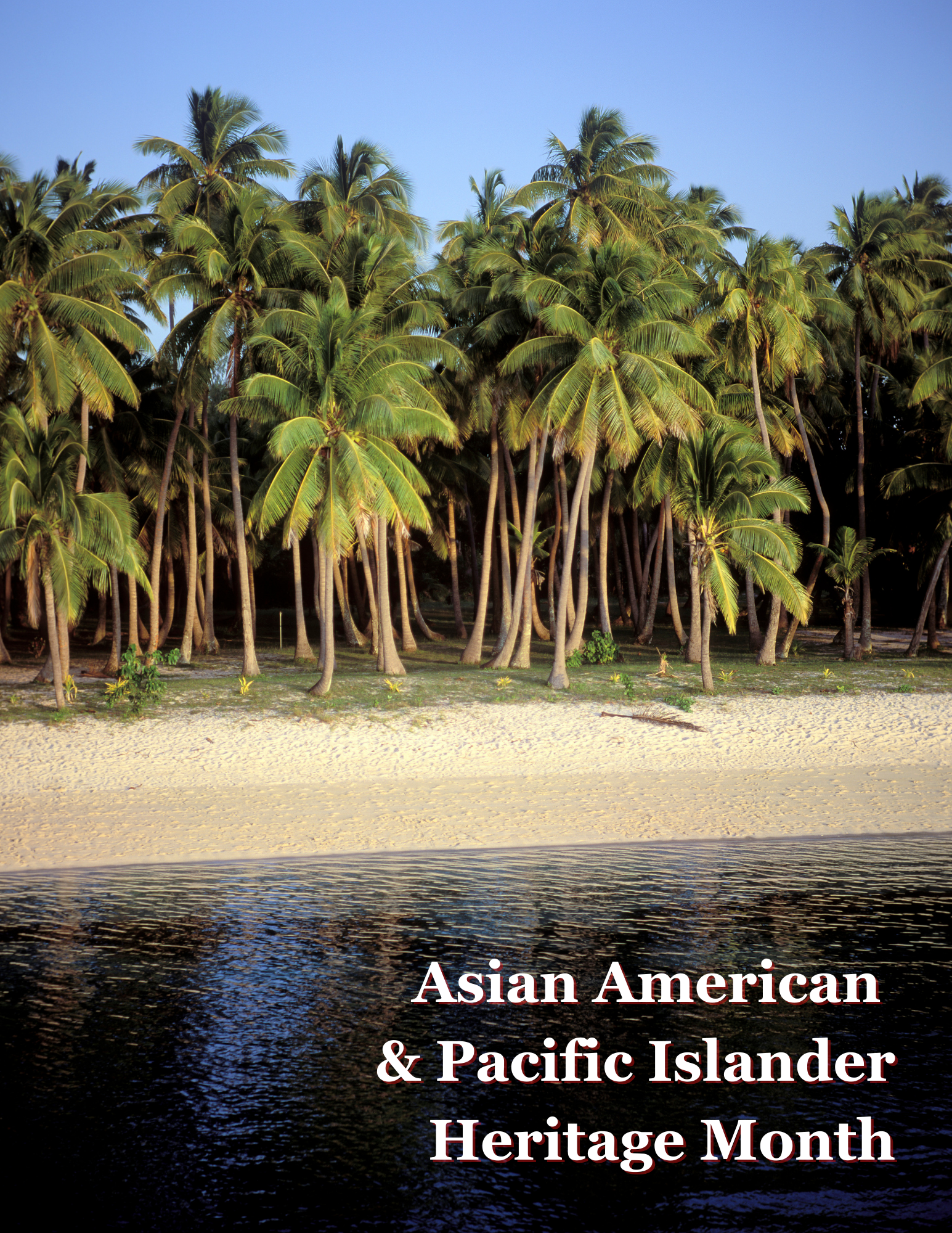 In honor of Asian American and Pacific Islander (AAPI) Heritage Month, COMPASS Point hosted a Diversity, Equity, and Inclusion event in the Drop-In Center. The Center was decorated with balloons, streamers, and Haikus, and the participants were offered a selection of Asian-inspired cuisine including orange chicken, white rice, dumplings, and an Asian chopped salad. 
The event started off by streaming a live AAPI panel hosted on Zoom where community members discussed issues facing the AAPI community and how their various organizations contribute to solutions. Following the panel, the first part of a 5-part series called "Asian Americans" produced by PBS was streamed on the living room TV.
After the episode ended, participants discussed what they had learned, one participant went on to compare what they had learned from the video to what they know about the Civil Rights Movement of the 1960s, sharing how they felt society doesn't talk about the oppression of the AAPI community as much as the Black community and that they were interested in continuing to learn more. The event continued with fun favorites, Disney Pixar short "Bao," a showing of "Moana", and finishing off with the classic "Mulan." 
The participants in attendance expressed they were happy to have in-person events at the Center again, a few learned about additional resources they did not know were offered at COMPASS! The AAPI Heritage event was a huge success for COMPASS Point and we look forward to hosting more in the future!
COMPASS Programs is now accepting applicants! If you or someone you know could benefit from the services offered through COMPASS Programs, email COMPASS@davidandmargaret.org or talk to your case manager to start the application process!