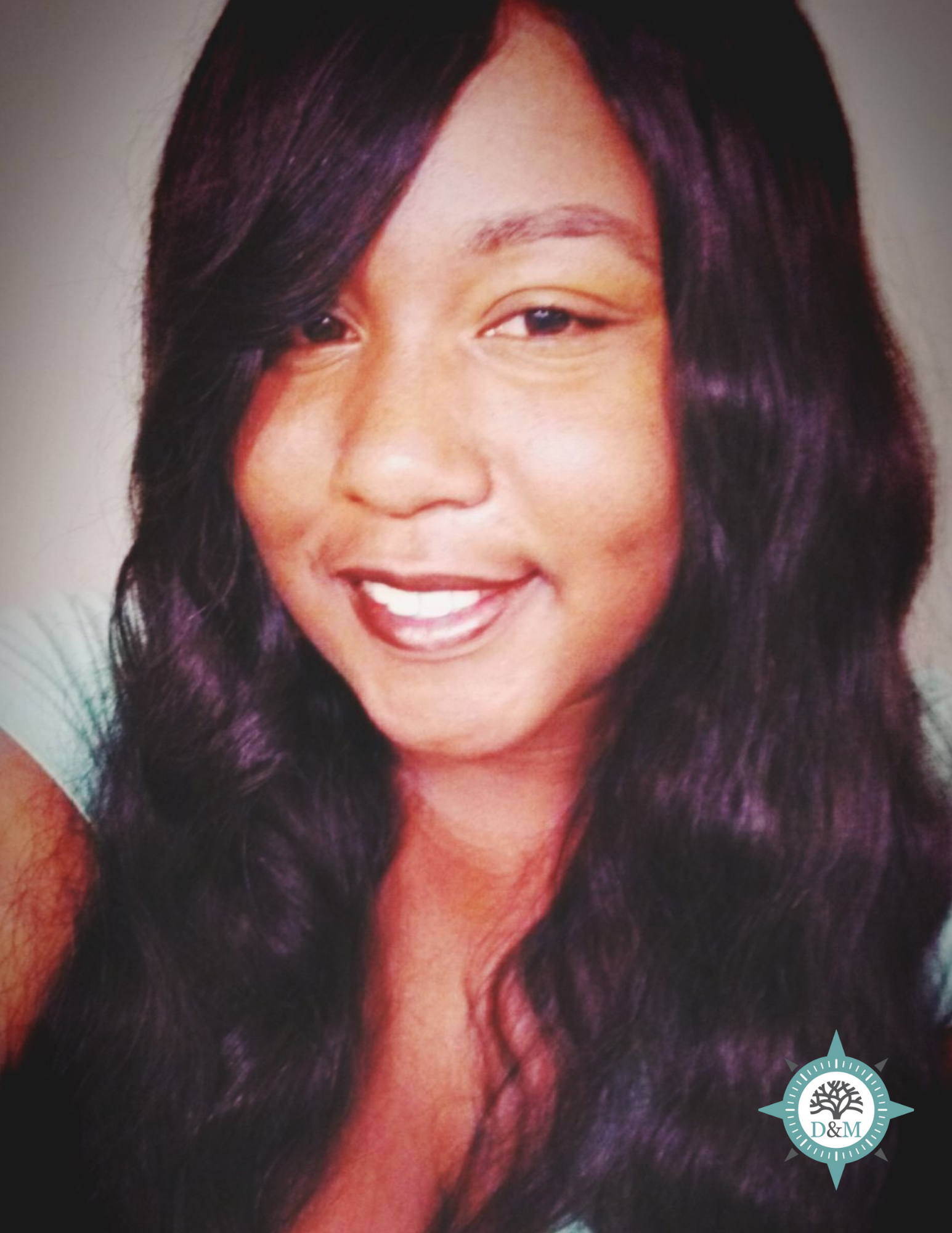 The COMPASS Training Program (CTP) is one of the few programs in California to offer individualized support to extended and former foster youth on their educational and career journeys. The CTP exists to support Transitional Aged Youth (TAY), or young adults aged 18-25, as they are adapting to adulthood with resources like life skills training, paid internships, academic scholarships, tutoring, 1:1 counseling for school, or work, and more. 
Aricka has been in the foster care system since she was four years old and, like many other TAY aging out of foster care, came to David & Margaret when she began her transition to independent adulthood. As a part of COMPASS's Permanent Housing Program, she has access to all the services and resources the CTP has to offer. With the help of the program, Aricka was able to explore her interest in working with children. She went on to work at the Boys and Girls club and gained experience leading activities for kids and assisting them with their daily needs. 
By gaining experience in her field of interest, Aricka was able to make the decision to obtain an Early Childhood Education certificate from a local community college. The CTP helped Aricka apply to the program and assisted with funding for tuition and necessary materials. While in the process of obtaining her certificate, Aricka worked with the children in David & Margaret's Foster Care and Adoption Agency (FFA) providing care, assisting children and staff, and gaining more experience for her future career in early childhood education. 
The on-campus paid work offered through the CTP makes the program unique. Participants are able to gain paid experience in retail, food service, maintenance, and childcare concurrently with other services they receive from COMPASS, like housing and case management. 
On her experience working with the FFA Aricka mentions, "[the FFA] had me doing things I never thought I would do" which has been helpful in her current search for a job. "So many jobs require years of experience" she stated, noting that the CTP has helped her gain some of that experience which will help her secure an employment position in the future. 
Aricka has aspirations of going back to school for a degree in child development and is currently interviewing for jobs at local preschools and daycares. From her experience in the CTP, she has learned how to create a resume, how to dress appropriately, and has obtained interview skills. About the CTP, Aricka shares, "[CTP] actually get[s] you ready for when you go out [in the world]. They take time helping you and they don't give up."
COMPASS Programs and the CTP are proud to support TAY like Aricka and look forward to all the incredible things they will accomplish when given the tools to succeed!
If you'd like more information on how you can join the COMPASS programs, please contact COMPASS@davidandmargaret.org