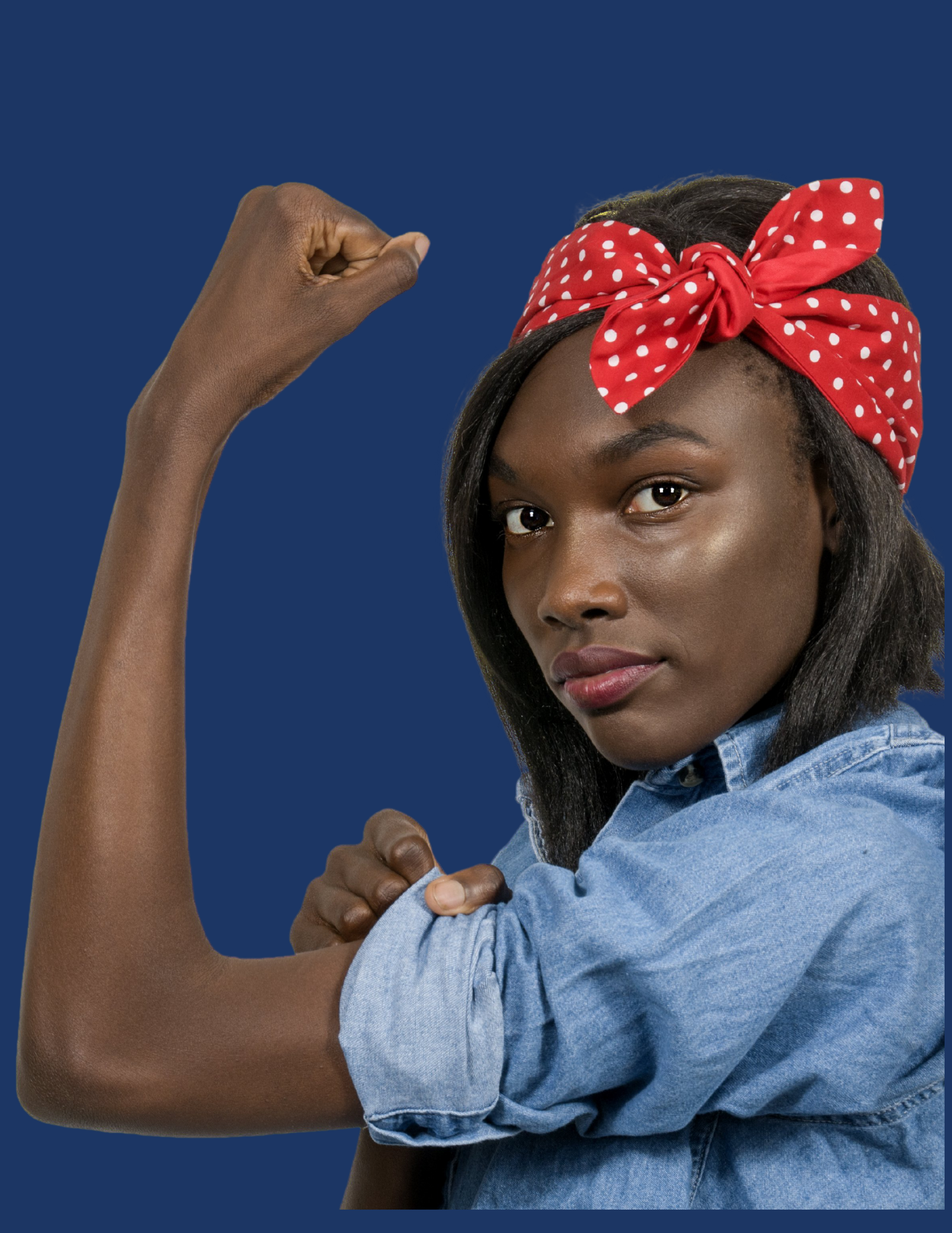 You might already know that March is Women's History Month, but did you know it is also Social Work Month? This provides a unique opportunity to take a closer look at one of the few professions started and dominated by women. We hope you enjoy learning more about a few of the leading ladies of Social Work. 
1. Jane Addams
Jane Addams, one of the first women awarded the Nobel Peace Prize, is coined as the "Mother of Social Work" for her work establishing the first settling home that provided educational programming, health services, libraries, and other resources to immigrants. The impact of her efforts contributed to the Progressive Movement in the early 20th century, creating a boom in social services in the United States. 
2. Frances Perkins
The first woman appointed to the cabinet of US President, Frances Perkins, was a social worker and acted as President Roosevelt's Secretary of Labor where she drafted much of the New Deal of the 1940s, which provided a multitude of social welfare programs and bolstered the need for social workers in the US. 
3. Jeannette Rankin 
Jeannette Rankin, the first woman elected to US Congress, began her career in social work and used that experience to strengthen welfare programs throughout her life. She was also a champion for the women's suffrage movement, creating a Committee on Woman Suffrage that, despite being blocked by the Senate to pass any significant legislation, rallied massive support for the women's movement nationwide. Between her terms in the House of Representatives, Rankin spent her time lobbying Congress to further her social welfare agenda, which resulted in a constitutional amendment banning child labor. During her second term, Rankin was the only vote against going to war with Japan after the attack on Pearl Harbor, citing her inability to go to war as a woman as a reason she could not vote to send anyone else. 
4. Dorthy Height
Social worker, civil rights activist, and recipient of the Congressional Gold Medal, Dorothy Height led an incredible life dedicated to justice and equality for all. Height was instrumental in organizing the March on Washington, despite not being invited to speak, and nearly every major civil rights act of the 1960s, 70s, and 80s. Even with the gender-discrimination she faced during the Civil Rights Movement, Height continued her fight on the front lines for equality and accumulated twenty-four honorary degrees, the Citizen's Medal Award, and the Congressional Gold Medal. 
These incredible women have been remembered for their significant contributions to the field of social work, to the county, and to the entire world. All these women faced obstacles in their careers but kept fighting for justice. Similar to nursing, teaching, and parenting- social work was viewed as a "feminine" field of work. Even today, over 83% of all social workers in the US today are women despite senior roles being disproportionately filled by men. The impact of these women and many more on the field of social work has inspired new generations of women who are ready and willing to take up the fight for every person's right to equality, dignity, and worth.