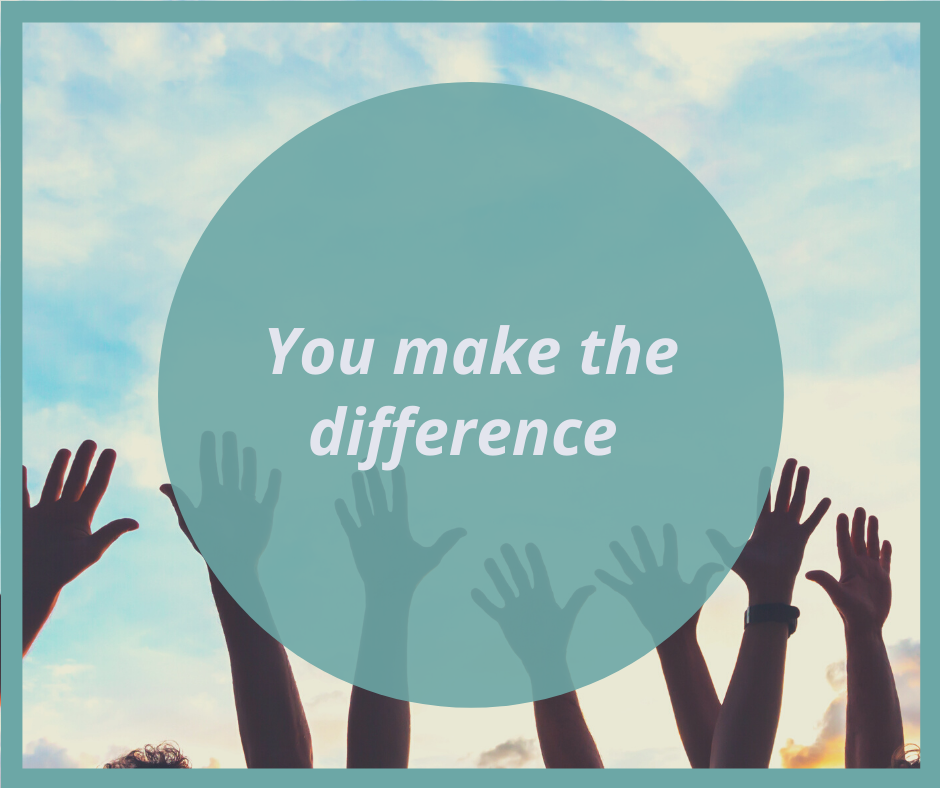 Throughout 2020 we all faced new challenges, we were forced to rally and push forward even when we were unsure of what new challenges we would face.  For youth with a history of foster care, who have already had to overcome so much, these setbacks have seemed insurmountable. Youth who fought so hard to continue their education found themselves without the equipment needed to do so from home, young adults who had just recently found employment and stability were left unemployed and at risk of losing housing. Most had no familial support and even the simplest act of gathering with friends was taken away due to the lockdown. 
Because of your kindness, the kindness of our community, these young people received the resources and support they needed to make it through the year. Food, toiletries, personal protective equipment, supplies for distance learning like phones, laptops, and desks were all provided to those who needed them. And perhaps even more importantly individualized one-on-one career support, counseling, and more were available and offered via socially distant methods. This could not have happened without your contributions.
The struggles at-risk communities faced this year did not go unnoticed. In fact, the IRS has announced all cash* donations, up to $300, made by December 31, 2020 qualify as tax-deductible in the upcoming tax season. IRS Commissioner Chuck Rettig shares "Our Nation's charities are struggling to help those suffering from COVID-19, and many deserving organizations can use all the help they can get. The IRS reminds people there's a new provision that allows for up to $300 in cash donations to qualifying organizations to be deducted from income. We encourage people to explore this option to help deserving tax-exempt organizations – and the people and causes they serve."
While many challenges are behind us, many lie ahead. Each day dozens of young adults age out of foster care and even more youth are placed into that same system. Please consider David & Margaret and the youth and families served here when making your year-end donations. Your support means the world. Thank you for protecting youth in need and providing essential resources during this challenging year.
For more information on how you can support the cause or how the CARES act affects your charitable giving please contact: 
 
Maggie Bohlman
Chief Community Engagement Officer  
Bohlmanm@davidandmargaret.org
Or visit Year-End Giving to give today. 
Cash donations include those made by check, credit card, or debit card.*