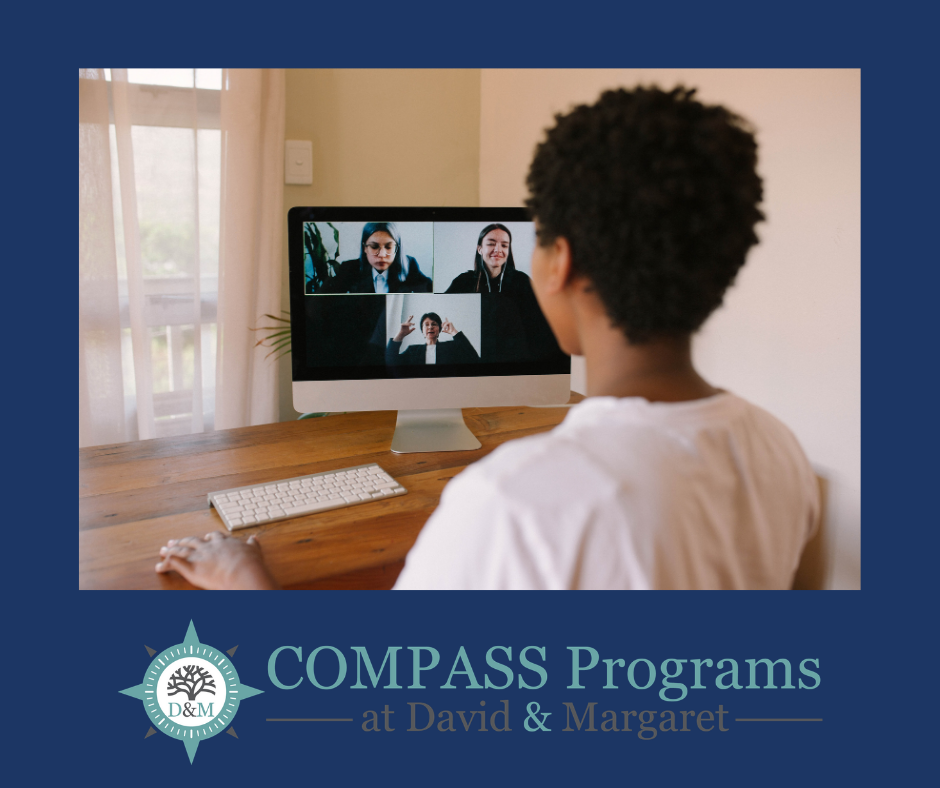 COMPASS Point Drop-In Center hosted a Mental Wellness Virtual Information Session for Transitional Age Youth in our community earlier this month. With the stay at home orders and increasing virus spread it is more important than ever to know where to find resources to help support your mental wellness during this challenging time.  This is especially true for Transitional Age Youth who are already navigating many challenges such as aging out of foster care, limited housing, and career options, and lack of community to name a few.
COMPASS Point organized this virtual session to create connections for and demonstrate to the young adults what resources are available to them in our community.
About 15 young adults attended the session and spent the hour learning about resourced and asking questions. The hour was super helpful in providing emotional wellness resources from local community resources. NAMI, Tri-City, Pomona Unified School District, Citrus College, Volunteers of America, and Change Your Algorithm all participated and shared how they could specifically support those in attendance. All of us at David & Margaret would like to acknowledge the ongoing support these community agencies and partners provide to the Transitional Age Youth community.  Together we are making these services accessible to this at-risk population.
One thing that was stressed was that there are different agencies and different ways for the young adults to access services and to get the support they need. We also spent time outlining what services are available to them and made sure they know how to access the services directly or who to reach out to to get more information.
While we can not all be together at this time we can still come together to support and educate the young adults we serve. The Mental Wellness Virtual Information Session is a good example of that. All of us at COMPASS Look forward to providing more resources to our community in the coming weeks and months.
If you would like to learn more about COMPASS Programs please see our website.