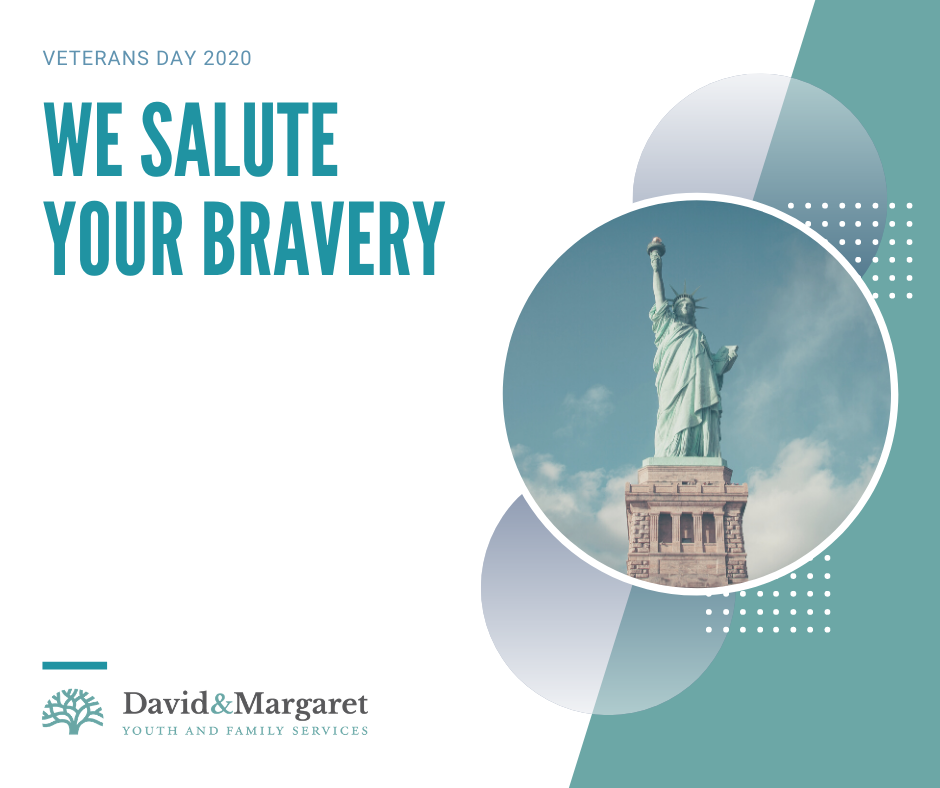 Veterans Day is a federal holiday in the United States observed annually on November 11th. It honors those who have served in the United States Armed Forces. It coincides with other holidays including Armistice Day and Remembrance Day which are celebrated in other countries that mark the anniversary of the end of World War I. Major hostilities of World War I were formally ended at the 11th hour of the 11th day of the 11th month of 1918 when the Armistice with Germany went into effect. Initially, the holiday was observed as Armisitce Day in the United States as well. However, World War 2 veteran Raymond Weeks felt that Armistice Day should be expanded to include all veterans and he led a delegation to General Eisenhower to request the change. As President Eisenhower agreed and Armistice Day was renamed Veterans Day in 1954.
Veterans Day is different from Memorial Day, as it celebrates the service of all U.S. military veterans, while Memorial Day honors those who had died while in military service. Armed Forces Day, which is also in May honors those currently serving in the U.S. military.
One interesting note about the spelling of Veterans Day. It is not possessive (Veteran's Day) but rather attributive (Veterans Day) because it is not a day that belongs to veterans but rather a day that honors them.
David & Margaret Youth and Family Services will be closed in honor of Veterans Day on Wednesday, November 11, 2020. This is an important day in world history.  IT is a time to stop and reflect on the significant contributions veterans have made in our community, our country,  and beyond. Here at David & Margaret there are several veterans who while retired from military service have chosen to continue serving others throughout their work at D&M. Frank Smith, Director of Information Systems is a veteran and we thank him and all other veterans for their service!