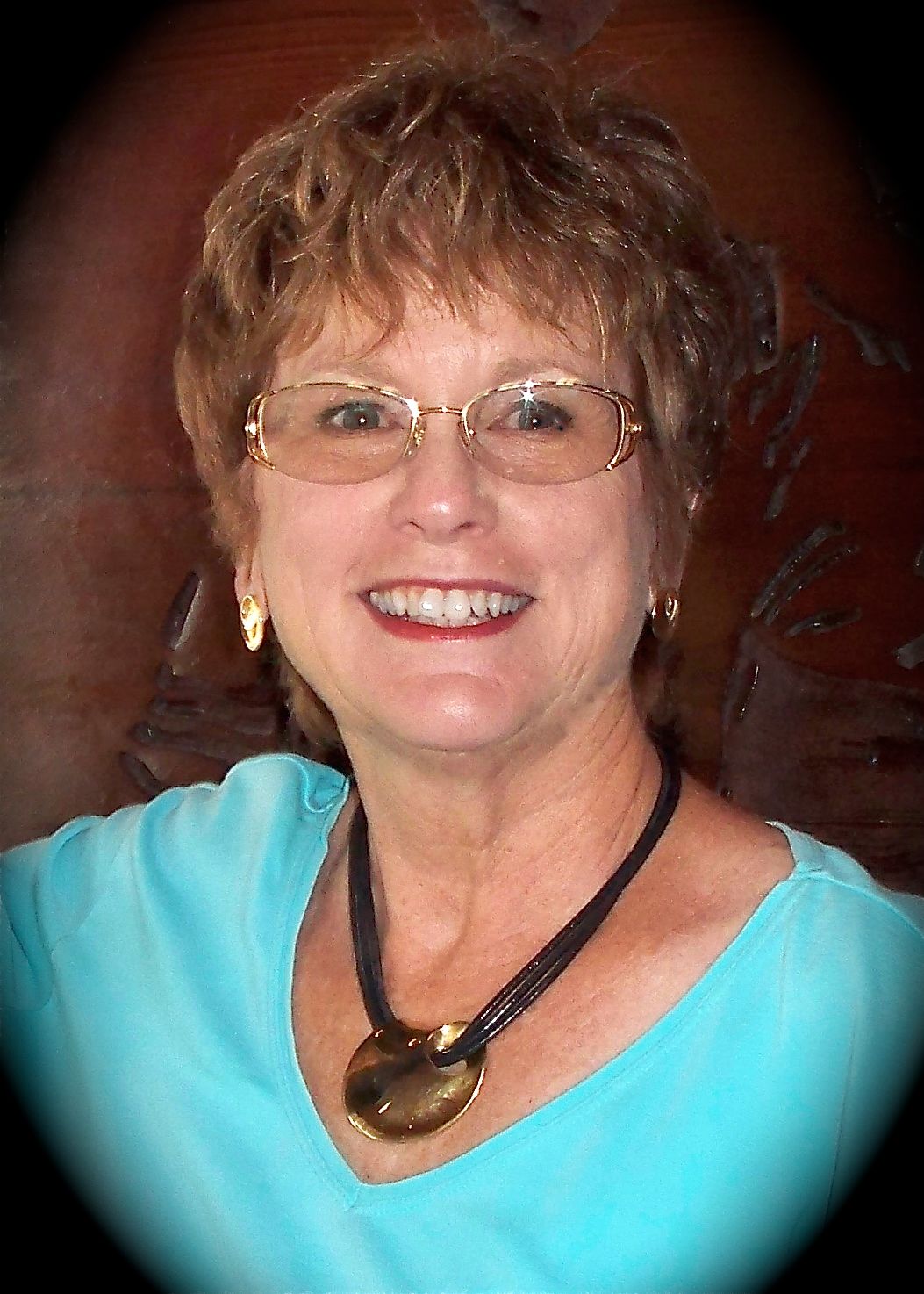 Welcome to a new series of blog posts that is starting today. There are several new members joining the David & Margaret board of directors, and in this series they are interviewed by board member Ellenor Hodson. We hope you enjoy learning about our newest leaders, and discovering a bit about who they are and what led them to lead the organization during this transformative time. Our first interview is with incoming board member Judith Wagner. 
How did you first learn about David & Margaret? 
Soon after I moved to Claremont, a friend told me about David & Margaret and the Joan Macy School, so I asked for a tour.  The philosophy and program descriptions resonated with me.  But seeing the girls and young women going about their daily lives in such a picturesque setting really sang to me.
Why did you decide to join the D&M Board? 
I've had the privilege of serving on the Joan Macy School (which is associated with David & Margaret) board for nearly two years.  When asked last spring to submit materials for consideration by the D & M board, I jumped at the opportunity.  I feel honored to be a part of the place I have so admired from the moment I first stepped on campus.
What is your current occupation (or what position did you retire from)?
I retired two years ago from my position as Director of The Broadoaks School and  as professor of Child Development and Education at Whittier College.
What is an accomplishment you are particularly proud of? 
Professionally, I am proud of leading The Broadoaks School during its development from a half-day preschool with 17 children to its current enrollment (prior to Covid-19) of more than 350 children in preschool through 8th grade.  Personally, I am most proud of my twin daughters, who are both kindergarten teachers.
Do you have a quote or saying that motivates or inspires you?
Care for the children, all of them, including the one that lives inside of you. Source unknown.
Do you have any hobbies or unique interests?  
I love to travel, especially in the Nordic countries, where I have so many great friends, after living in Denmark off and on for the last 25 years.
Where did you grow-up?  Where is home now?
I spent my childhood in Richmond, Virginia; but I grew up (or at least started to) when I had to figure out how to finish my education, earn a living, and be a good parent to my twin daughters.
What is an interesting fact about yourself?   
Since 2009 I have been an NGO representative to the United Nations and UNICEF from the OMEP, the World Organization for Early Childhood Education.
What skills/expertise do you bring to the D&M Board? 
I have an educational background in developmental child psychology; a long career in working with children, families and regulatory agencies; and commitment to supporting D & M in its efforts to help its clients develop to their full potential as guaranteed them by the UN Convention on the Rights of the Child.