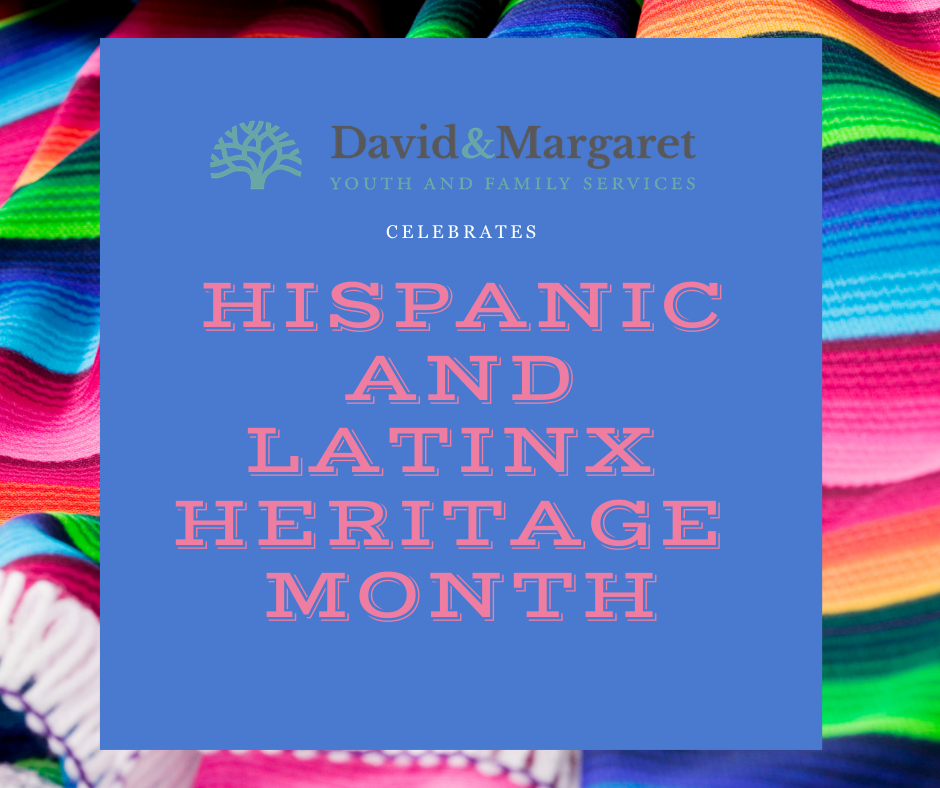 National Hispanic and Latinx Heritage month takes place from September 15 to October 15 each year. It is a time to celebrate the histories, cultures and contributions of Americans whose ancestors came from Spain, Mexico, the Caribbean and Central and South America. During Hispanic and Latinx Heritage Month, we recognize and honor the history, culture and contributions of the Hispanic community.
In the United States the recognition/observation started in 1968 as Hispanic Heritage Week under President Lyndon B. Johnson and was expanded by President Ronald Reagan in 1988 to cover a 30-day period starting on September 15 and ending on October 15.
There are several significant historical events that occur during the month including the anniversary of independence for Latin American countries Costa Rica, El Salvador, Guatemala, Honduras and Nicaragua on September 15th. In addition, Mexico and Chile celebrate their independence days on September 16th and September18th, respectively.
David & Margaret staff have put together a list of resources to  share with families who wish to learn about Hispanic cultures in honor of Hispanic and Latinx Heritage Month. We are happy to share this list with you and your family. Please share other resources you have found in the comments.
Resources in Honor of Hispanic Heritage Month
Websites:
National Hispanic Heritage Month Website 
PBS Spanish Games Web-Site

Activities:
 Día de Los Muertos (Day of the Dead) Calavera Craft for Kids

Cesar Chavez Coloring Activities

DIY mini Piñata

Guatemalan Worry Doll

Mexican Folk Art Amate Paintings

Books:
 What Can You Do With A Paleta? ¿Qué puedes hacer con una paleta?
 
Grandma's Chocolate

 I Love Saturday and Domingos  

Abuela's Weave

Danza: Amalia Hernández and El Ballet Folklórico de México

Día de los Muertos

Short You-Tube Videos:
Hispanic Heritage Month | Be Inspired | Disney Channel

Nickelodeon Celebrates  Hispanic Heritage Month 

Sesame Street: Latino Festival!


Celebrating Hispanic Heritage Month | Victor and Valentino | Cartoon Network


Movies:
The Book of Life

Coco

McFarland USA
(Please note for some books and movies  a link to purchase is included, we are in no way affillated nor do we benefit unless you choose to purchase items using your AmazonSmile account and you have set the charity to David & Margaret Youth and Family Services - which we would be grateful for.)