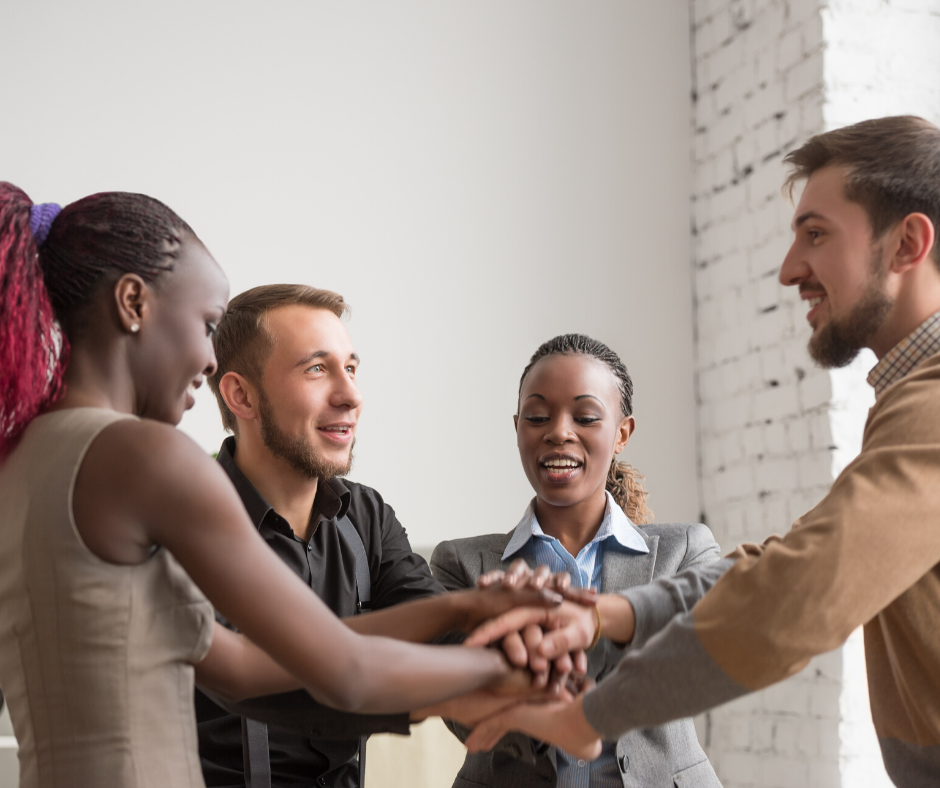 David & Margaret Youth and Family Services is pleased to share that we will be welcoming four AmeriCorps VISTA members to our campus this summer. The four VISTA Members will be joining the COMPASS Point Drop-in center team and working to build this new program's infrastructure. The role of the VISTA Volunteers is to create a sustainable program that is working to eradicate homelessness and poverty. We are very excited to welcome our VISTAs to La Verne.  The VISTAS will serve the following roles at COMPASS Point; Policy & Program Associate, Community Outreach Associate, Social Media & PR Member, and Development Associate.
The AmeriCorps VISTA website describes their service as follows: AmeriCorps VISTA (Volunteers in Service to America) members bring passion and perseverance where the need is greatest: to organizations that help eradicate poverty. AmeriCorps VISTA members serve as a catalyst for change, living and working alongside community members to meet our nation's most pressing challenges and advance local solutions. AmeriCorps VISTA members build capacity in nonprofit organizations and public agencies to help them more effectively generate the commitment of private sector resources, encourage volunteer service at the local level, and empower individuals and communities. AmeriCorps VISTA members serve full time for one-year terms.
The COMPASS Point Drop-in Center team has been holding stakeholder meetings with community members to ensure they have a voice in the program design and implementation. The VISTAS will work in the community and with many of these stakeholders to develop programmatic infrastructure. COMPASS Point was initially scheduled to open in the spring but was delayed due to COVID-19 as was the start of the VISTA volunteers. While the opening may need to be virtual everyone at David & Margaret is looking forward to COMPASS Point Drop-in Center opening in some form for our existing clients in the near future.
COMPASS Point Drop-in center will provide much-needed resources to Transitional Aged Youth (TAY) in the surrounding communities. These young adults, many who have aged out of foster care,  have the same aspirations as their peers but have to fight much harder to achieve them. Many are homeless, looking for work, and trying to attend school while lacking a foundation to make this possible. Compass Point will provide a safe space to meet the needs of the TAY. 
Planned services include: 
a trauma-informed team designed to support TAY in learning independent living skills
on-site representatives from supportive services such as WIC, ILP, LAHSA, etc.
on-site workforce training 
peer-led groups 
tutoring 
full kitchen and stocked pantry
laundry facilities and lockers
full bathrooms and showers 
a computer lab with printer access
a comfortable lounging area
These resources will enable transitional aged youth in the community to take care of their everyday concerns so that they can learn the skills necessary to be self-sufficient, build their confidence and ultimately reach a level of success where they can be truly independent. 
If you would like to learn more about COMPASS Point Drop-in Center please contact Marissa Scholefield,  Director of COMPASS Programs.