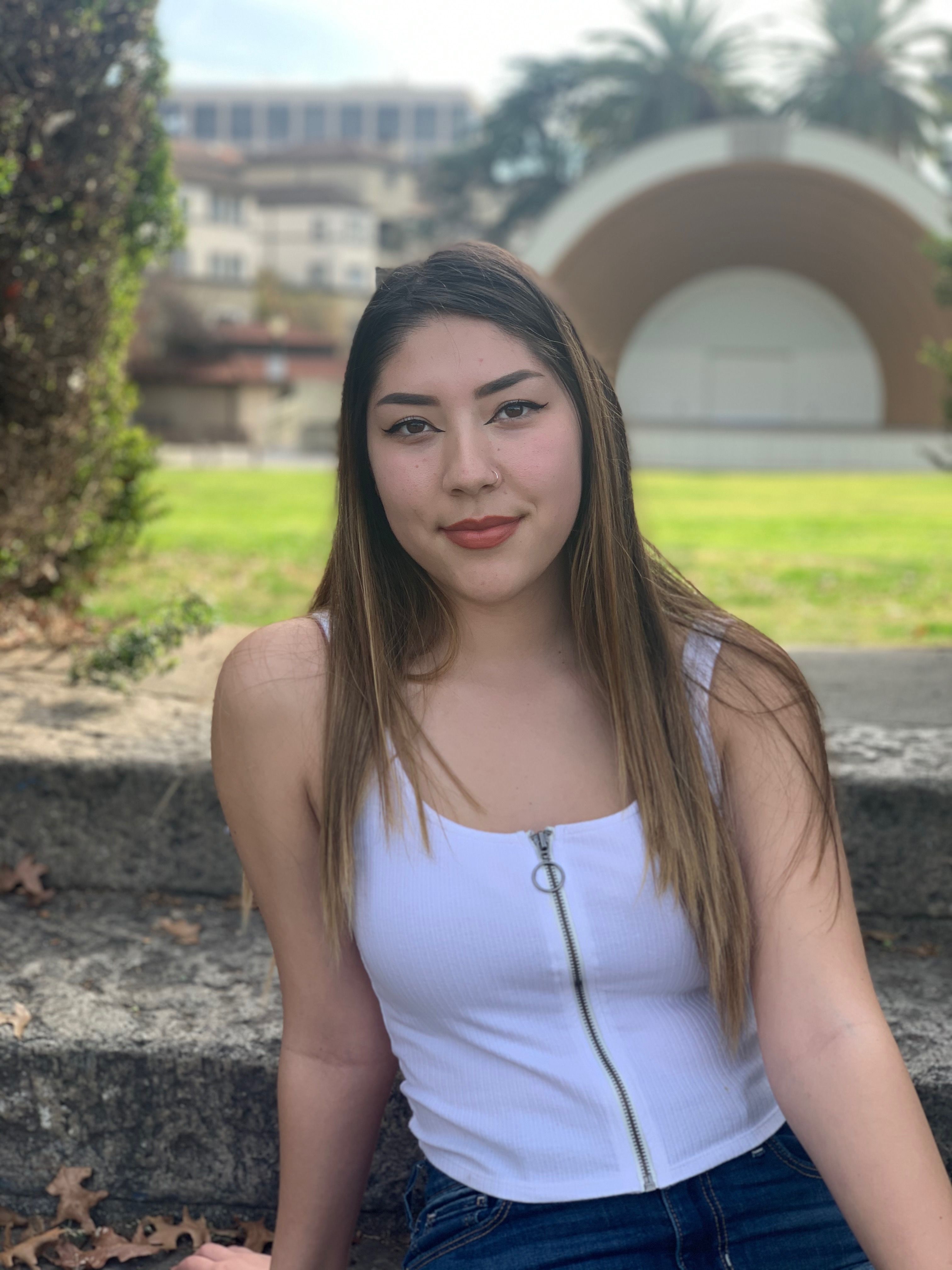 Nicole is a student at Azusa Pacific University and will be graduating with a Bachelor's Degree in Psychology, May 2020. She is currently completing an internship at David & Margaret Youth and Family Services. 
My past experience with foster care before interning at David and Margaret was little to none, so I came into my internship with an open mind and ready to learn any and all possible information. 
After I began to intern at David and Margaret, I felt that I came to learn a lot more regarding foster care and the system. I have always known that I wanted to work in a setting that helped others and was under the impression that being a therapist would be the best way, but as time went on I felt that I was not called to be a therapist because I never felt passionate about what I was learning. 
I then decided to take a course in social work and I learned the many ways that social workers can help people by keeping their best interests and I realized, that social work was the route I would eventually find my passion in. Although it has only been a short amount of time, I have really enjoyed my experience at David and Margaret. Seeing a non-profit organization that is doing everything in its power to help those that need it is incredibly astounding and it is something that I see myself doing in the future. It seems as if there is always help needed in regards to positions in social work, so I plan to explore it more as time progresses so that I will also be able to apply my knowledge in the field. 
There are also a lot of aspects included in the field of social work which at times can make one feel overwhelmed, especially someone with very minimal experience like myself, but knowing what all of that effort goes into gives me comfort because I know it's something that is worth it in the end. I look forward to continuing my internship these next few months and learning as much as I can while I have the opportunity to.