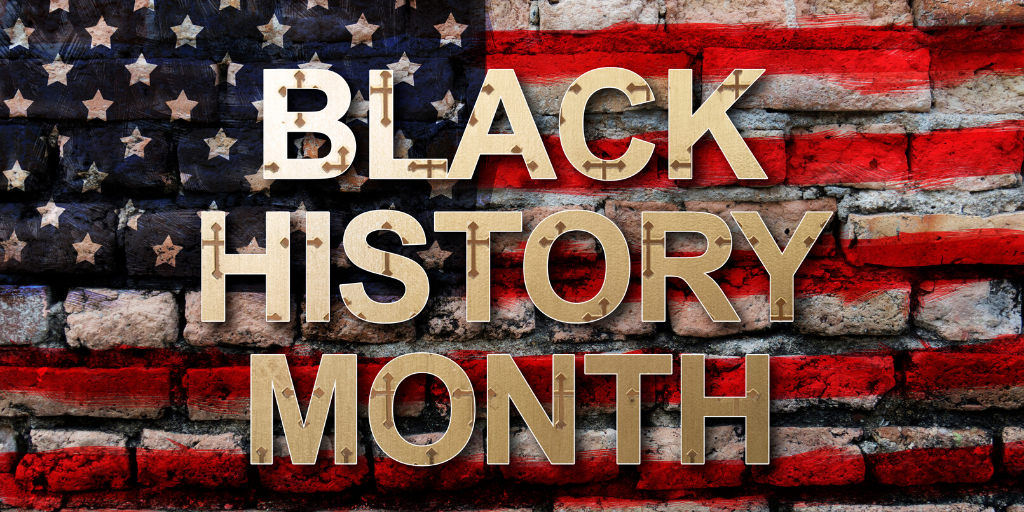 Celebrating Black History month includes remembering and honoring those that have helped and continue to make an impact in our society. Such leaders and role models deserve honor and remembrance. Role models such as Alonzo Mourning, retired NBA center for the Miami Heat, Victoria Rowell, American actress, writer, producer and dancer, and Malcolm X, human rights activist, are only a few of the many African Americans that have made a grand impact in our lives and they all share one common experience that they credit much of their character to.
They were all at one point, in the foster care system.
Alonzo Mourning's parents had decided to end their marriage when he was 11 years old and Alonzo, unsure of which parent he wanted to live with, was placed into a group home. He credits his success to his foster mother for shaping him into the man that he became and helping him develop his love for basketball. A love that would eventually lead him to a full scholarship to Georgetown University and 15 total seasons in the NBA.
Victoria Rowell was placed into the system 16 days after she had been born, along with her two other sisters. She was placed into a home that she states felt like her real family and credits them for helping her develop her love for dance, which developed into a professional career in New York. She has even gone as far as to develop "Rowell's Foster Children's Positive Plan," a foundation that offers scholarships to foster children residing in California that have found a passion for fine art.
Lastly, Malcolm X is amongst one of the many contributors to the Civil Rights movement. Malcolm's charisma and oratory skills aided him in achieving national prominence in the nation of Islam, which is also a belief system that merged with Islam and Black nationalism. Malcolm popularized his ideas and inspired the Black Power movement.
These are only a few of the many people we honor who credit their experience in the foster care system to their success and character. Many youth with a history of foster care express their deepest appreciation for their foster parents and the skills, knowledge, and support they provided. 
If you are interested in becoming a foster parent we invite you to learn more or attend a foster parent orientation!