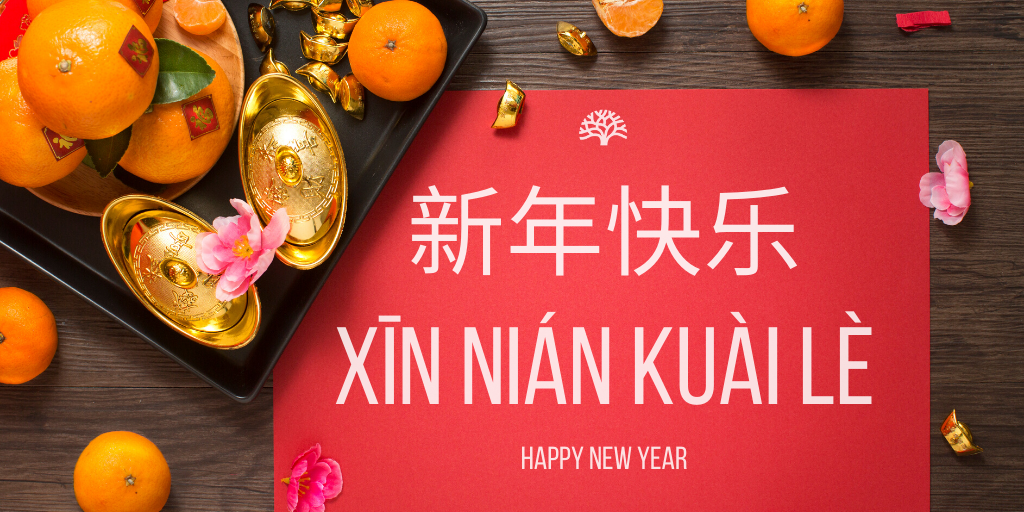 According to InternationalAdoption.org, China has adopted out a quarter of a million children in the last few decades. Nearly one-third of these children were adopted by Americans.
Chinese New Year, also referred to as Spring Festival, is a time to be with family, eat delicious food, and celebrate new beginnings. It is also the perfect time to further bond with your child and explore their heritage!
Recognizing the cultural differences between you and your child is a huge stepping stone to providing the best support for your little (or not so little) one. Along with providing a safe and loving environment, you provide a foundation for their self-esteem. Embracing their heritage is a huge part of this. There are so many great ways to get into the spirit of the holiday. Listed below are a few suggestions!
5 Ways to celebrate Chinese New Year 
1. Read a Book
Reading is a fun way to learn about the many traditions that make Chinese New Year so special! Gift of Curiosity has a great list of book suggestions!
2. Share the Wealth in Red Envelopes
Put together and distribute red envelopes as monetary gifts for family and friends and promote good luck! Fun Fact: In recent years, digital red envelopes have become a trend!
3. Cook a Meal Together
Food plays a huge role in celebrating Chinese New Year. Hip Foodie Mom has great Chinese recipes said to bring good fortune! Thirsty for Tea also has a fun recipe for waffle fortune cookies, but keep in mind; fortune cookies are more common in American and are rarely found in China.
4. Make a Craft
Break out the glue and construction paper and create something fun with your child! There are so many to choose from - Activity Village's Chinese Fan Art craft is sure to be a huge hit! But if you're looking for more, Buggy and Buddy has compiled a great list, featuring 50 brilliant art projects just for this occasion.
5. Attend a Local Event
Chinese New Year is a huge celebration that lasts weeks! You're sure to find a local parade or festival that you and your family will love!
Check out https://chinesenewyear.net/ for more info and ideas!
Happy New Year!  新年快乐! xīn nián kuài lè!