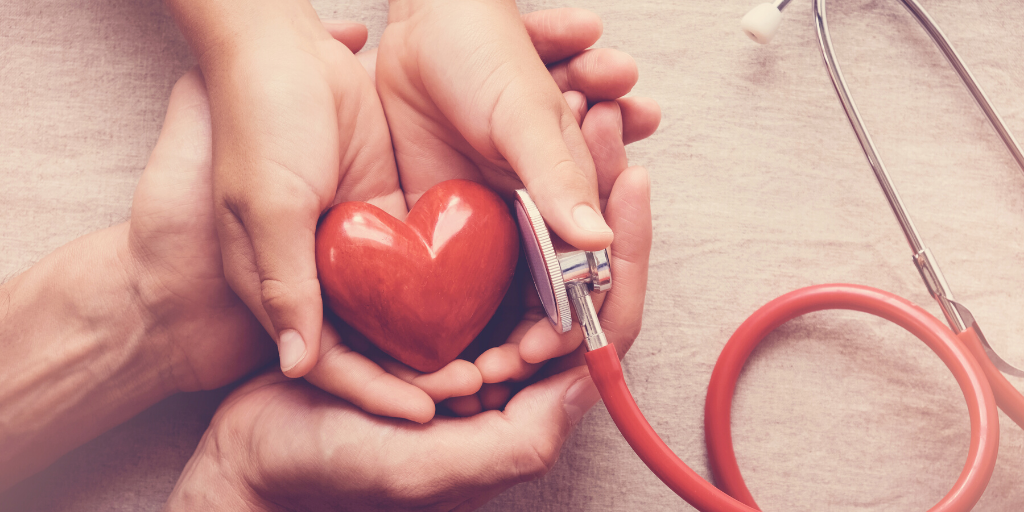 David & Margaret will host a Blood Drive with The American Red Cross January 15, 2020 between 12pm-6pm. Please join us in saving lives! You can sign up here. Please use the code 'dnmys' instead of a zip code to register.
Did you know donating one hour of your time has the potential of saving three humans lives? Patients require blood transfusions for many reasons, but they all rely on the generosity of blood donors to keep them alive. 
 
The process of donating blood is simple and consists of only a few steps!
1. Medical History
You will be asked to provide a brief medical history, including recent travels and illnesses.
2. Quick Physical
A quick physical will be performed; checking your current temperature, blood pressure and hemoglobin levels. Hemoglobin is a protein in red blood cells, responsible for spreading oxygen throughout the body. Levels can be determined with a quick prick of your finger or arm.
3. 1 Pint Blood Donation
A needle is inserted into the donors arm as 1 pint of blood is collected. This process usually takes between 8-10 minutes. 1 pint of blood has the ability to save three human lives!
4. Snacks
Once you've donated blood you will enjoy complimentary snacks to stabilize your blood sugar and fluid levels. After a few minutes you will be on your way!
What are the requirements to donate blood?
If you're interested in donating blood you must be in good health, be 17 years or older and weigh at least 110 pounds. Blood donors are required to wait at least 56 days between donations.
You can see the full list of The Red Cross Eligibility Requirements here.
Why should I donate blood?
Every two seconds someone needs a blood transfusion. Your donation can literally make the difference between life and death for these patients. Most recipients have a blood disease or cancer, but blood transfusions are also used in the event of an emergency such as a car accident.
Each year nearly 4.5 million Americans rely on life-saving blood transfusions. Of the 4 blood types (A, B, AB and O) blood centers are regularly in short supply of O and B blood, but during winter and summer months there are shortages of all blood types.
When you give blood, you give life.
We believe in supporting our community; volunteering and donating in all forms are important and we thank every participant. 
---
If you would like more information please reach out to Jadie Delgado at 909-596-5921 x3249 or delgadoj@davidandmargaret.org. You can reserve your time to donate here. Don't forget to enter the code 'dmnys'! 
---
Don't want to miss out on future events? Sign up for our e-newsletter here.