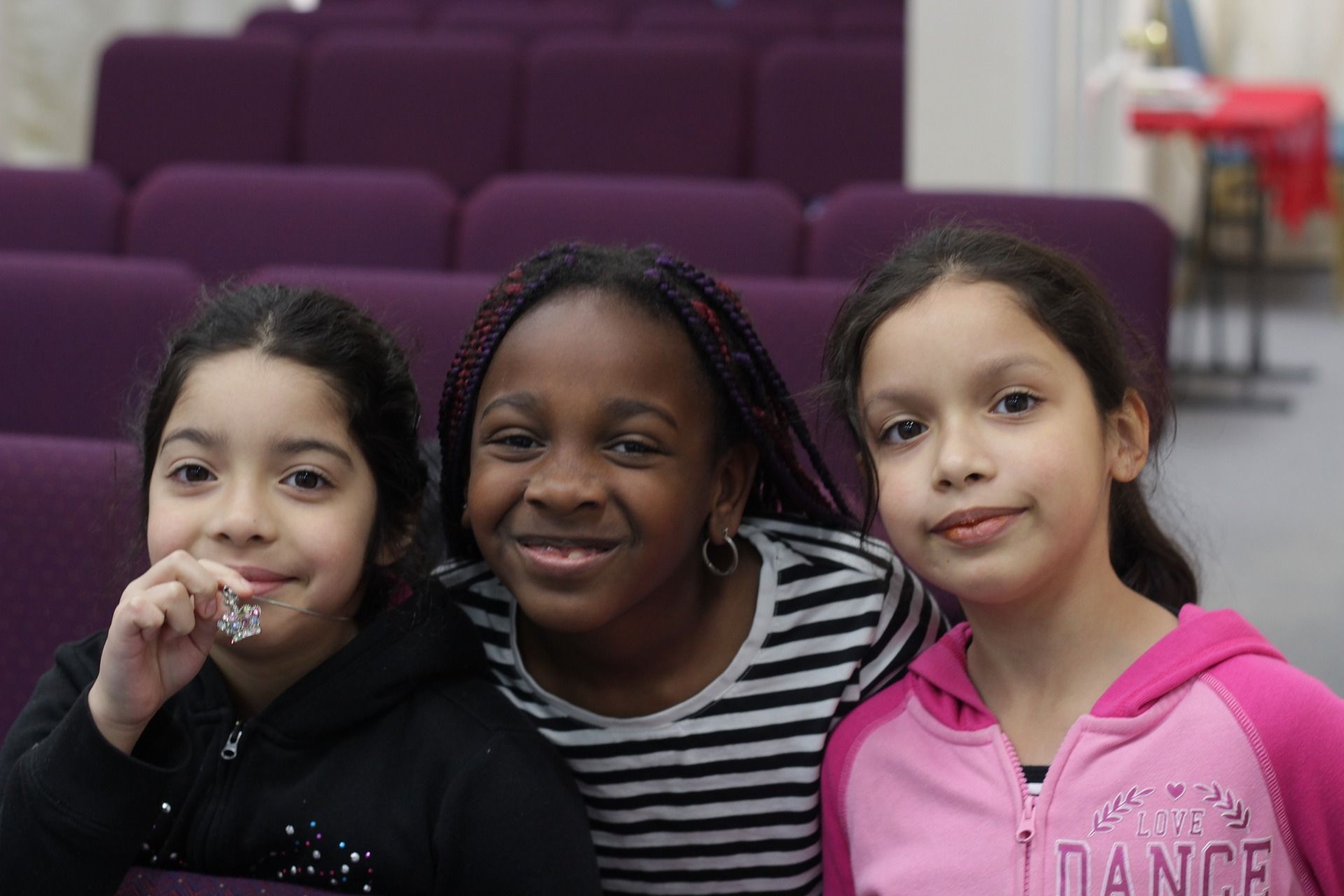 In California 54% of children in foster care identify as Hispanic or Latino and according to Foster Coalition, 63% of foster parents identify as White/Non Hispanic. Recognizing the cultural differences between you and your foster child is a huge stepping stone to providing the best support to your little (or not so little) one. Along with providing a safe loving environment, you provide a foundation for their self-esteem. Embracing their heritage is a huge part of this.
1) Learn About It Together
PBS has a fun informative video outlining Hispanic Heritage Awareness Month and the history behind it. Their colorful animation and upbeat music make it the perfect video to share with your child. 
2) Read About It
Readbrightly put together a list of the best books for your reading list this month. From Latinx fairytales, encouraging wishes, Non-Fictional Heroes, light and heavy subject matter, this list has you covered. 
3) Get Out The Glue & Make A Craft
Celebrate Hispanic Heritage Month by making a rainstick! Originating in Chilé, this bright and instrumental craft will be a family favorite, and you can make it with supplies you already have in your house! Get as detailed or simple as you like! Check out Teach Kids Art for great examples!  
4) Cook a Culturally Themed Meal Together
Find the perfect traditional Hispanic recipe and invite your child to participate in it's creation! All Done Monkey has put together 60+ kid friendly recipes! 
5) Practice Spanish with Flashcards or a Game of Loteria
Loteria is a game for the entire family, the bright illustrations make learning Spanish fun! There are also great resources available online with free printable Spanish flashcards!
We hope you enjoyed these tips & would love to hear your feedback! Share your experience on social media using the hashtag #GreatHeritage or email us directly for a chance to be featured on our platforms!  Thank you for building up your foster child, starting with their roots!