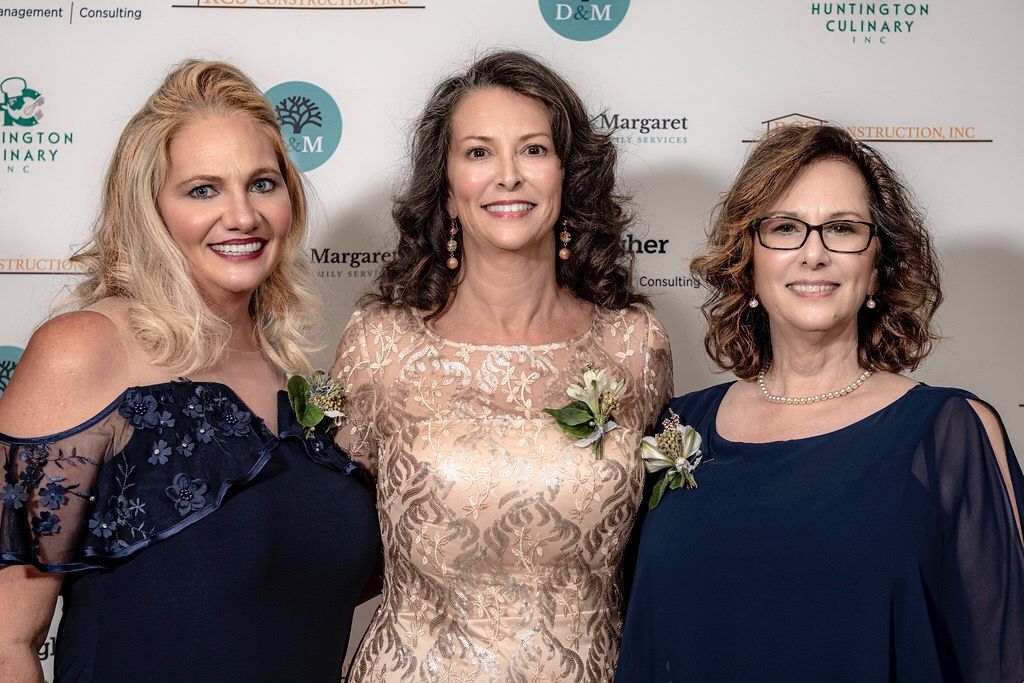 Sponsors are a vital part of any nonprofit event. Their support helps to underwrite the expenses of the event, large or small. Without them, many events wouldn't be able to raise enough funds for their organization to make it practical. Thank you to each and every supporter and donor at the Fostering Community Gala. Your support has renewed hope and inspired change. 
David & Margaret would like to acknowledge the generous sponsors of our 12th Annual Gala, Fostering Community, who were instrumental in enabling us to raise a record $60,000 for programs and services benefiting youth and young adults with a history of foster care. Some are long-time supporters, others are new … and all are deeply appreciated!
Gold Sponsors
RCS Construction, Russ and Sabina Sullivan
John and Luanne Hernandez-Storr
Silver Sponsors
Gallagher Insurance Risk Management Consulting
Huntington Culinary
Bronze Sponsors
American Career College
Bay Alarm
Barbara Fleming, Certified Financial Planner, Morgan Stanley Wealth Management
Fredericks Benefits
Financial Power Partners
Susan Hume
Peg Jones
John Norton
Spectrum Instruments, Inc.
Cindy Walkenbach
Wine Sponsor
Jerry D. Mead's New World International Wine Competition
Beer Sponsor
La Verne Brewing Co.