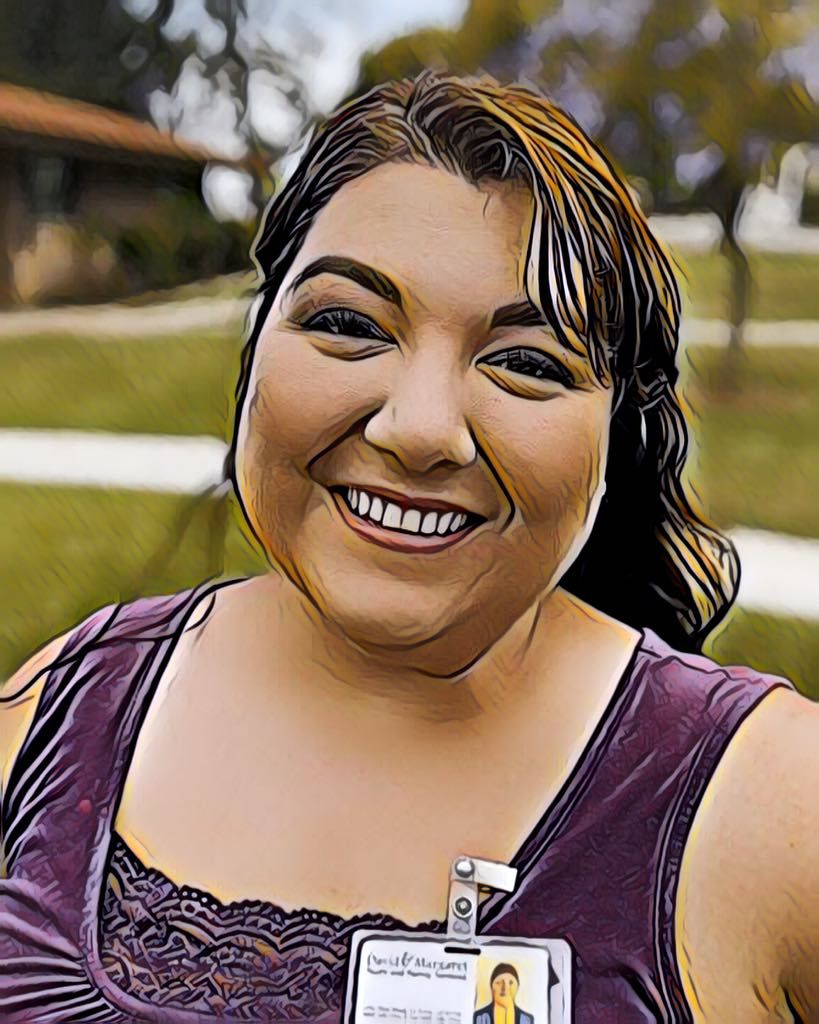 What do you most enjoy about working here? I enjoy having a meaningful job, since most of my work history was in retail/customer service. I feel like my life has more of a purpose because I'm giving back in small ways when I work with the youth while they live here.
If you could learn anything, what would it be and why? I'd learn to sing and dance like a pop star, so I could win America's Got Talent. I'd learn to scuba dive, because I love the ocean and would love to explore and take photographs under water. I'd also learn how to French braid my own hair, because I love the way French braids look.
Who are your role models? Mother Teresa, Princess Diana, Amal Clooney, Oprah Winfrey, and Ellen DeGeneres.
When you were a kid, what did you want to be when you grew up, and why? When I was about 6 years old, I wanted to be a ballerina, because I wanted to dance and look beautiful doing it. At the age of about 11 years old, I wanted to be an FBI agent because of the TV show The X-Files, mostly because I thought it would be a cool job to discover creepy unsolved mysteries. And at 14 years old, I wanted to be an oceanographer, because I wanted to explore the ocean and discover new things.
Saying or motto you live by? Remember that everyone is a child of God; it's all going to work out in the end; give out of goodness to receive goodness back in your life; and, it's going to be okay.