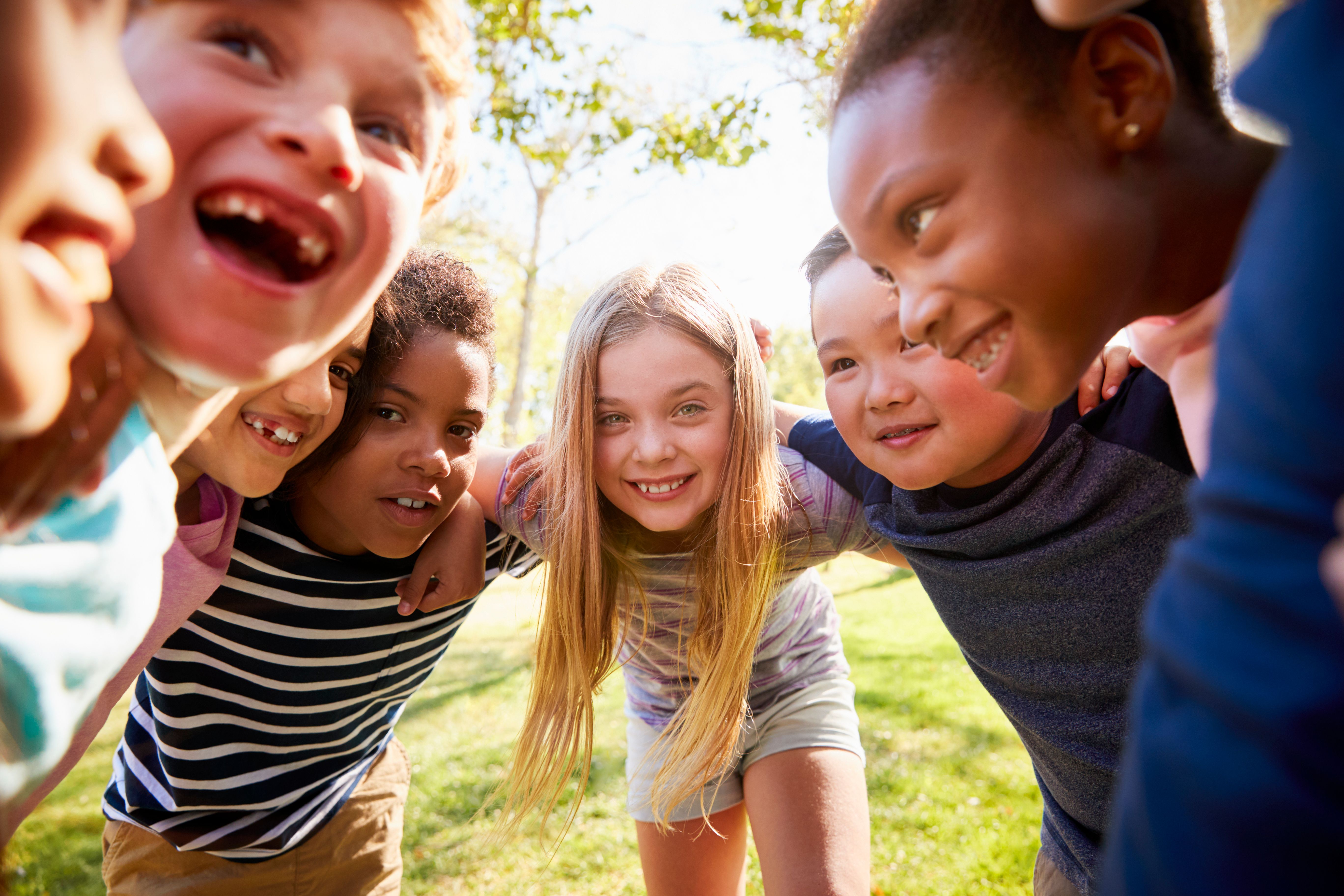 Much fun was had during our first Field Day! The entire afternoon was jam-packed with exciting activities organized to create lasting memories for the youth and to strengthen the connection between the young people and the adults who work beside them every day! Staff and youth engaged in water balloon tosses, sack races, sponge competitions, ring toss, bubble stations and more! The day was geared to create good old-fashioned fun that many of these children & youth never have the opportunity to experience.
Staff member, Noemy, looks back on the day and shares "It was a care-free moment for staff who had meetings and other duties that day and for the youth who always have so much going on. All participants really enjoyed being present in that moment, only having one thing in mind - to have fun! Despite getting soaked by the water balloons." The water balloons were such a hit, the youth blew through at least 500 that day! Soaked clothes and beaming faces could be seen all across the campus.
The afternoon concluded with a pizza party and Ice Cream Sundaes topped with m&ms, gummy bears, whipped cream, and every other topping imaginable! "It was beyond rewarding to serve ice cream to all the youth." Jadie, another employee, shares. "I've never seen children so excited in my entire life. Not only were they getting huge ice cream sundaes, but they had the choice to create it themselves. Picking their favorite ice cream flavors and toppings. Everyone deserves a sugary treat every once and a while."
After such an eventful day, it is safe to say the children rested easy that night! Here's to the first Field Day and the many more to come!