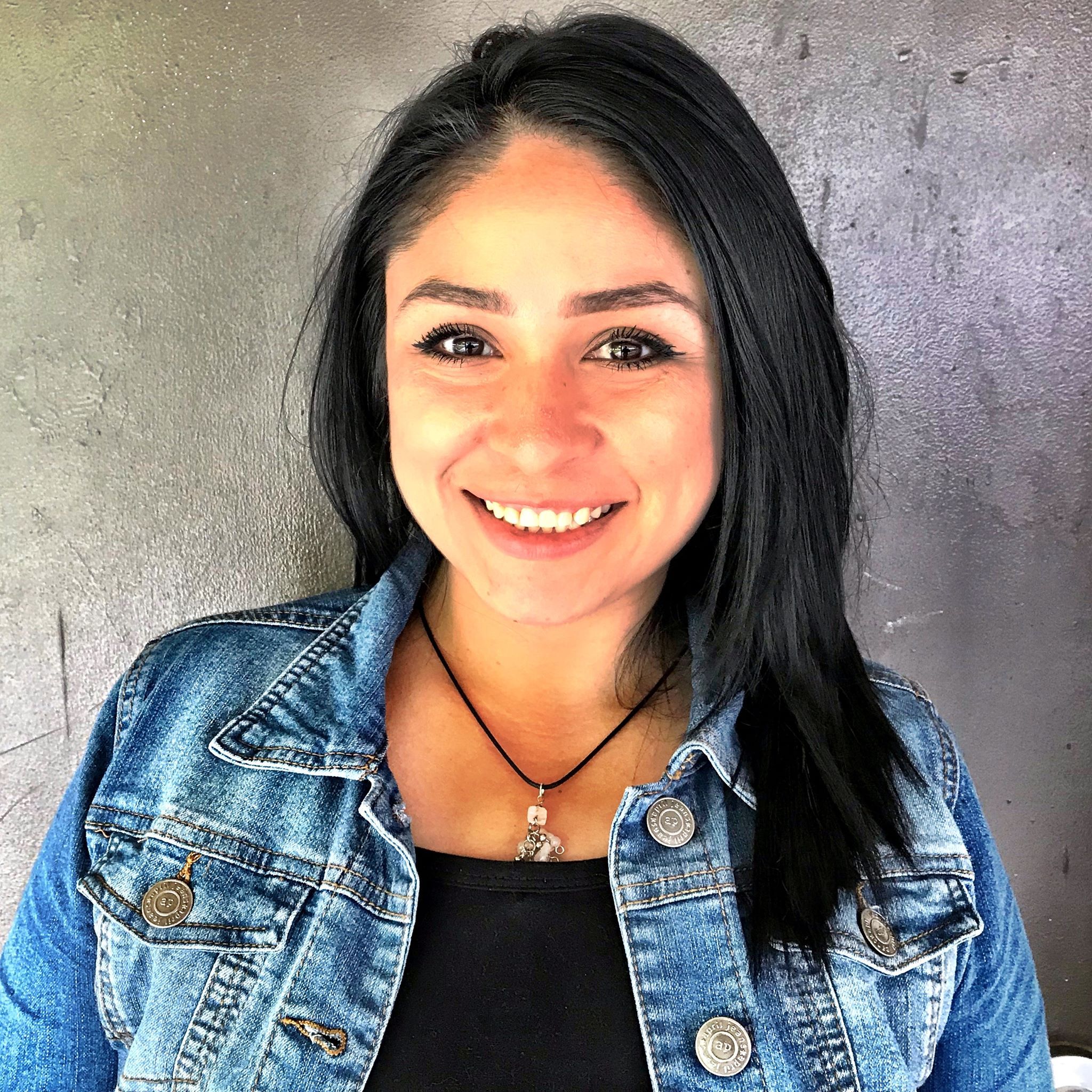 5 Questions: An Interview with Cristina Romero, A.M. Counselor, DUCO
A little bit about Cristina: I'm Cristina, aka Tina, and I grew up in Downey. I have two kids and a tiny family – all my aunts, uncles and cousins are in Mexico. I have some college. My hobbies are cleaning, cooking, driving, working out, being Super Mom … and sleeping.
What do you enjoy most about working here? I enjoy meeting the youth, and working holidays with our youth knowing that they're away from their families.
If you could learn anything, what would it be? I would love to learn how to fly a plane.
Who are your role models? My mother and daughter.
When you were a kid, what did you want to be when you grew up? I always wanted to work with youth as a teacher.
Saying or motto you live by? Never reject free food!