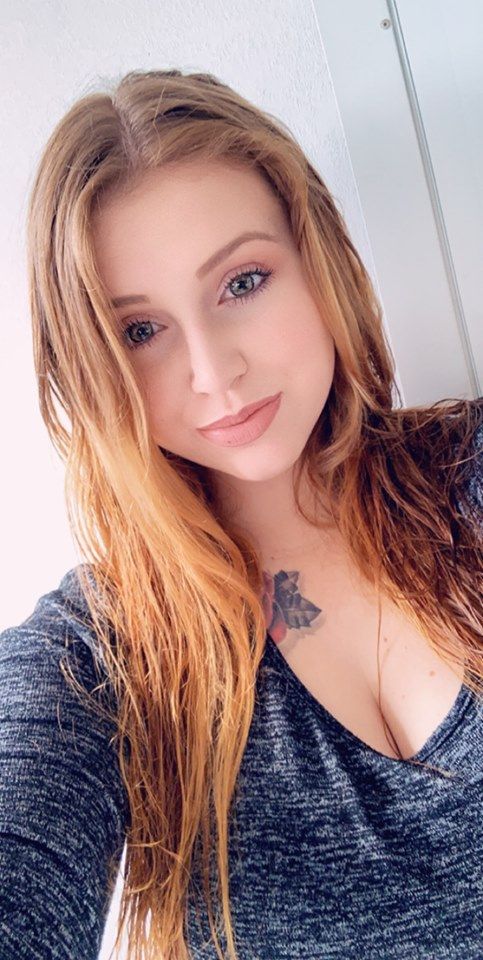 Each of the residential cottages at David & Margaret Youth and Family Services has its own banner, and the one in front of Turner Cottage depicts a phoenix. The symbolism of the mythological bird, which rises anew from the ashes of its own destruction, is not lost on its residents, each of whom is dealing with addiction to alcohol, drugs, or both. During the several months Jamie Killgo was living in Turner Cottage, she wrestled with her own demons.
"I tried meth for the first time when I was 16," she says. "I thought it would be one and done, but I ended up in the emergency room." Jamie's experimentation quickly turned to addiction, as it does for about a quarter of the people who try it. With repeated use, meth can reduce a user's ability to feel pleasure from normal, everyday activities.
While the vast majority of U.S. teens have never used meth, it is readily available, either trafficked into the country or home-made illicitly from easily obtained hazardous chemicals. And changing schools only brought Jamie into contact with more meth and more temptation. "I met friends who used and I started using two times a week, sniffing it. I met gang members and months later, I started smoking it." A move to still another school did no good, and she was arrested for possession. "I was in jail for a week, then got house arrest. I couldn't go out, so I'd invite people home so I wouldn't get dinged again." Drugs came with them.
She wound up back in jail, this time for three months, followed by a five-month stint at a nonprofit treatment and prevention center. She left the center clean and went back to school, but the lure of drugs was strong. "I though instead of meth, I'd use cocaine," she says. And she was arrested, again.
By 2017, Jamie was a resident in Turner Cottage. "I remember, it was June 12, and I did so well," she says. "I really loved being at David & Margaret. Everyone was so nice and helpful. I really loved the support and guidance I received from Melissa, who was our drug counselor. All the staff were really sweet when I was there. They made my 18th birthday feel special to me, even though I had to spend it there and not home."
Statistics indicate that about one in four cocaine users relapse to weekly cocaine use within a year following treatment. Jamie briefly was one of them. Now a poised 19-year-old, she is clean, has her own apartment with a loving and supportive boyfriend, and set her sights on a career.
"I went to a cosmetology school to learn to do nails, and I did 400 hours of practice," Jamie says, proudly showing off samples of her intricately detailed nail art on her phone. She works at Disneyland in the Bippity Boppity Boo Salon, doing makeovers for little girls who are aspiring Cinderellas. "I love it," she says. "Now that I'm in there, I want to move up in the company. There are a lot of success stories – they even offer free schooling." And if anyone can be a phoenix, it certainly would be Jamie.