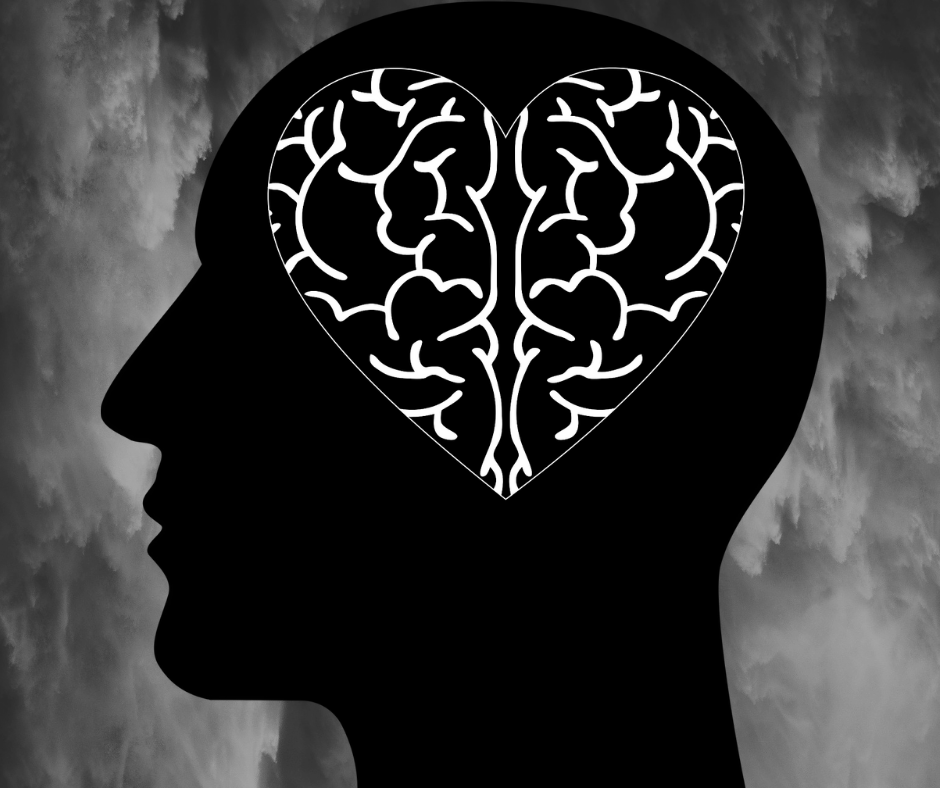 May is National Mental Health Month. Why should that be important to you?
National Mental Health Month aims to increase the awareness and understanding of mental health throughout the United States. According to the National Institute of Mental Health, in the U.S. more than 44 million people - one in six adults - suffer from mental illness. Further, more than one in five youth aged 13 to 18 is likely to have experienced a mental disorder with severe impairment at some point.
Raising awareness and acceptance about mental illness is important and necessary work. Too many in our community suffer needlessly in silence. We can all do a part by making mental health a part of a larger discussion of overall health and taking the stigma out of the label. By acknowledging and supporting friends and loved ones that may be suffering you can make a difference.
While this issue impacts all of us, according to the American Academy of Pediatricians, the most prevalent health need of children and teens in foster care is mental health. Up to 80 percent of children in foster care have significant mental health issues, compared to approximately 18-22 percent of the general population, according to the National Resource Center for Family-Centered Practice and Permanency Planning at Hunter College School of Social Work.
At David & Margaret, we know that the youth, young adults, and families we serve are often dealing with mental health issues, including some that stem from trauma and past abuse. That is why our Mental Health Program provides comprehensive intensive mental health services for children and their families within their homes and community. These services are provided by a multidisciplinary team of professionals that are responsive and appropriate to the cultural and linguistic needs of the child and their family. In the past year, we have provided mental health services for over 200 individuals and families within our surrounding communities (Pomona, La Verne, Claremont, San Dimas, Covina, Azusa, El Monte, etc.). If you know of anyone who could benefit from these services, please contact Jackie Gonzales at 909-596-5921, ext. 3500 or GonzalesJ@DavidandMargaret.org.
David & Margaret is committed to improving the mental health of our community, whether it is working with foster youth, families who have experienced a trauma, or offering education and awareness to the greater community. If you would like to have us speak about mental health to your group or organization, please contact Julie Griffith at (909) 596-5921, ext. 3180, or GriffithJ@DavidandMargaret.org