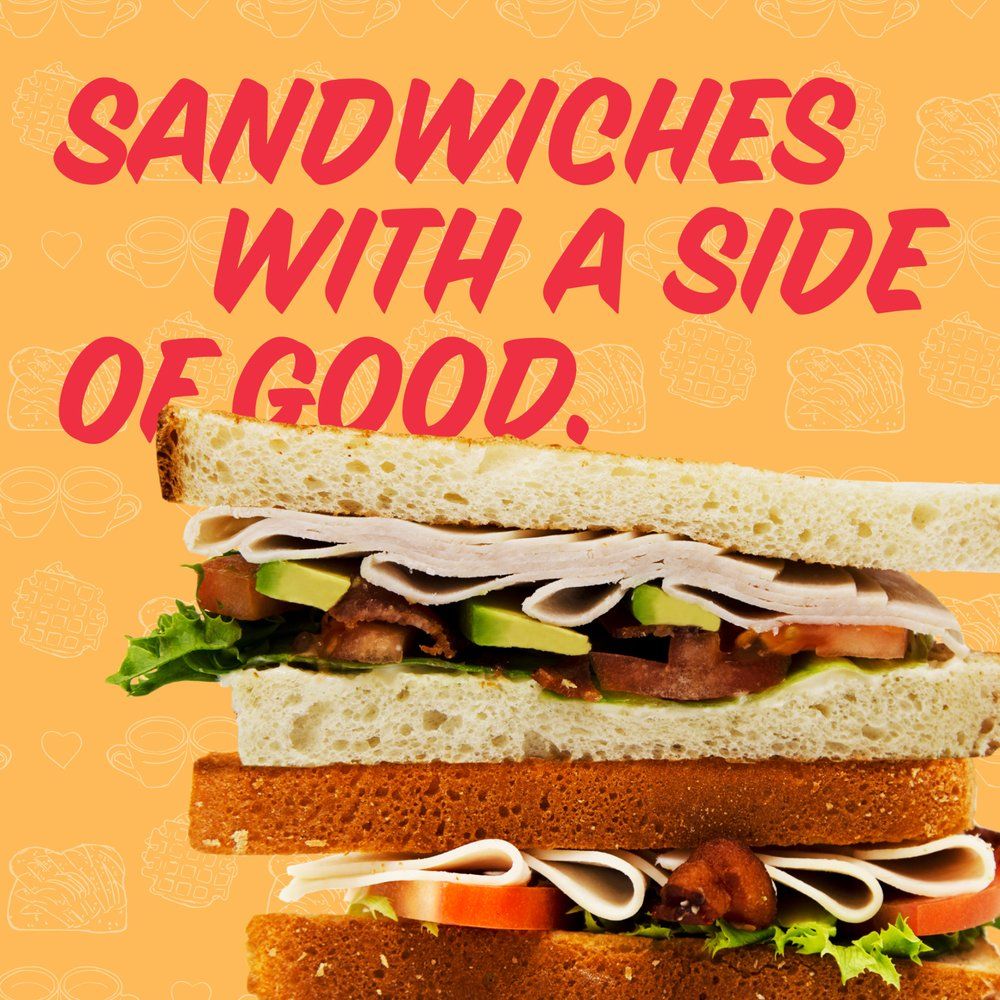 Dave & Maggie's Café is part of David & Margaret Youth and Family Service's social enterprise, providing part-time paid culinary internships for young adults who have a history of foster care. These young adults build a work history and gain marketable experience in the restaurant field in a supportive and caring environment. We encourage you to take the time to get to know these remarkable individuals.
Since the café opened in 2017, we've been making changes to meet the demands of our customers and to give the youung adults who intern there more valuable work experience. Recent improvements to the café include it opening earlier, offering Wi-Fi, and wonderful espresso drinks are now available, hot or cold. The décor is being brightened up, and watch for new menu items beginning in May!
We are pleased to announce the launch of D&M merchandise which you can purchase at the Cafe.  Our first offering is a David & Margaret logo mason jar, which will entitle you to 50-cent fountain drink refills and $1 drip coffee refills through January 2020. When you purchase a mason jar you are reducing the number of plastic cups used, and doing your part to reduce waste!
Proceeds are reinvested into the programs at David & Margaret that support youth and young adults in foster care as well as at-risk families. Your purchases renew hope and inspire change. Youth aging out of foster care face many obstacles. Your patronage creates new pathways and new opportunities for them as they age out of the foster care system.
The café, which is open 7:00 a.m. to 3:30 p.m., Monday through Friday, offers delicious espresso drinks, breakfast, lunch, and snack items, and is an ideal location for informal one-on-one or small group meetings. The cafe is also available for event rentals evenings and weekends.  The address is 1351 Palomares Ave., La Verne, on the south side of the D&M campus. For more information, visit our website, contact Café Manager Charles Rodriguez at (909) 480-8900
Preview the menu here! Don't forget to like Dave & Maggie's on Facebook and Instagram. And of course, don't forget to look for specials and discounts on Facebook and Yelp!