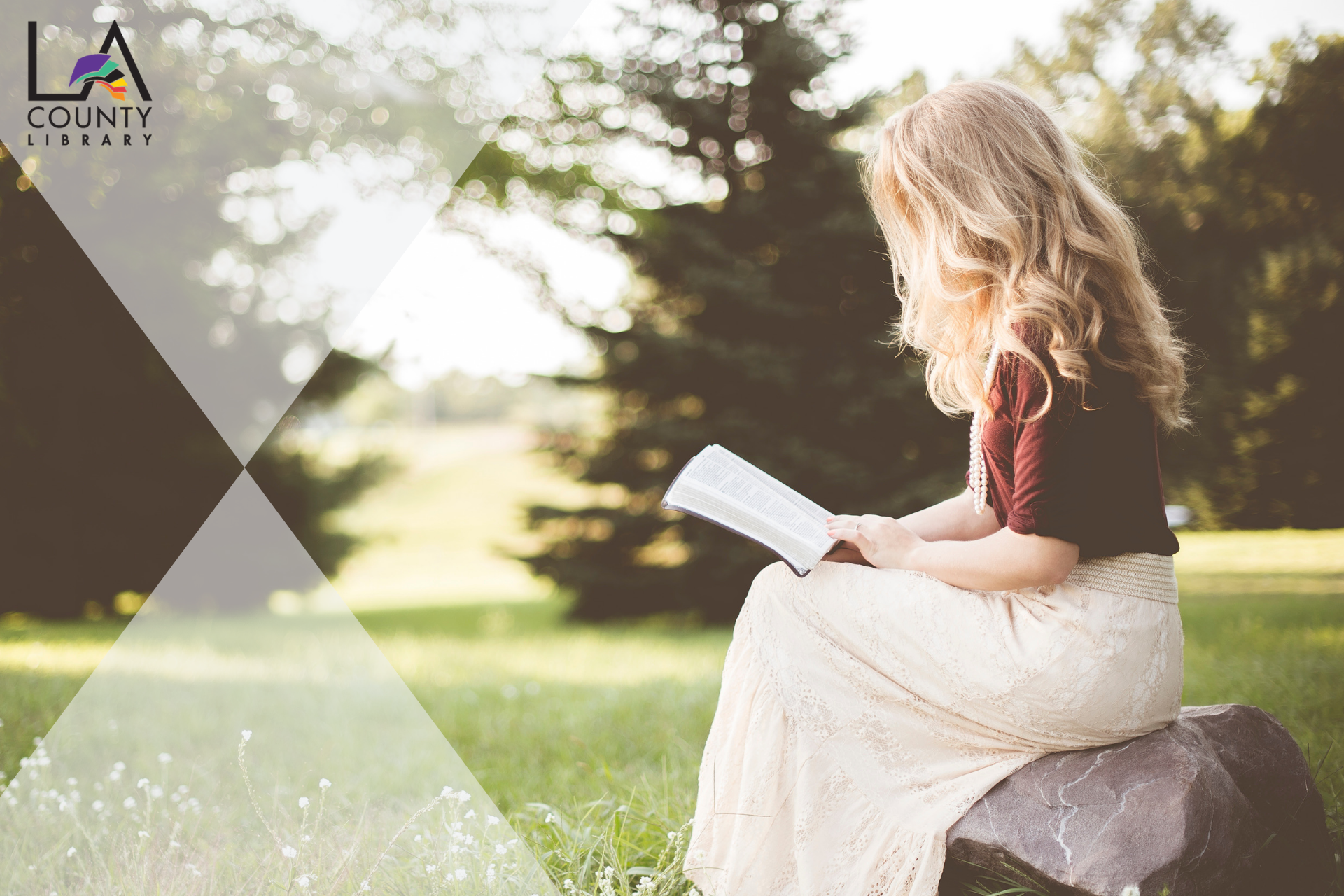 Copies of the current title are available at Cedar Springs.
New members are always welcome!
This month we are reading, The Guardian written by Nicholas Sparks.
Hosted by The LA County Library
*Free Event*
Four years after losing her husband, twenty-nine-year-old Julie Barenson considers falling in love again and wonders if she should choose sophisticated Richard, who treats her like a queen, or down-to-earth Mike, who is her best friend.