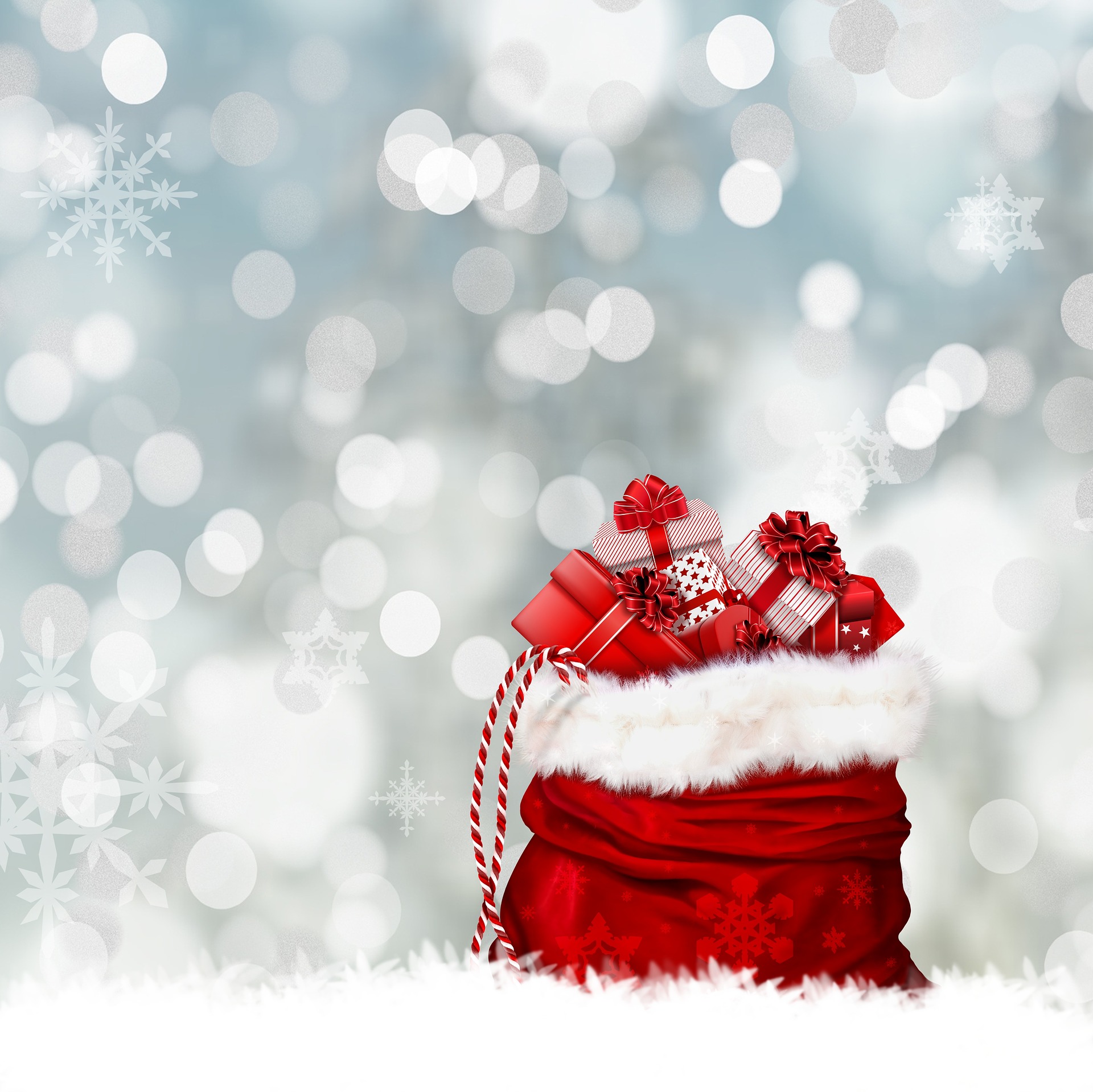 Thank you for considering a donation. We update these lists regularly. However, we encourage you to contact us before purchasing an item so we can give you any updates or specifics on the request.  For more information please contact Noemy Maciel. Thank you for being awesome!
---
Residential Wish List
Spanish language graphic novels (i.e Diary of a Wimpy Kid, Dog Man, Etc.)
Spanish language board games
Spanish language g-rated movies
Carry-on sized luggage
Journals
Pillows & Throws for living room
Bins for organizing 
Towels - Bath, hand and washcloths
Night Lights
Bed in a Bag (Twin Size)
Shower Cadies
Shower Curtains
Sandals and flip flops
T-shirts and yoga pants, sizes S-XXL
Sports bras, sizes S-XXL
---
FFA Wish List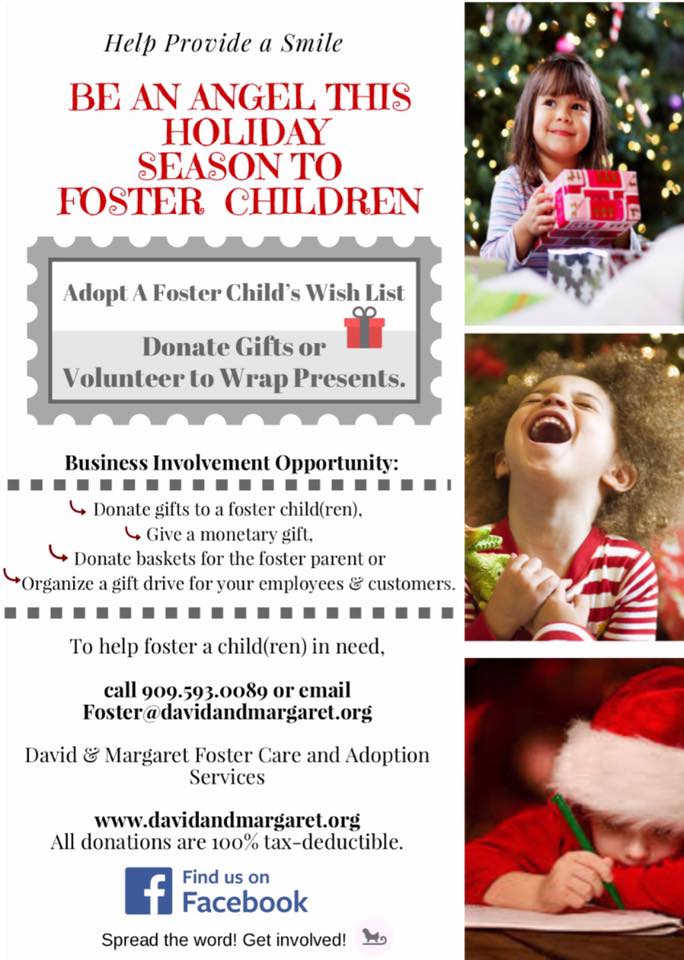 ---
Holiday Gift Requests
Items on all of the lists  on this page are needed and appreciated at any time and will make meaningful holiday gifts. In addition here are some holiday specific items that will add some cheer for the youth and families served at David & Margaret. Please contact Noemy Maciel for further information or you can order these items from our Amazon Wish List and have them sent directly to David & Margaret.
Beanies

Gloves

Scarves

Fuzzy Socks

Gingerbread house kits

Christmas ornaments (shatterproof)

6ft. pre-lit Christmas trees
(all clothing items for women xs-xxxl)
---

Joan Macy School Wish List
Socks
Sweaters, sweatshirts, hoodies (S-XXL) 
Art supplies
Snacks (candy bars, chips, gum)
Rubber Balls for physical education
1 inch binders
Mechanical pencils
Pens
Make-Up Kits
Bras & Underwear - Adult S-XL
Shampoo
Conditioner
Body lotion
Ziploc Bags - sandwich, quart and gallon sized
Clorox Wipes
---
Transitional Housing Wish List
Microwaves 
Toaster Ovens
Blenders
Dishes
Utensils/Cultery
Pots & Pans
Towels (bath, wash, hand)
Bed Linens 
Blankets/Quilts
Mattress Pad
Clothes Hamper
Ironing Board
Iron
Cleaning Supplies
Laundry Detergent/Dryer Sheets/Stain Remover
Brooms/mops
Scooters/skateboards/adult bikes - to assist with transportation to work/school
---
Recreation Department Wish List
Canvas/Sketching pads
Paint (water base or acrylic) 
Brushes
Jewelry Making Kits
Board Games
Karaoke Music CDs
Pool toys
 
Dave & Maggie's Cafe
Dave & Maggie's Cafe serves as a training program for youth aging out of foster care. The Dave & Maggie's team has a dream of being able to train the youth in the craft of espresso drinks. A skill that would help them with a host of culinary positions, plus being able to sell espresso drinks will help raise more funds for the program! Cappuccinos for good! This is a big dream, a $10,000 dream,  and one we are sharing here in case there are any espresso angels reading. If you would like to contribute to a fund for this please make a note of it when you donate. 
---