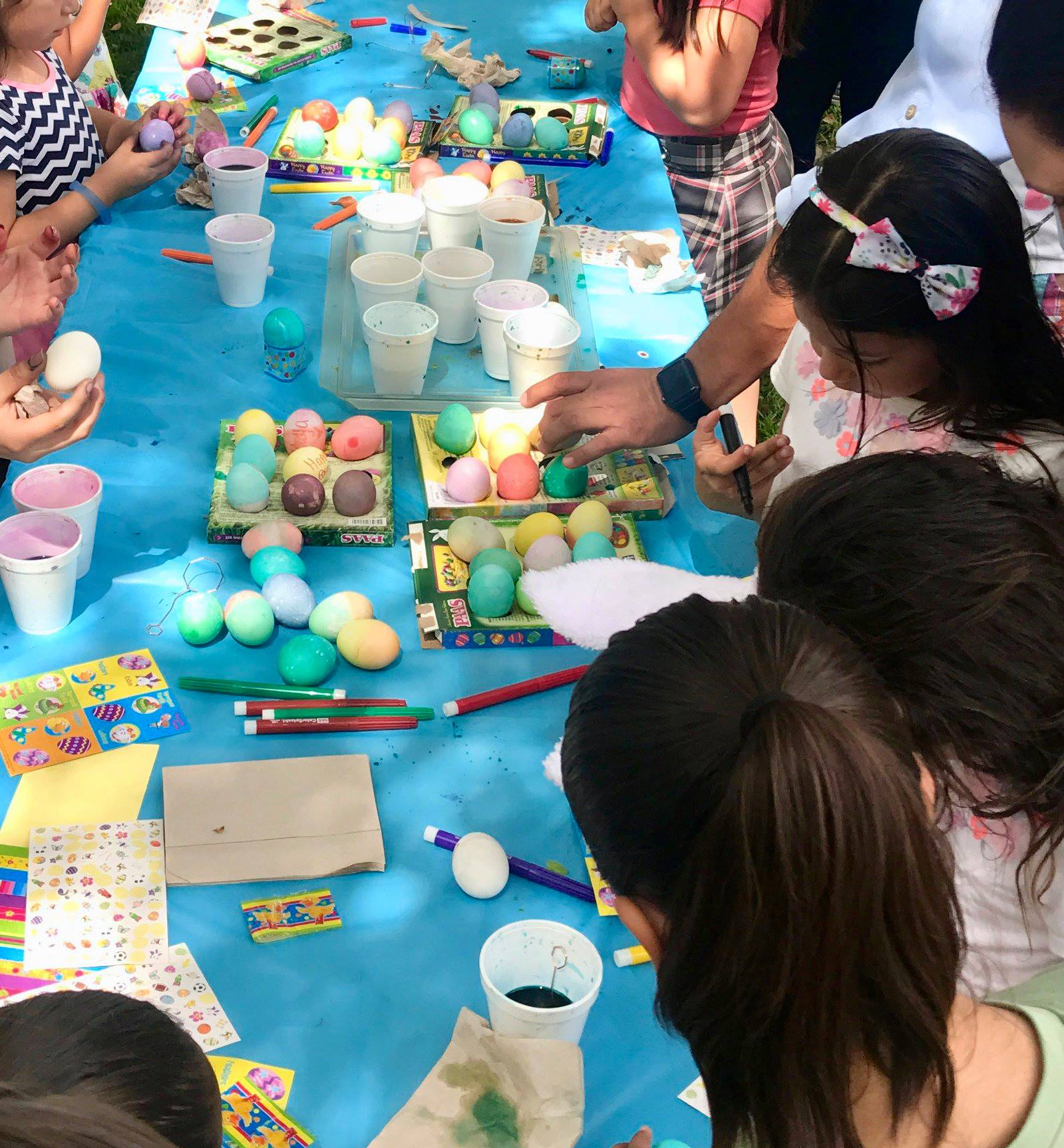 David & Margaret's 44th Annual Community Easter Egg Hunt! This is a FREE event and everyone is welcome! April 20th, 1:30pm - 3:30pm. Easter Egg Hunt will begin at 2:15. Join us for a fun-filled afternoon we will have Live Music, Egg Decorating, Face Painting, Jelly Bean Contest, Refreshments, The Easter Bunny and more! We hope to see you all there!
Winners of the Scavenger Hunt will be announced!
A huge thank you to our local sponsors, Jack Wear: Golf Guru , Canyon City Printing, Blasser Law PC, American Career Collage, Gallagher Insurance Risk Management & Consulting. Thank you for supporting our community!