Partner Agencies
David & Margaret is grateful to share a vision and values with the agencies we partner with. 

David & Margaret Youth and Family Services gratefully acknowledges the partnership, financial support (of at least $500), in-kind donations and/or pro-bono services of the following Foundations, organizations, companies and individuals.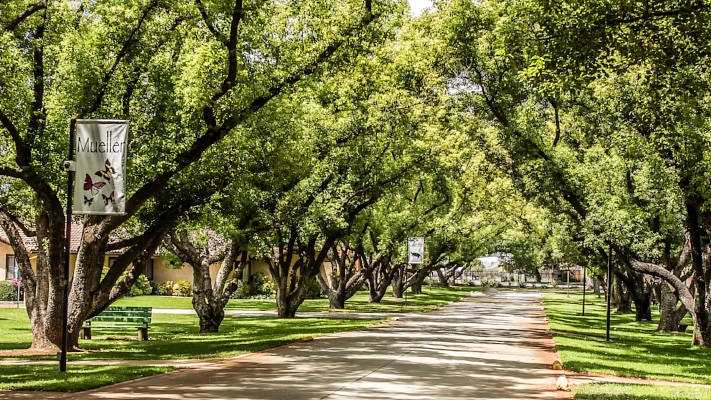 2017 Donors
$10,000 and above
In-N-Out Burger Foundation
Edison
The Sacchi Foundation
United Methodist Women - National Office
Escrow World, Inc.
Inland Empire United Way
Carl Wynn Foundation
Wells Fargo Bank, N.A.
$5,000-$9,999
Sabina Sullivan
Helen V. Brame Trust
The UMC General Council on Finance and Administration
Brian Bowcock
$1,000-$4,999
Augustyn Foundation
Darcy Coulter
Jerry Watkins
La Verne Heights Presbyterian Church
Robert A Dalton
Karen K Nehrenz
BNY Mellon Trust of Delaware
Peg Jones
Marilu G Caldwell
Timothy Evans
First UMW, Glendale
West Los Angeles UMC
Brian E. Watkins & Associates
TRUiST Connect
Ofelia Lariviere
Judy Cosgrove
Tom Gibson & Lee Jackson Walton Construction Services
Jack & Jill of America Pomona Area Chapter
City of Claremont
Charles C Rich
In-N-Out
Sharon Nagel
Westlake Village UMC
TJ-Maxx (Marshalls District 3210)
John Norton
Keith Brazeau
Norman & Eloise Cadman
Cliffside Enterprises
Richard P Hansen
Huntington Culinary
Michael Miller
Pomona Unified School District
Sciuto Holdings LLC
Sheppard Mullin Richter & Hampton LLP Attorneys At Law
Larry Shovel
The Augustyn Foundation Trust
Women Against Child Trafficking
$500-$999
Carrie Garrett
California Community Foundation
Charles S Flood
Lilith Barholm
Phoebe Miyamoto
Civiltec Engineering, Inc.
Kris Swaim
Community UMW Pacific Palisades
Fidelity Charitable Gift Fund
California Community Foundation
Disneyland Resort Community Relations
Bay Alarm Company - Ontario
Nothing Bundt Cakes
Jane Stewart
Marilyn L. Whitney
Loretta Fobert
Cerritos UMC
Corona UMW
Michael Cunningham
Gary and Lori Charlebois Pension Portfolios
Steve Heide
Sally Irish
Paula McGovern
Ridgecrest UMC
Howard Scriven Jr.
Lynn M Takaichi
The U.S. Charitable Gift Trust
Total Wine & More
Woman's Club / Artesia-Cerritos
---
---
Every donor matters to us. If we have mistakenly omitted you from this list, we apologize, and ask that you contact us at 909-596-5921 ext 3246