Marcie Poole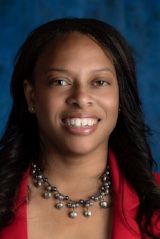 I am honored to serve as a board member for the Joan Macy School. I have over 20 years of experience in education, serving in various demographics, as a classroom teacher, literacy coach, assistant principal, and principal. Currently, I am a consultant with a growing company, building leadership capacity and supporting change processes in school districts and schools. I am also serving as a university instructor.
Advocating for all children and working to empower others to be successful are my joys in life. It is an honor and privilege to be able to work with Joan Macy staff and students.
I am married to my wonderful husband, Marc. I am also a proud mother of three children. I enjoy reading, traveling, spending quality time with my family and serving others.