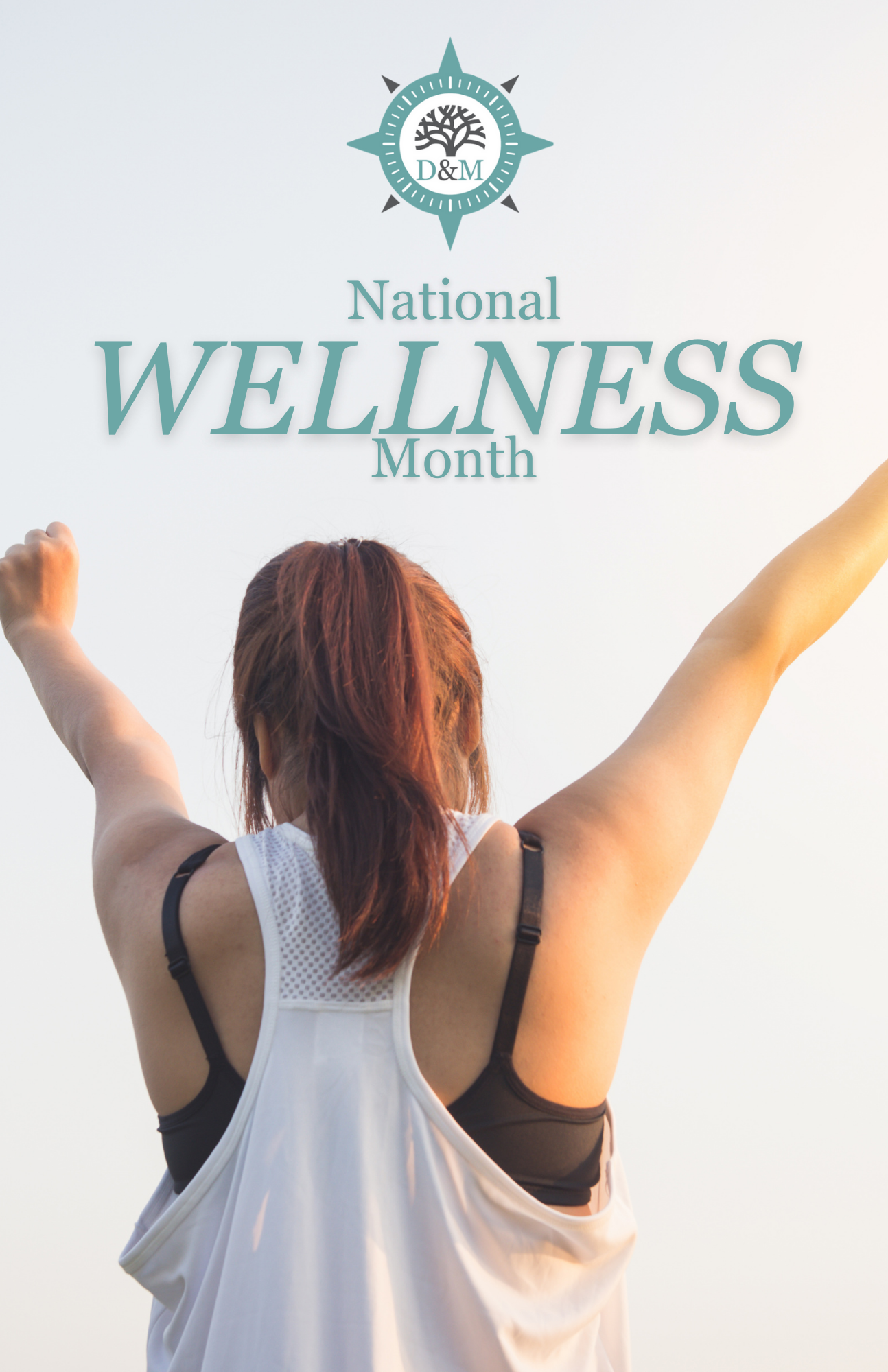 COMPASS Program's mission is "to increase resources and opportunities for youth facing diverse obstacles as they transition into adulthood through a comprehensive and holistic approach to wellness." Wellness is characterized by a state of health, happiness, and prosperity in four domains: physical, intellectual, social, and emotional. To support Transitional Aged Youth (TAY) on their journey to independence, COMPASS hosts Resource Fairs every quarter focused on these four domains. The emphasis on wellness provides the tools these young adults require for adulthood that they may not have gotten from their families or previous placements. Connecting TAY to community resources that serve their needs increases their overall mental and physical health, allowing them to pursue their goals with fewer barriers.
In March of this year, COMPASS hosted a Physical Wellness Resource Fair where seven organizations presented the services they offer that promote physical health. A few of the organizations in attendance were Planned Parenthood, Luna Healing Wellness Studio, and the Pomona Wellness Community. Planned Parenthood discussed how to access both in-person and virtual health appointments at little-to-no cost as well as their COVID vaccination resources. Luna Healing Wellness Studio highlighted their unique services which included crystal and Reiki healing, sound baths, and guided meditation. Pomona Wellness Community (PWC), a division of LA Public Health, talked about their workshops that are held monthly and cover topics like COVID-19, substance use, and maternal health. PWC also hosts a Fresh Produce Giveaway on the second and fourth Wednesday of the month from 1-3pm, the next one takes place on August 25th!
The Intellectual Wellness Resource Fair took place this past June. Participants were invited to attend in-person or virtually to make the event more accessible. Six organizations gave presentations, including three local colleges. The colleges, Mt. SAC, Citrus College, and American Beauty College provided information about the programs their schools offer, including technical training, financial aid assistance, and specialized clubs and services created for TAY. The LA County Library was also in attendance to share the multitude of resources the library system has to offer. Their Work Ready workshop sessions take place weekly and cover various employment topics. Many of their workshops are available on their YouTube channel, making them accessible at any time, and they even loan out laptops and hotspots!
COMPASS Point's Social Wellness Fair will be taking place next month on September 30th! So far, there are five community partners coming to present about ways to socialize during COVID times. Mt. SAC and Citrus College will be there again to talk about their social clubs that students can join to meet peers with similar interests. Sol Flower, a local boba café, will present their social events featuring delicious teas and treats for the community. The La Verne Heritage Foundation will speak about their multitude of social events like concerts, food trucks, and their upcoming Pumpkin Patch and Car Show. These events are free to attend, open to the public, and help to raise money for the community through raffles and donations. Tri-City Wellness Center, a close partner to COMPASS, will discuss the weekly workshops they have for TAY like Friendly Feud and Pizza, Peers, and Leadership, where young adults can meet and socialize with other youth who have similar experiences. Tri-City also held a "New Normal" workshop on August 13th at COMPASS where TAY participated in a discussion about mental health during COVID-19 and how to safely connect to resources, including their social workshops.
Last December was the Emotional Wellness Resource Fair. Six organizations contributed, including National Alliance on Mental Illness (NAMI), Tri-City Mental Health Services, and Change Your Algorithm. NAMI and Tri-City host virtual workshops regarding mental health in addition to services like therapy and counseling. Change Your Algorithm has a new lineup of virtual workshops every week where they bring in experts to discuss things like healthy relationships, healing from trauma, coping skills, and embracing your identity. These classes are offered for free and open to anyone who needs mental health support.
Hosting Resource Fairs puts the needs of TAY at COMPASS at the forefront, providing a multitude of resources with low barriers to entry. All four domains of wellness are critical for young adults on the path to independence. By using a holistic approach, TAY at COMPASS have the tools they need to succeed in life beyond their time in the program. To keep up with COMPASS and hear more about upcoming Resource Fairs, subscribe to the monthly newsletter!