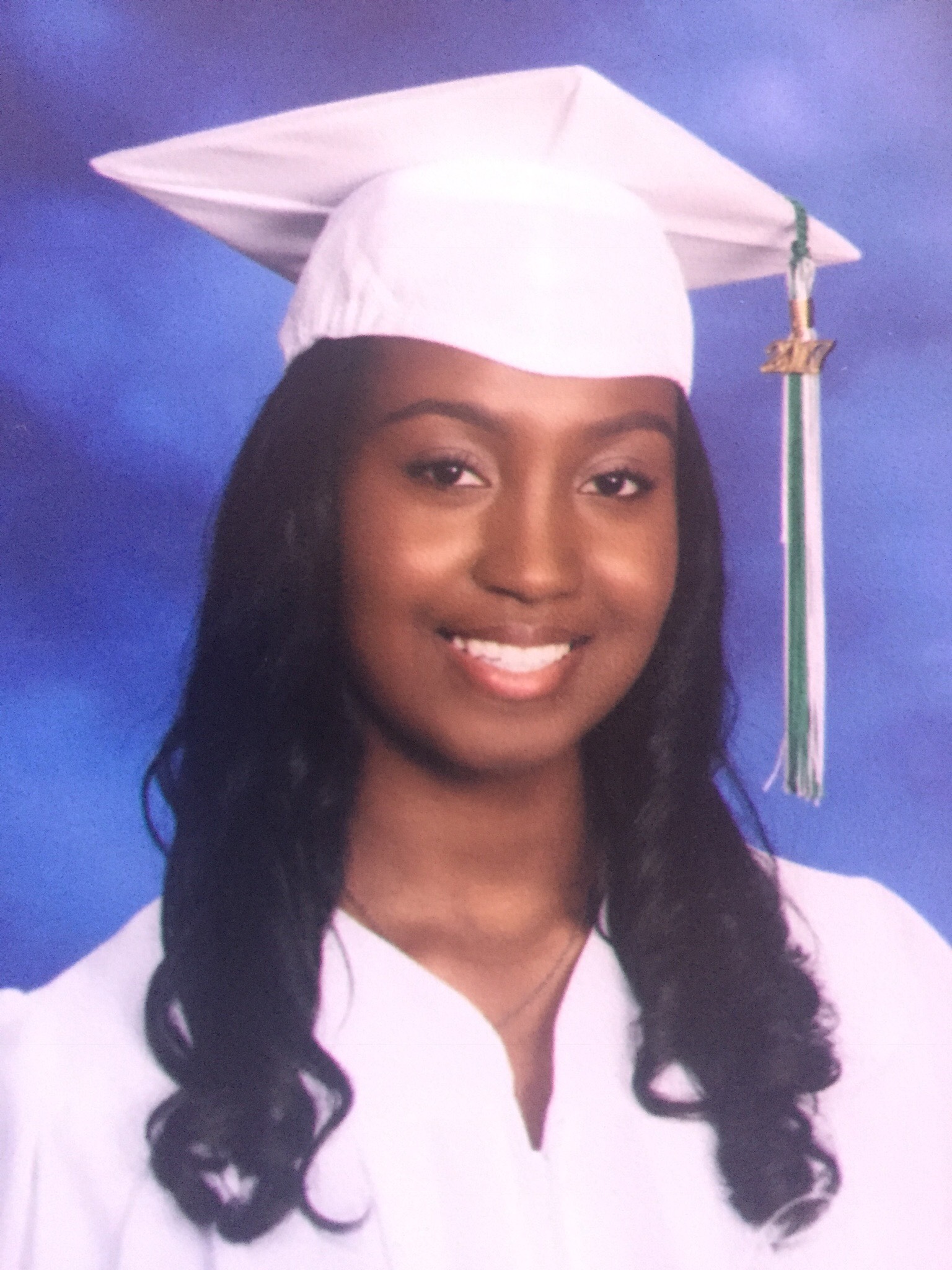 Children are placed in foster care until they are able to safely reunify with their family, until they are adopted, or until they "age out" of foster care and transition into adulthood. While some are placed with families assigned to them by an appropriate agency, in many cases they are cared for by members of their own family, extended family or family friends.
This type of foster care is called kinship care, and applies to a child whose parents are unable to provide care and support for their child and this responsibility is taken on by a family member such as a grandparent, aunt, uncle, sibling, or other adults connected to the child, such as godparents or close friends of the family. A kinship carer looks after the child of a relative or friend on a full-time basis; this can be a temporary or permanent arrangement, and can also be on a formal or informal basis.
This was the case for Sadie Scott. "I lived with my grandparents and my four-years-older brother until I was about 5 years old," says Sadie age 20, who is taking part in David & Margaret's Transitional Housing Programs for young adults with a history in foster care.
Kinship care can have its challenges, though. By the time Sadie was 5, her grandfather had passed away and her grandmother's health was declining. Her grandmother wanted Sadie's cousin, "who was more like an aunt," she says, to become Sadie's and her brother's guardian. (Another brother, 14 years older than Sadie, died about this time, adding to the sense of loss and complicated family dynamics.) Sadie's father is in prison and she does not have contact. She does talk to her mother regularly. She stayed in her cousin's care until she was 19.
"It was kind of hard because we'd already gone through so much," Sadie says softly. "It was a struggle not having a relationship with my dad, and my mom has some issues with drugs, so she couldn't take care of us. It caused a rift with my cousin because she really didn't understand the circumstances."
Sadie stayed focused, though, and graduated from Monrovia High School. "I always knew I wanted to go to college," she says. "I chose University of La Verne, where I'm a sophomore studying education. I've always wanted to be a teacher."
She was a "dormie" for her freshman year, but financial issues prompted her to look for other arrangements. "My social worker told me about the Transitional Housing Programs at David & Margaret," she says, which is also in La Verne.
The program, which lets her live in the community instead of on the school campus, provides housing and supportive services for youth aging out of foster care. As long as the youth are in school or working, they will have housing for the length of the program. They have weekly check-ins with their case manager and are strongly encouraged to participate in life skills and career readiness classes. They are also provided with an allowance for food, clothing, and a gas card or bus pass for transportation. These resources have allowed Sadie to focus on her goal of obtaining her bachelor's degree.
Sadie looks forward to a teaching career, and eventually, a family of her own. To both, she will bring to bear not only a fine education, but perspective on life shaped by her experiences as a former foster child who is a success story.
Know someone who might benefit from our Transitional Housing Programs? Click here for more information.  If you have benefitted from the programs offered at David & Margaret and would like to share your story, we would love to share it to inspire change and renew hope. Please contact Julie Griffith