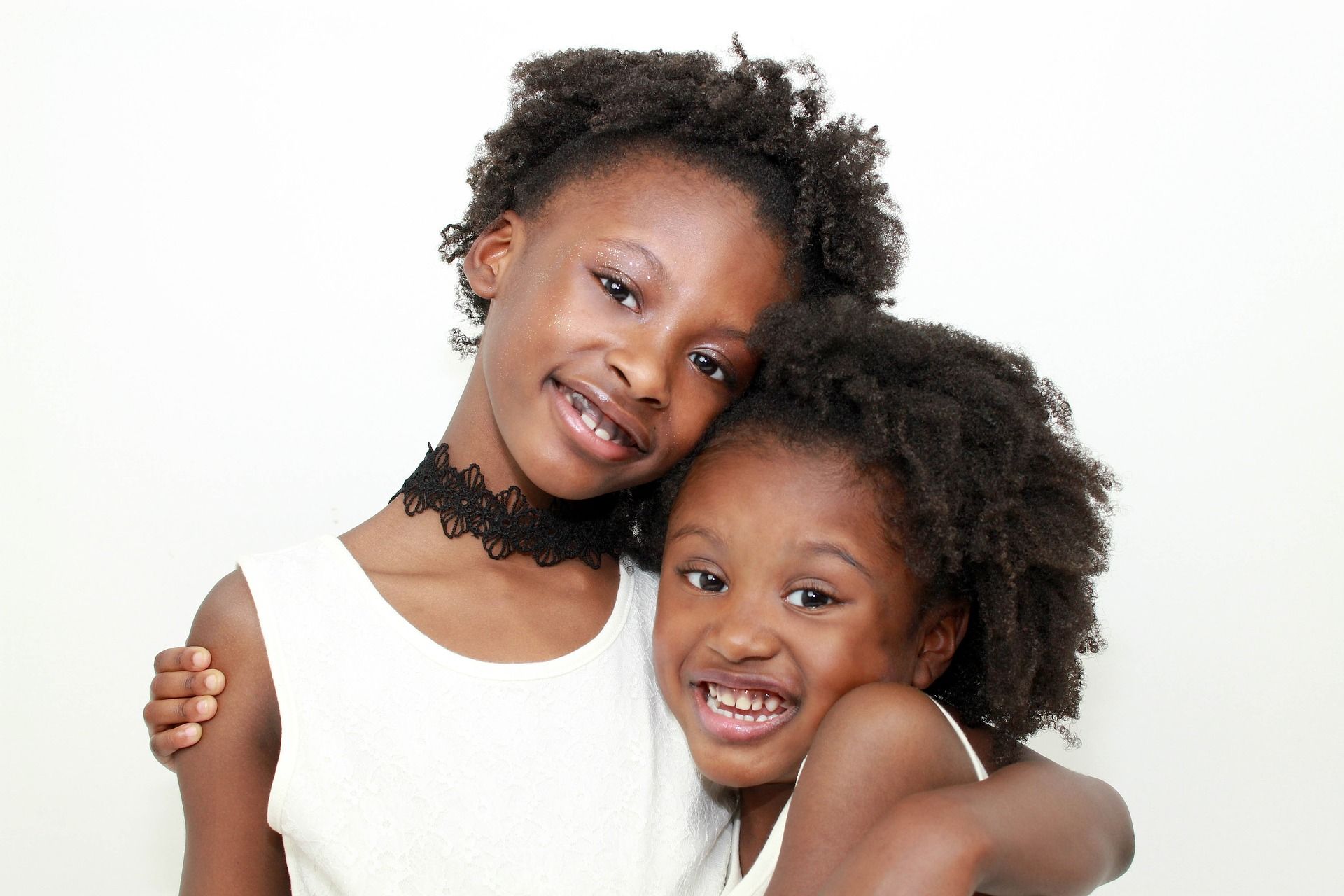 Throughout history, African Americans have been left out of the narrative. Stories had been told without all the leading characters. African American History Month began as a way to correct that injustice; a way to remember influential people and events in the history of the African Diaspora.
There are many incredibly inspiring African Americans have graced these lands. Everyone should know Phillis Wheatley, an artistic and intellectual author who was kidnapped and sold into slavery at the age of 7. And Zora Neale Hurston, also an author, who died without knowing how powerful a leader she would become. (mom.me)
Most notable may be President Barak Obama, the first African American President of the United States. Or possibly, Rosa Parks and Martin Luther King, Jr. who sparked the Civil Rights Movement. There are countless  African American heroes but his month we chose to highlight a few inspirational African Americans who experienced life within the foster system.
Simone Biles is the most decorated American gymnast of all time. Simone fought hard for her success. " 'What's your secret?' Sometimes they want to know how I defy gravity on the mat. Other times they want to know how I went from foster care to the Olympics. My answer to both is the same: a mix of talent, hard work and grabbing the right opportunity when given the chance." Simone shares. She was born in Ohio to parents who struggled with alcoholism and drug addiction. At three years of age her father had abandoned her family and her mother was unable to care for her and her sisters. Simone "bounced around" until the age of six when her grandparents stepped in. "Although I was young when my foster care ordeal began, I remember how it felt to be passed off and over-looked. Like nobody knew me or wanted to know me. Like my talents didn't count and my voice didn't matter." Since her overwhelming success as a gymnast Simone has launched a scholarship fund at UoPeople for foster children and other's. She is dedicated to helping like-minded youth in foster care who have a passion to learn. The scholarship assists youth with college related fees including applications and assessment fees. "Our circumstances shouldn't define us or keep us from our goals, especially if that goal is higher education." (achievement.org and cnn)
Tiffany Haddish, American actress/comedian and her five siblings were placed into foster care after their mother was unable to continue caring for them. When Tiffany was 9 her mother was diagnosed with mental illness after experiencing a severe head trauma during a car accident. After losing the safety and comfort of their mother and home, Tiffany and her siblings were split up into foster homes. Tiffany struggled in the foster system. "I remember being that foster kid and being like. 'Man I'm probably going to be in jail in two years." She had behavioral issues but her social worker recognized her potential and passion for comedy and gave her the option of psychiatric therapy or attending the Laugh Factory Comedy Camp. (People Magazine) Choosing the comedy camp motivated her to turn her humor into a career. After aging out of the foster system Tiffany experienced homelessness. Throughout her time as a youth experiencing homeless, she planned and dreamed about her future career. She fought hard for her fame and climbed the ladder of success. Starting out as a contestant on a comedy show and ending up at the Oscars.
Lorenzo Mauldin, another famously successful African American, spent most of his childhood in and out of foster homes. He had 16 different sets of foster parents while his biological parents were in jail. Lorenzo had a strong interest in sports. In high school he played football, basket ball and competed in track and field. Sticking with his passion, regardless of his homing situation he went from high school athlete to a $3 million contract with the NFL.
In California, there are around 13,855 African American children in foster care and roughly 15 thousand of those age out of the foster system each year. In Los Angeles county alone there is a total of over 20,000 youth in foster care, over 6,000 are African American.
If you have a heart for foster care and are interested in more information please call or email. We look forward to answering your questions. 1(800) 4-FOSTER or foster@DavidandMargaret.org
For information on becoming a foster parent.  http://bit.ly/HowToFosterParent
More information about David & Margaret Youth and Family Service's Transition Housing & Youth Workforce Training Programs for youth aging out of the foster system can be found here
http://bit.ly/TransitionalHousingProgramDM
and
http://bit.ly/YouthWorkforceTrainingProgram
If you're Interested in supporting Youth transitioning out of foster care you can visit Dave and Maggie's Café and The Store @ David & Margaret, both offer paid internships to youth aging out of foster care.