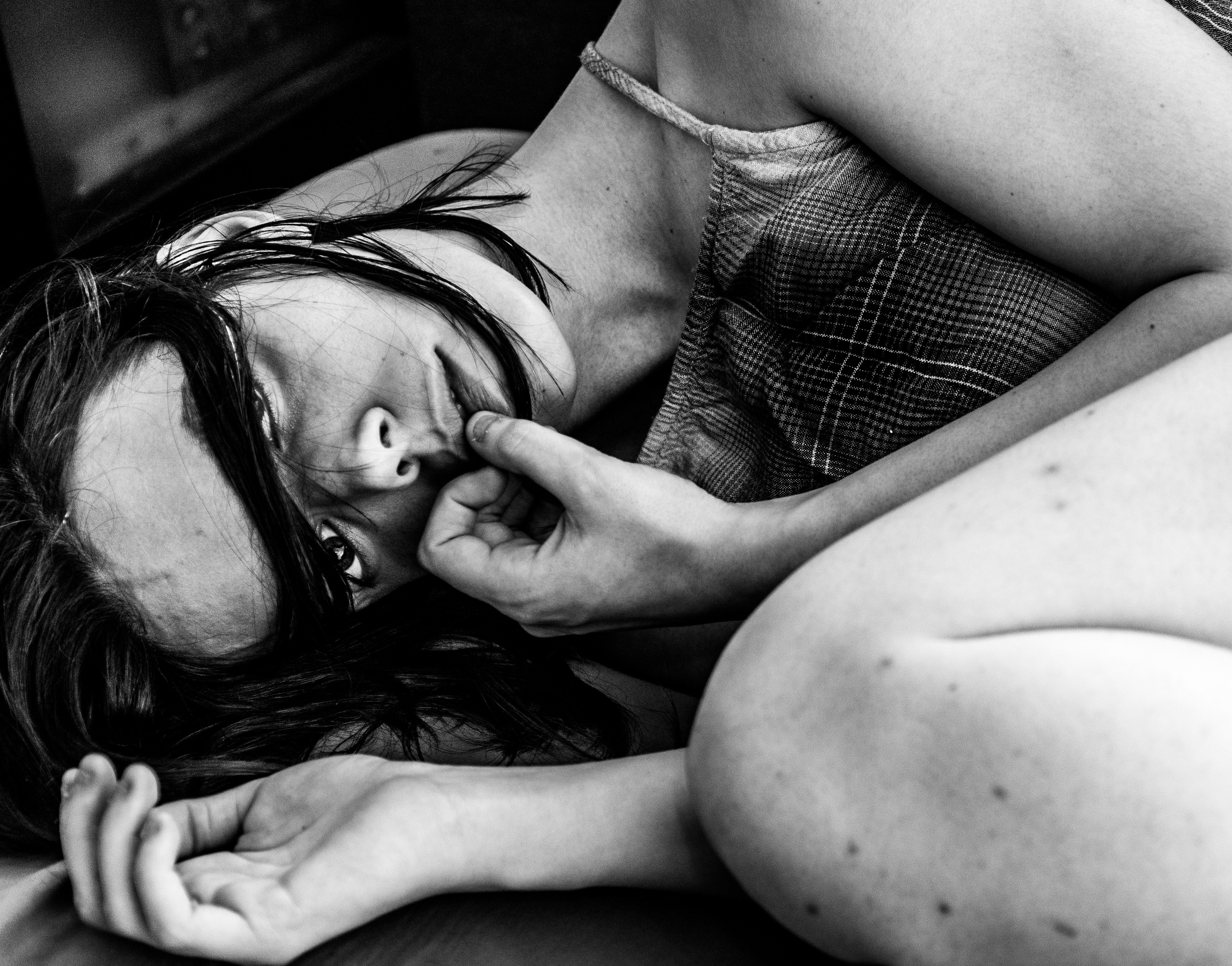 We think of January as a time of new beginnings. Wouldn't it be great if we could change society's bad habits as easily as we make New Year's resolutions for ourselves?
Human trafficking is among the oldest and worst of those habits. People are always shocked to learn that human trafficking happens in their very own, seemingly pristine, community. "Surely not in my town!" they gasp. Yes, here. Traffickers are everywhere and are pros who know to keep a low profile.
January is Human Trafficking Awareness Month, when advocates for trafficked individuals bring this dark secret to the forefront and challenge society to acknowledge and stop it. As defined by the U.S. Dept. of Homeland Security (DHS), trafficking – the modern-day version of slavery – involves the use of force, fraud, or coercion to obtain some type of labor or commercial sex act.
Its victims are of all genders, ages, races, countries, and socioeconomic statuses. People who are already vulnerable, such as runaway children and youth, are prime targets. Some of the youth served by agencies such as David & Margaret Youth and Family Services have been affected by it. Victims are quickly spotted on the streets and picked up by traffickers who offer them food, shelter, clothing, and affection.
Once lured in, these girls find themselves forced into prostitution by emotional ("If you love me you'll do this") or financial exploitation (the "boyfriend" controls the money), drugs (getting and/or keeping the girls hooked), or violence (including gang rape). Some of the signs that an individual is being trafficked include:
Signs of physical abuse, such as burn marks, bruises, or cuts
Unexplained absences from class
Less appropriately dressed than before
Sexualized behavior
Withdrawn, depressed, or distracted
Brags about making or having lots of money
Displays expensive attire
A new tattoo (often used by pimps as a way to brand victims)
Has an older boyfriend or new friends with a different lifestyle
Everyone can do something to help prevent trafficking, starting with educating ourselves and our communities. The DHS's Blue Campaign provides resources for this on a national level. Southern California resources can be found here.
Do you or someone you know need mental health and wellness services? David & Margaret may be able to help. Click here to learn more, or call Administrative Assistant Jackie Gonzales at (909) 596-5921, ext.3510.