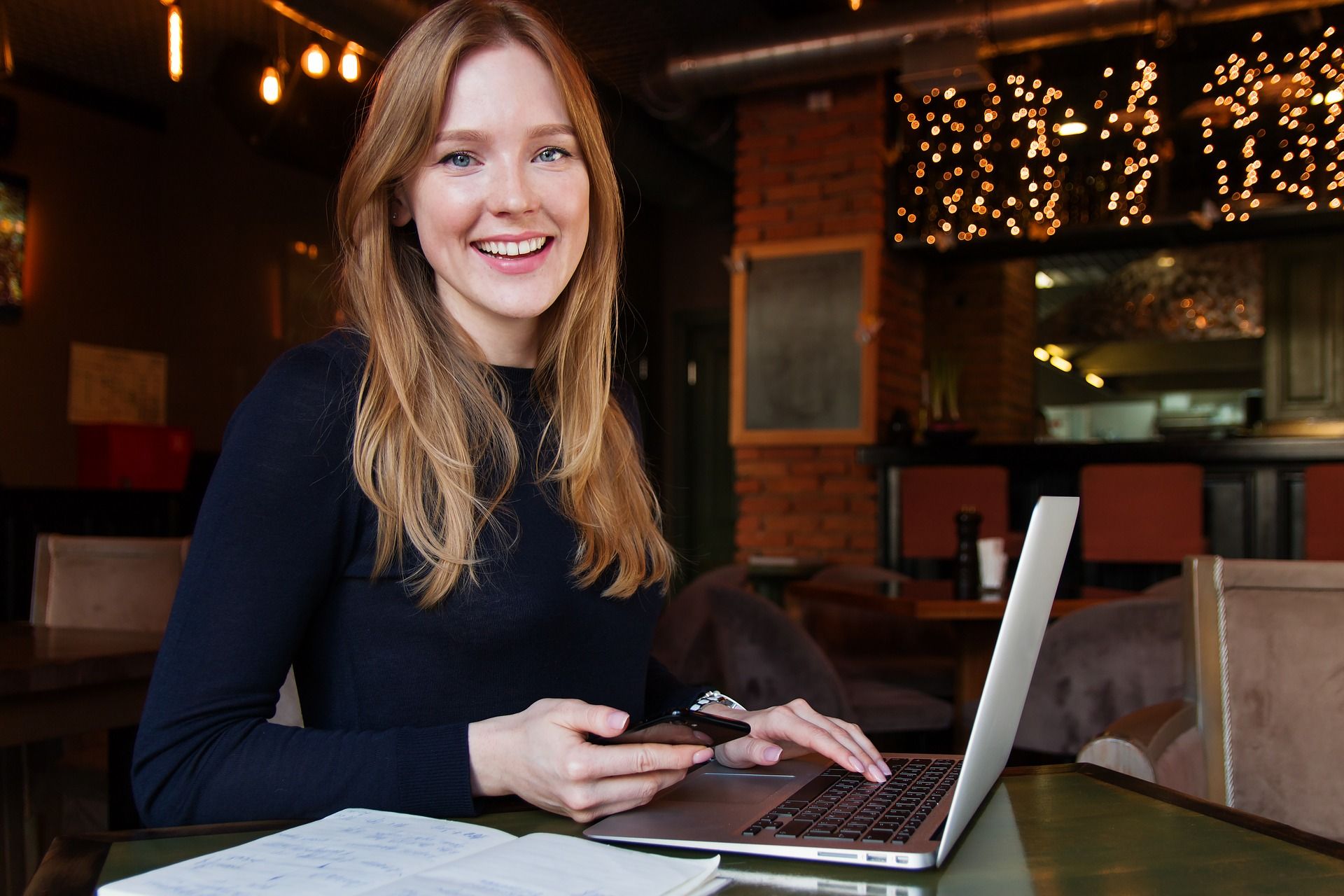 Are you looking to use your skills, passion and expertise to make a difference in our community and in the lives of youth in foster care? Participating in the Young Professionals Committee will provide many opportunities to develop your skillsets outside of work in an environment that is welcoming and supportive (i.e., Project planning, company engagement, public speaking, etc.)!
The primary focus of this committee is enhancing existing programs and events for the local community while expanding the volunteer talent pipeline at David and Margaret to include young, engaged professionals.
 
Committee Member Requirements:
    Individuals between the ages of 21 and 39 who live or work within the area
    Dedicated 1 hour a month to an online teleconference
    Quarterly meetup in person! Let's network and make new friends!
    Additional tasks completed on your own time.

    All is up to your discretion and time that you can commit.
Committee Objectives:
    Coordinate and Plan (2) events in the upcoming 2019 year

    Easter Egg Hunt – April 2019
    Holiday Open House – December 2019

    Diversify D&M committee talent and pipeline with new passionate and engaged         professionals.
    New ideas and plans welcomed!
If you're interested in becoming a David & Margaret Young Professional contact Noemy at