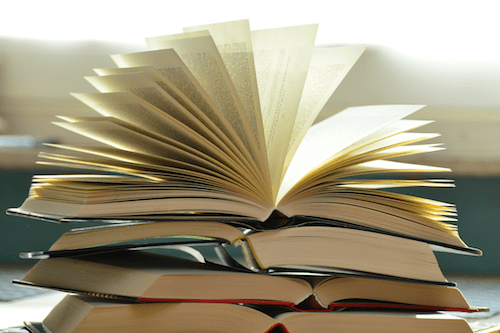 David & Margaret Youth and Family Services is pleased to partner with the Los Angeles County Library to host activities every Monday, from 3:30-4:30 p.m., at Dave & Maggie's Café, 1351 Palomares Ave., La Verne (on our south campus). Here's what's coming up:
Oct. 15: Family Storytime – Join us for storytime that features fun books and activities that foster reading readiness and listening skills for the entire family. Participants will complete an art activity at the end of the program. Ages 3-8.
Oct. 22 and every 4th Monday thereafter: Book Club (for Adults) – Copies of the current title are available across the parking lot from the café at Cedar Springs. This month we're reading Crazy Rich Asians by Kevin Kwan.
Oct. 29: Learning e-Books and Audiobooks (for Adults) – Learn how to search and download free e-books and audiobooks on your phone, Kindle or computer. We'll show you how to use Overdrive, RB Digital and Hoopla to choose from thousands of titles, and you never have to worry about overdue fines!
For more info, contact Charles Rodriguez, café manager, at (909) 480-8900 or RodriguezC@DavidandMargaret.org.