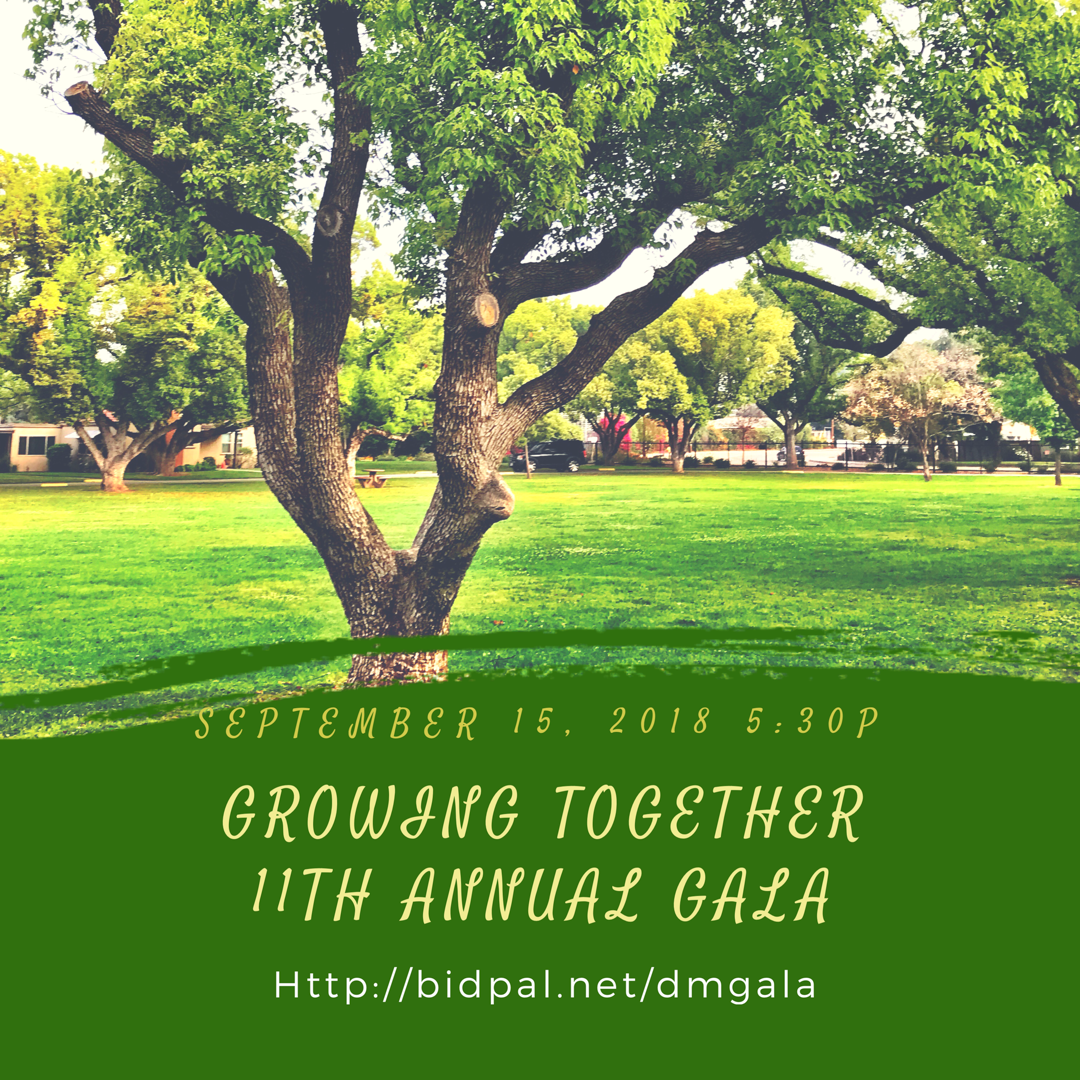 Growing Together  - 11th Annual Gala
The Growing Together Gala committee invites you to join us at 5:30p on September 15th, at the Glendora Country Club where we will be celebrating foster youth and foster families while raising critical funds for needed programs and services.
The evening is lining up to be a fun and informative.  You will be welcomed by the beautiful sounds from the harp of Robin R Ring. Celebrity Host Alec Mapa will Emcee the evening, The Gratitude Award will be presented to a foster parent making a difference in our community and The Henry Kuns Award will be presented to a youth aging out of foster care for their success moving toward self-sufficiency.
Starting at 5:30pm on the patio Last Name Brewery will be hosting a complimentary craft beer tasting, the Citrus College Jazz Quartet will be performing, and you can browse the silent auction all while enjoying the sunset.
At dinner wine donated by Jerry D. Mead's New World International Wine Competition will be poured. There will be opportunities to meet and talk with individuals who have accessed and benefitted from David & Margaret Youth and Family Services as well as a chance to meet board members and staff. And after the silent auction ends and the awards presentation is completed it will be time to dance the night away.
The Growing Together Gala is our annual event to raise needed funds for programs and services while celebrating the accomplishment of some remarkable individuals. Thank you to all who have donated to our silent auction and to Bay Alarm and  American Career College for their sponsorship.
The 2018 Growing Together Gala Committee members - Darcy Coulter, Sabina Sullivan, Terri Miller  and Barbara Fleming are excited to welcome you to this fun and exciting event.
Please join us for this exceptional evening. Tickets, sponsorships  and silent auction preview are available here  For additional information or questions please contact Maggie Bohlman at 909-596-5921 x 3246 or BohlmanM@DavidandMargaret.org