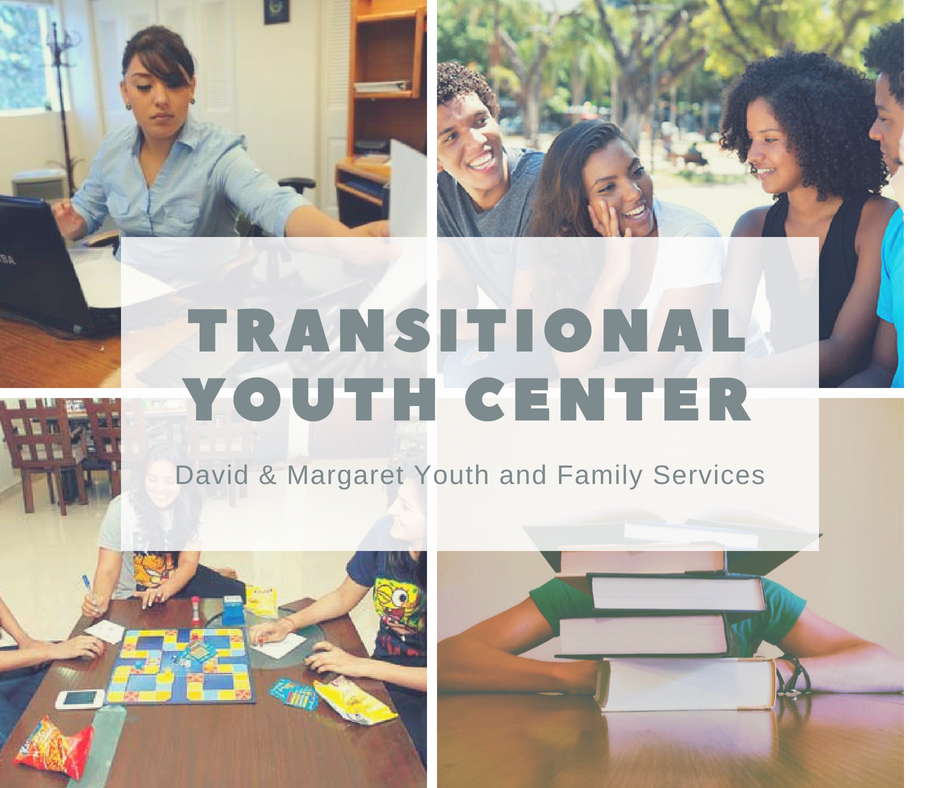 1,400 youth age out of foster care in Los Angeles each year, think about that for a minute.
Foster care ends abruptly when you turn 18. Often there is no family or trusted advisors to help youth navigate what comes next. Over 40% of foster youth won't have finished high school and less than 3% will  go on to graduate from college. (data from https://kids-alliance.org/facts-stats/) 36% of foster youth become homelessness with 18 months of aging out of foster care. Within 2-4 years of aging out 51% will be unemployed and 40% will received public assistance. (data from https://weliftla.org). We need to do better, we need to do more to support youth aging out of foster care. 
So many young people here in our community do not have the support, resources and guidance to help them transition into adulthood. At 18 years old one is not ready to take on all the challenges and complexity of adulthood. Adulthood can be  scary and overwhelming at times for most of us. Can you imagine if there was no one to turn to for advice, support and/or a little help?
That is a reality David & Margaret is working to change. Over the past several years David & Margaret   has launched programs to assist and support youth aging out of foster care. In 2016 Cedar Springs Permanent supportive housing opened on our south campus providing long term stable housing and supportive services to youth aging out of foster care. In 2017 the Youth Workforce Training Center opened offering employment and education coaching, paid internships onsite and in the community, and life skills and career workshops. These programs, while valuable, are not enough.
That is why David & Margaret is building a Youth Drop-In Center, where older foster youth age 16-24 will receive direct services in a welcoming setting. The Youth Drop-In Center will be located in part of the historic Whitney Building, that will be extensively remodeled in response to what the youth have identified as needed services.
The drop-in center  will offer many services for youth including healthy meals and snacks, youth activities and special events, support services, and linkages to housing resources, mental health services and the College & Career Program. This concept was developed with input from youth through a survey and focus groups conducted in summer 2018. The Center will include offices, restrooms, a commercial kitchen, dining area, laundry, showers, rest area, recreation rooms, quiet room/study area, and computer center.
David & Margaret is actively fundraising for this very important center that will positively impact hundreds of youth annually.  We hope to break ground on this project in late  2018, but that can only happen once we secure funding. Additional information can be found https://www.davidandmargaret.org/make-a-difference/giving/capital-campaign.html and if you would like further information  please contact Maggie Bohlman Director of Community Engagement a BohlmanM@DavidandMargaret.org