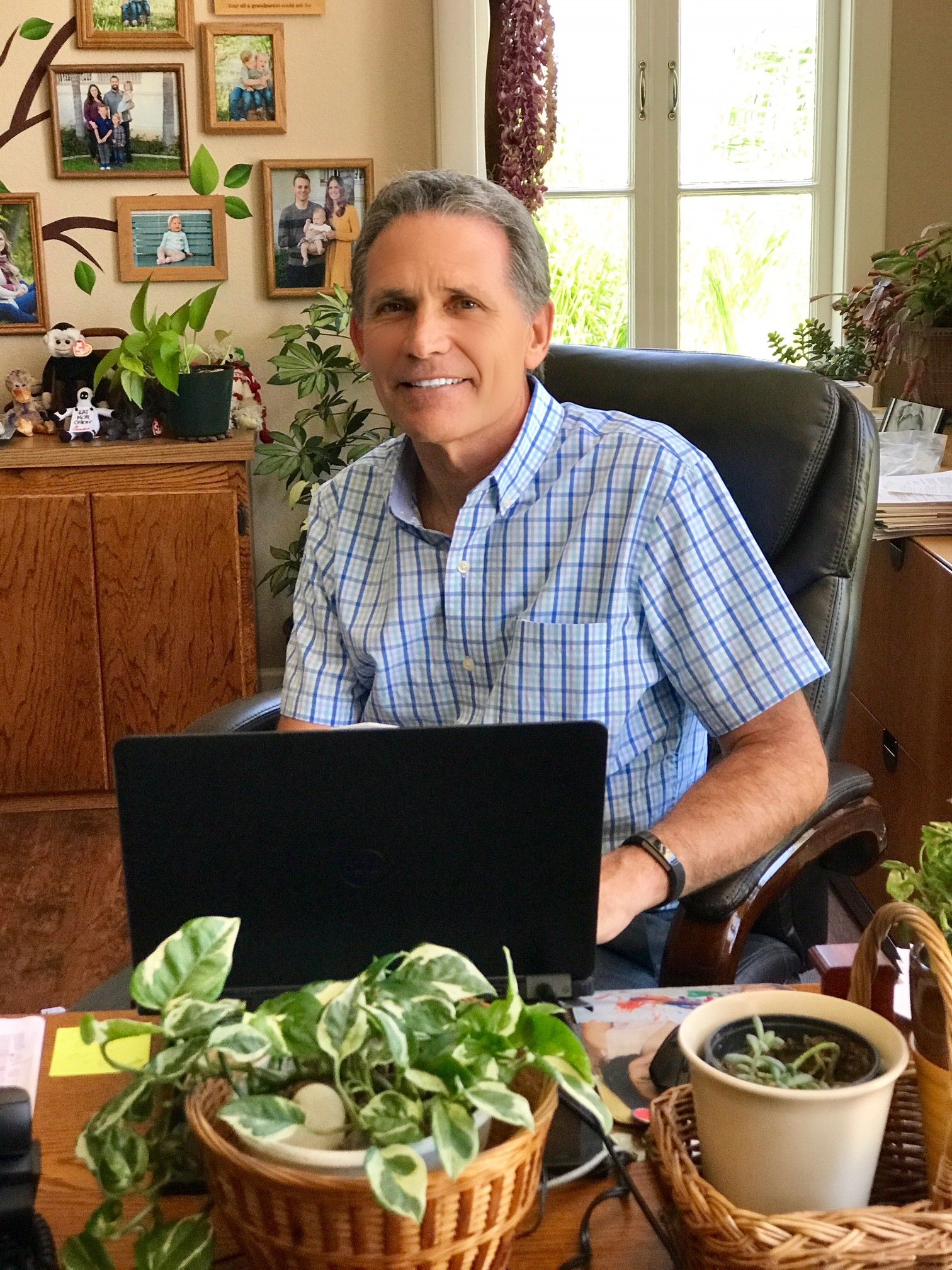 Throughout the 108-year history of David & Margaret Youth and Family Services, our sole reason for being has always been to care for children and youth. It is our passion and our mission. The reasons youth come to us have changed throughout the years, and yet, in some ways have remained the same. Poverty has long been a driver, and today incarceration, violence, the opioid epidemic, and other addictions are some of the many root causes that lead children and families to our services.
It goes without saying, but to be clear: We are against families being torn apart. Families need access to resources and support services that will provide them the opportunity to be together and grow together. Whatever the reasons that lead a family to us, we are here to renew hope and help inspire within them a greater strength to accomplish what will lead them to a better future.
For every child and family that comes to David & Margaret, we work to inspire the change needed to stabilize and/or reunify their family. Our dedicated staff provides round-the-clock, trauma-informed, therapeutic care so that both children and their families can learn new coping techniques, rebuild resiliency, and reunite and rejoin their communities.
Our passion is to strengthen families and renew hope that they can heal. This is why we are here: to renew hope, inspire change. When that is not possible, we focus our resources, compassion and skills on creating nurturing life-time relationships with caring individual/s that will help provide the foundation youth need to successfully launch into adulthood.
We have always changed to meet the needs of the youth and communities we serve. Today, our mental health services support families in the community and provide the tools to keep families together. Our residential programs are geared to be short-term therapeutic programs that focus on the youth moving to a family placement. Our foster care programs work to find resource parents able to provide a loving home for children and youth as they work to reunify with their family or a relative. When that is not possible, our compassionate social workers facilitate the joyous process of new families being created via adoption.
We share in this work with some truly amazing agencies throughout our community. But even with this network of support in Los Angeles and neighboring counties, there are more than 2,000 youth aging out of foster care each year without any family to support them. This is why we are continually finding new ways to help them.
We have programs that provide housing and supportive services for these young adults that allow them the independence they need, while providing key life skills and counseling to ease the transition into adulthood. Seeing that more is needed during this formative time, we have also launched our Youth Workforce Training Program to provide work readiness classes, career coaching, support groups and paid internships.
David & Margaret has always, and will always, support families. It is the core focus of what we do, even in our programs that at first glance may not seem relevant to our mission. A few examples:
• The Store @ David & Margaret not only provides a learning environment for youth and young adults we
serve, but also offers low cost staples for families in our community.
• Joan Macy School, a non-public school, provides a therapeutic school option for families in our
community.
• Our Learning Enhancement Center offers solutions to families struggling with learning challenges.
Our mission is to empower children youth and families through culturally diverse services that foster emotional, educational, spiritual and identity development. We tie to that mission in all that we do. If you would like to know more about us, and become a partner with us in the amazing journey to impact the lives of youth and children in a positive way, I invite you to look at our website, to come volunteer and to make a difference by renewing hope and inspiring change!