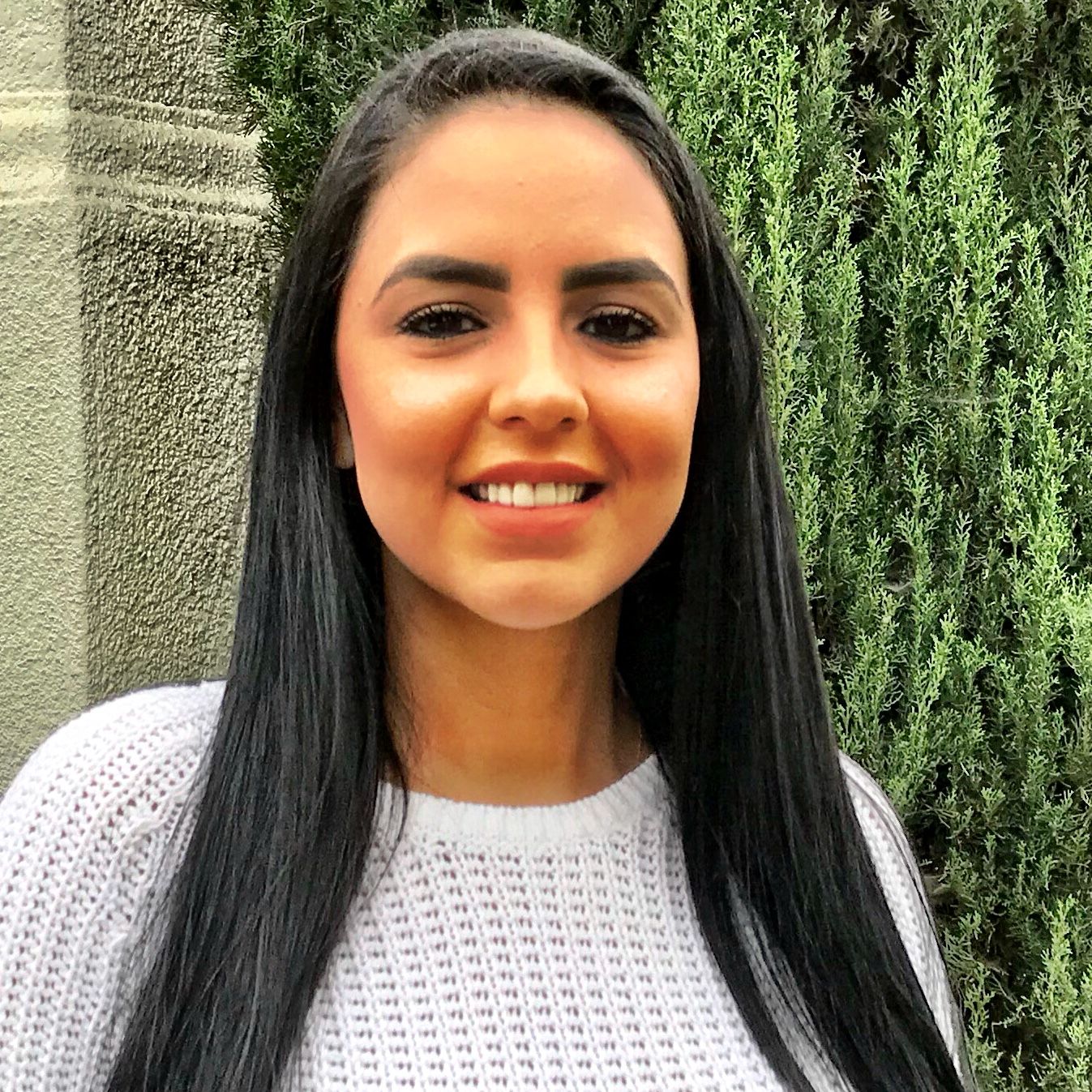 A career trajectory that went from a Westside fashion shoe designer's executive assistant to administrative assistant in Transitional Living Programs at David & Margaret Youth and Family Services in La Verne is unusual, to say the least. But it suits Adriana de la O just fine, and has resulted in her being named one of the honorees at Tri-City Mental Health's TAY (transitional age youth) Community Agency and Staff Recognition Luncheon on Tuesday, June 26.
She was nominated by Jose Montenegro, LMFT, Wellbeing Supervisor for TAY and Older Adults at Tri-City Mental Health. "She has shown commitment and support to the TAY, and in addition to working with them on a daily basis, she has taken it upon herself to accompany them to the Wellness Center" in nearby Pomona, he says.
The year since she joined David & Margaret has been a busy one – among other things, coordinating group classes for transitional age youth (TAY) with Tri-City Mental Health. "I got the contract with him to get it going, and he came to our department meetings to discuss their offerings on-site in Residential as well as with our TAY, communicating about what our clients need," Adriana says. "The anger management classes were the ones that stuck," she says, "and the clients can get a certificate of completion.
"I always thought my place was with an employer where I could give back and help," she adds. "My husband and I bought a house not far from here and I wanted a job that was closer. The job at David & Margaret caught my eye because I could give resources and be the person the youth can come to and just sit with me, even though I'm not a case manager. I have one who comes in with her 2-year-old, who loves to play with the colors," she says, gesturing to a pen holder filled with highlighters. "I like to have that rapport."
With her obvious energy and enthusiasm for the youth she serves, does she ever consider a second career as a social worker? She pauses, then smiles slyly. "Maybe!"