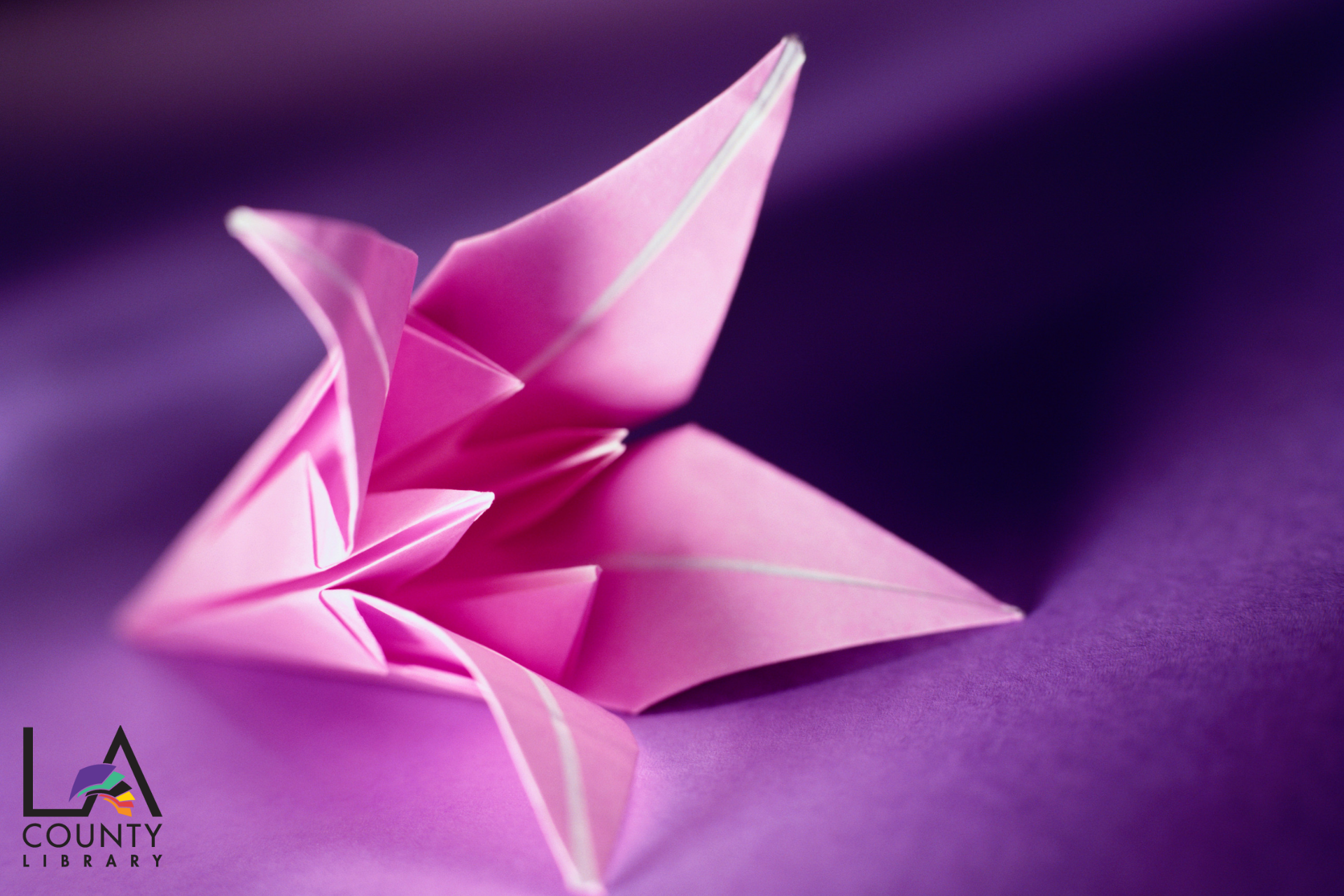 Japanese Kusudama balls are traditionally assembled from real flowers and herbs, and used as incense or pot pourri.
A decorative paper version can be created by first folding origami flower petals and gluing them together into flowers, and then assembling 12 flowers into a decorative ball.
Join us and learn how to create one.
All materials are provided.
Hosted by The LA County Library
*Free Event*