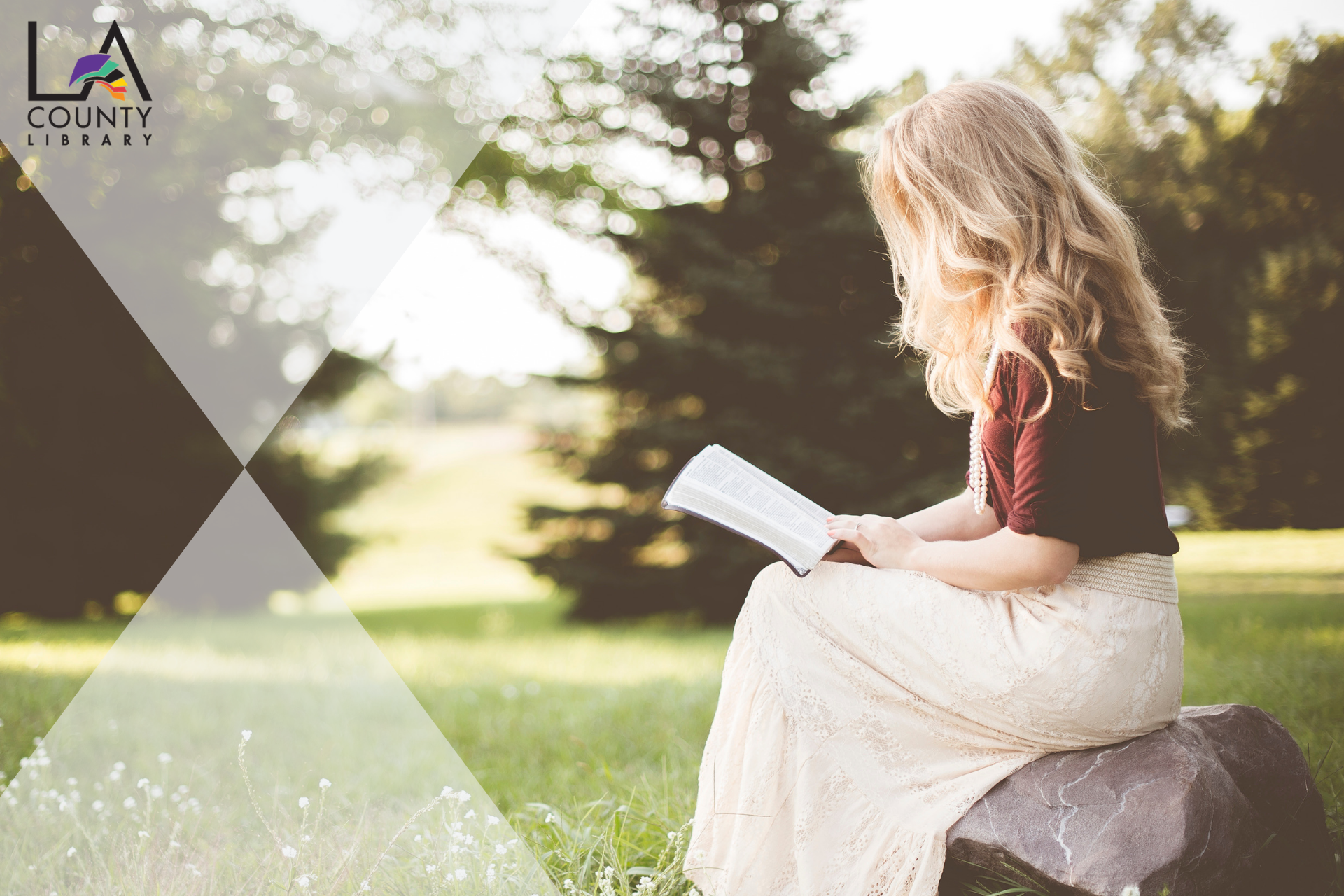 Copies of the current title are available at Cedar Springs.
New members are always welcome!
This month we are reading, Stardust written by Neil Gaiman.
Hosted by The LA County Library
*Free Event*
In the quiet English hamlet of Wall, Tristran Thorn embarks on a remarkable journey through the world of Faerie to recover a fallen star for his lover, the hauntingly beautiful Victoria Forester.